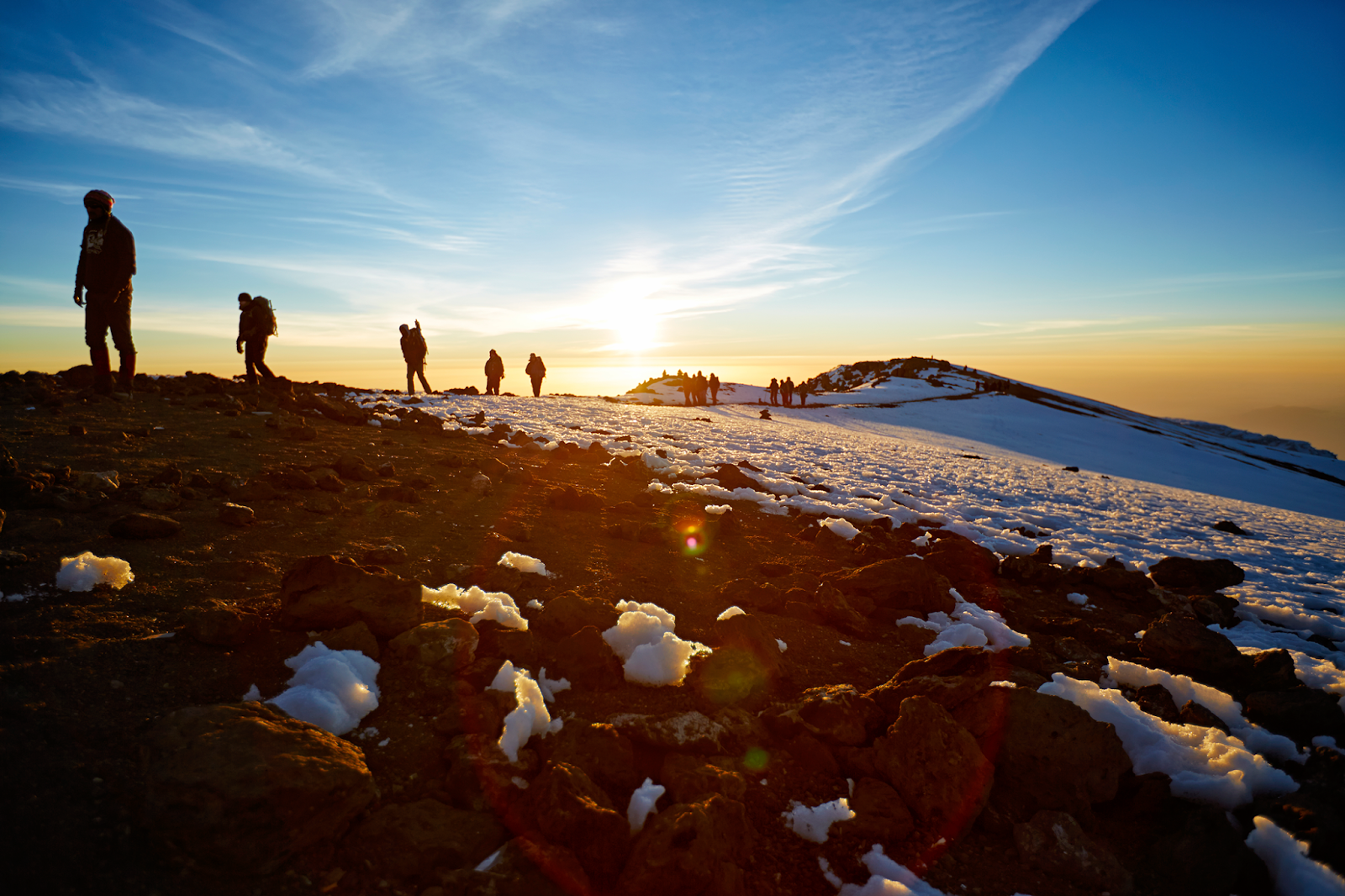 01 Jul

Four days till departure, countdown to Africa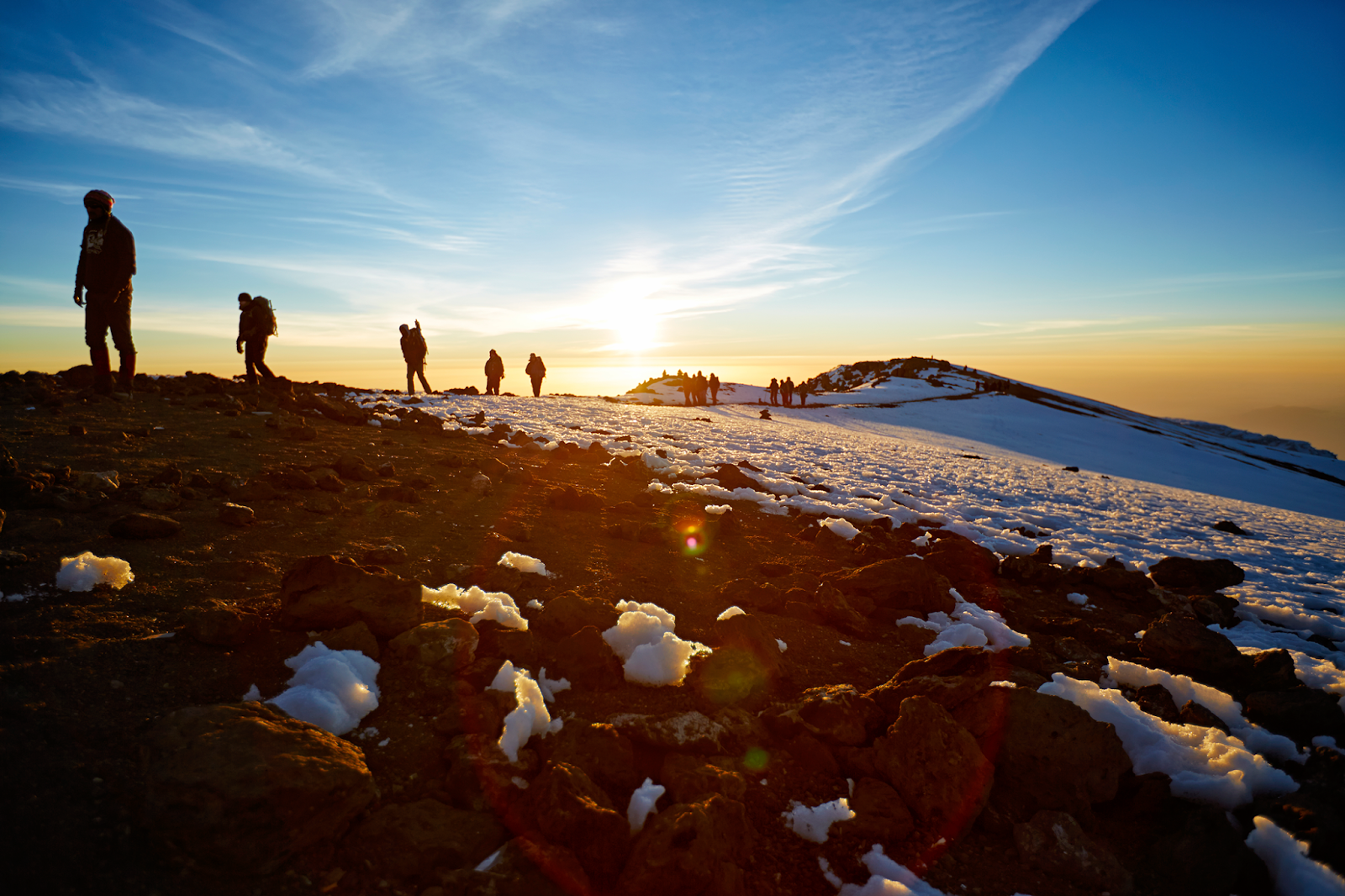 I am so excited to depart for Africa in just four days. There are two legs to this trip, the first starts July 5th when I depart D/FW airport for Uganda with Charles Loper, found of The Master Cares Foundation. I will be in the Rikai area of Uganda for 12 days, photographing for a book that will tell the story of this amazing ministry in Uganda.
On July 19th I fly from Uganda to Tanzania to join Dan Johanson, Founder and Executive Director of Badjao Bridge to embark on the climb of my life. Our group of four will attempt to summit Mount Kilimanjaro, spending nine days on the tallest freestanding mountain in the world. Our "Why" is to raise awareness and funds for the work of Badjao Bridge in the Philippines.We have already raised $4,872 towards our $19,341 (the elevation of Kilimanjaro!) goal. Please see my fundraiser page for how you can be a part of a journey that changes lives.