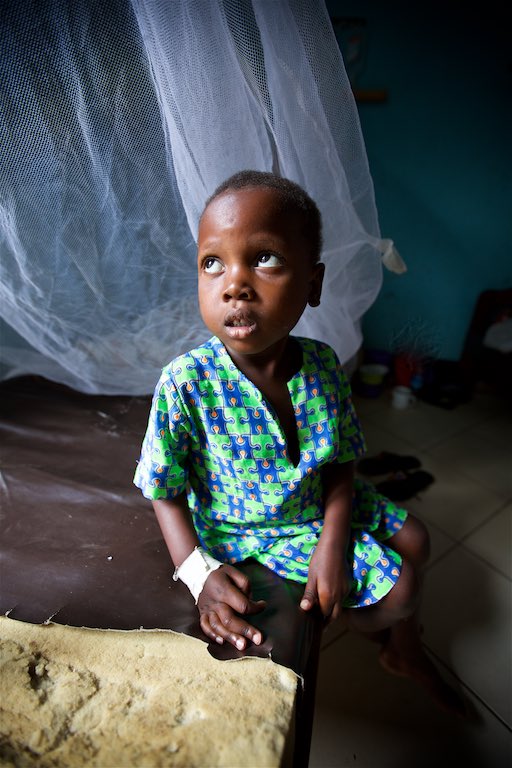 12 Jul

Photographing in the Ugandan Countryside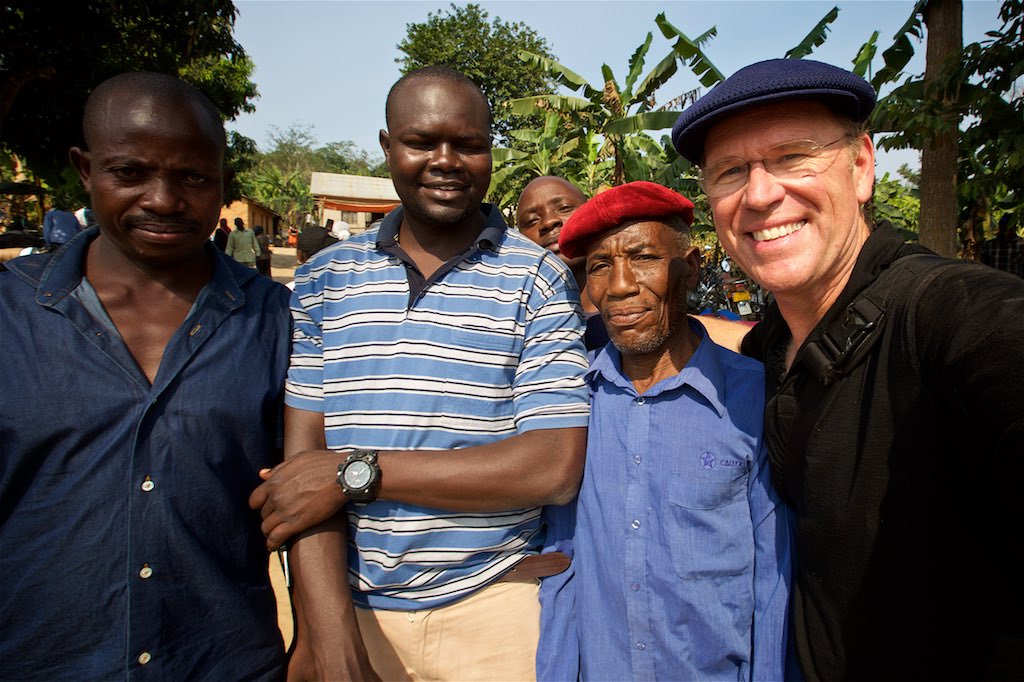 In the Rikai area of Uganda – photographing for The Master Cares Foundation
The countryside of Uganda is hard to explain, yes, there is poverty, pain and suffering, but there is also a happiness and kindness that restores the soul. I love these soft spoken people that make you feel so appreciated. Children that are so grateful just to sit by your side.
My day here in the Rikai area started at 5:15am as my new Ugandan friend Andrew was to take me to photograph in some very remote areas in this part of Africa. I was jarred beyond belief on roads that I would have thought impassible. On one unexpected rut I was thrown out of my seat so violently that my head hit the ceiling of our truck, Andrew just smiled and said to hang on tighter.
Before the day was over I was blessed with several memorable encounters. At the clinic there was Five year old Kasujja that just wanted his hand held while being treated for anemia and Malaria. At the African funeral I attended there was the opportunity to console a man who had lost his sister. Then there was six year old Sserwada Ronald that had been badly burned a year before, through the help of Samaritans Purse he had reconstructive surgery to his face that not only saved his life but allows him to smile again.
Perhaps the moment that I remember the most today was of a little girl that dropped to her knees as a sign of respect, holding up her lunch to me as a gift. I asked Andrew if I had to accept her cob of corn and he nodded yes. I stayed and played with these children in a field and was able to return the gift with some Chapatie bread that we had in the car.
After a brutally exhausting day I stood in the shower and washed the red dirt from my hair and body, watching as the muddy water swirled its way down the drain. Something inside made me wish I could have held onto this day a little longer.