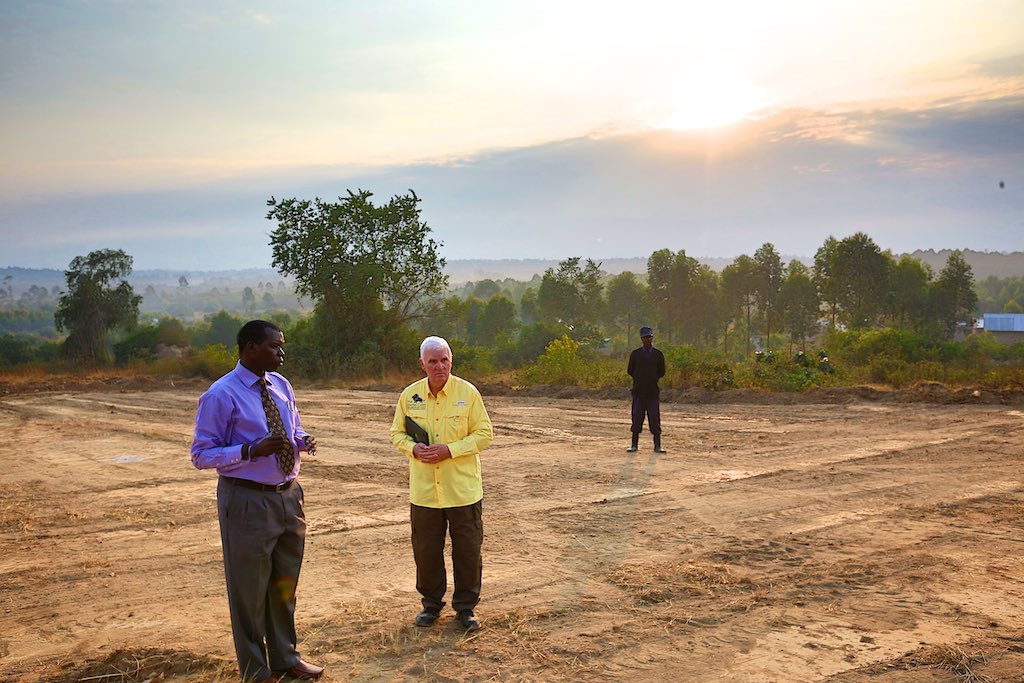 14 Jul

Who Loves You More Than Anyone Else in the World? Changing Lives in Uganda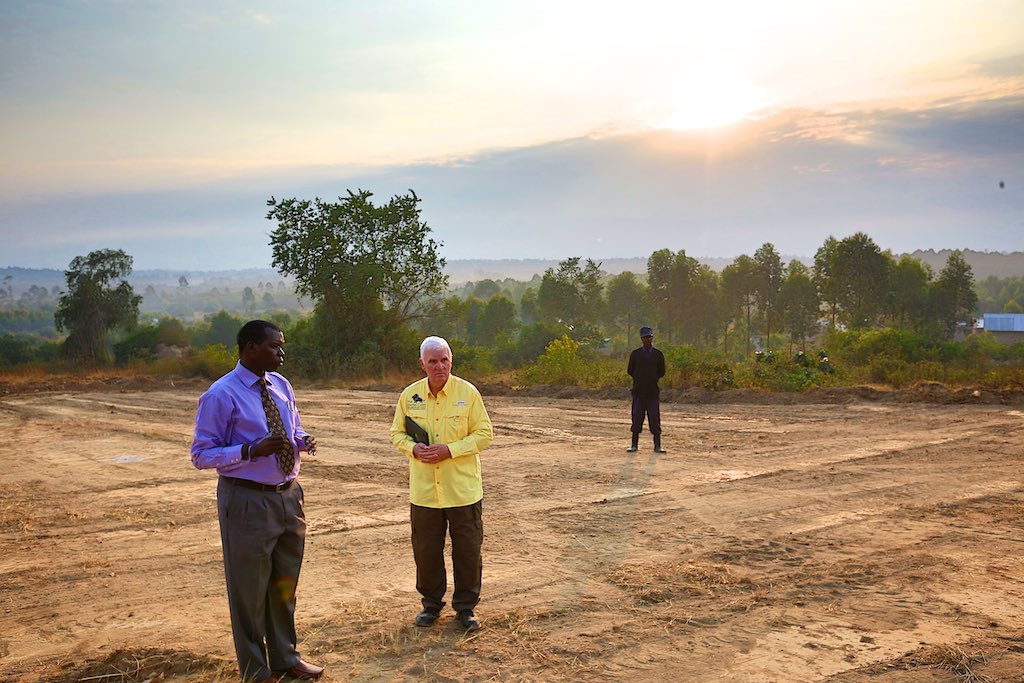 Seventy-two-year-old Charles Loper could have chosen to enjoy his retirement on yachts and cruise ships around the world, enjoying what many would call the good life. Instead, he listened to God's calling to help those who live in extreme poverty and started The Master Cares Foundation.
One of the benefits of photographing for an organization like The Master Cares is spending time with their founders, hearing how God moved in their lives to supernaturally accomplish His will. Charles deeply loves the people of Uganda and it is clear that God has called this humble man to do this work. Charles is the first person to tell you that this is God's work and not his.
Before embarking on this journey to Africa with Charles, I learned all that I could about this ambitious ministry that encompasses a school with nearly 300 Ugandan students, expanding to almost 500 next year. There is a clinic that is strategically located to provide healthcare to those who are most in need, a ranch that teaches sustainable farming to those who up until now had no hope for a job, and a shop that trains young adults to sew and become expert tailors. Clean water has been provided to thousands through the drilling of numerous water wells.
One of the most beautiful aspects of The Master Cares ministry is how they teach everyone with whom they come into contact about the life-changing love of Jesus Christ.
During the two-year agriculture program, those who are trained contribute to the program by working to make the farm itself sustainable. When they leave the program they do so with animals of their own that they worked hard for along with the skills to run their own farm. More importantly, they leave with a saving knowledge of Jesus Christ through discipleship classes that are intertwined with the work they've been trained to do. Tailors, students and patients all benefit from this same approach. Even the construction workers that build the buildings start their day with devotions.
During the days that I have already spent with Charles it is clear that he has taken the same skills that made him successful in the corporate world to change the lives of those most in need. Quality and sustainability are the cornerstone of every project. There are no handouts here, and everyone benefits. Charles is keenly aware that the work he is doing will impact future generations that he will never meet.
One of the things Charles enjoys the most at Master Cares Christian Academy is going from classroom to classroom handing out bubblegum  to the students. The children love Charles. Every time he walks into a classroom he asks in a booming voice, "Who loves you more than anyone else in the world?" The children happily reply, "JESUS!"
During the time I spent in the classrooms photographing the students, I was amazed at the quality of the education they receive. The teachers are creative and thoughtful and the students are respectful and engaged. Each classroom I walked into, the students would stand and greet me in unison. They are learning skills that will carry them far in life.
As the day came to a close, a student came up to me and asked me a question in a soft, thoughtful voice, "Who loves you more than anyone in the whole world?" I replied, "Jesus does," as the student smiled warmly. I think that God and Charles are on to something here.