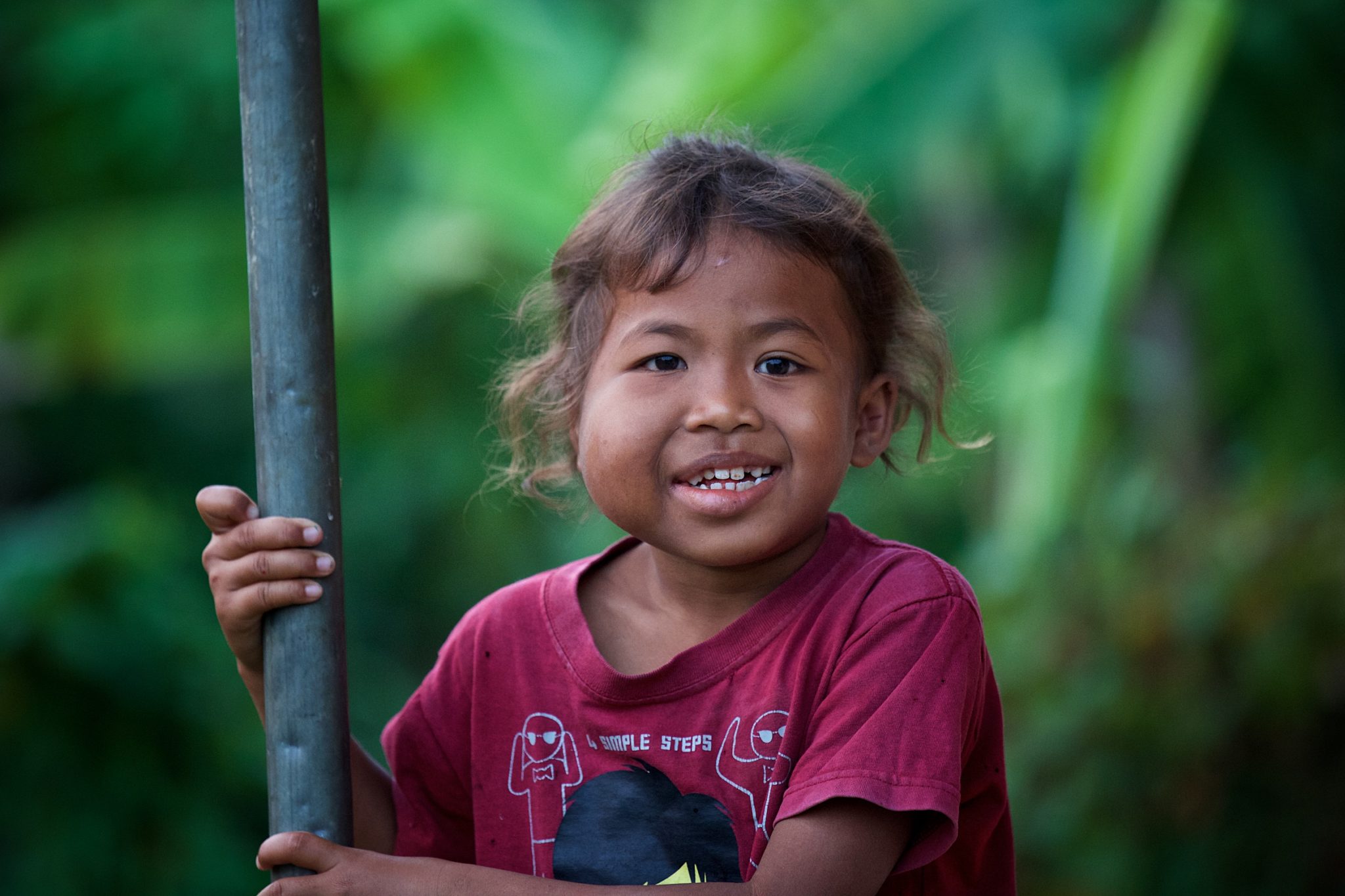 19 Jan

Providing Hope for Srey in Cambodia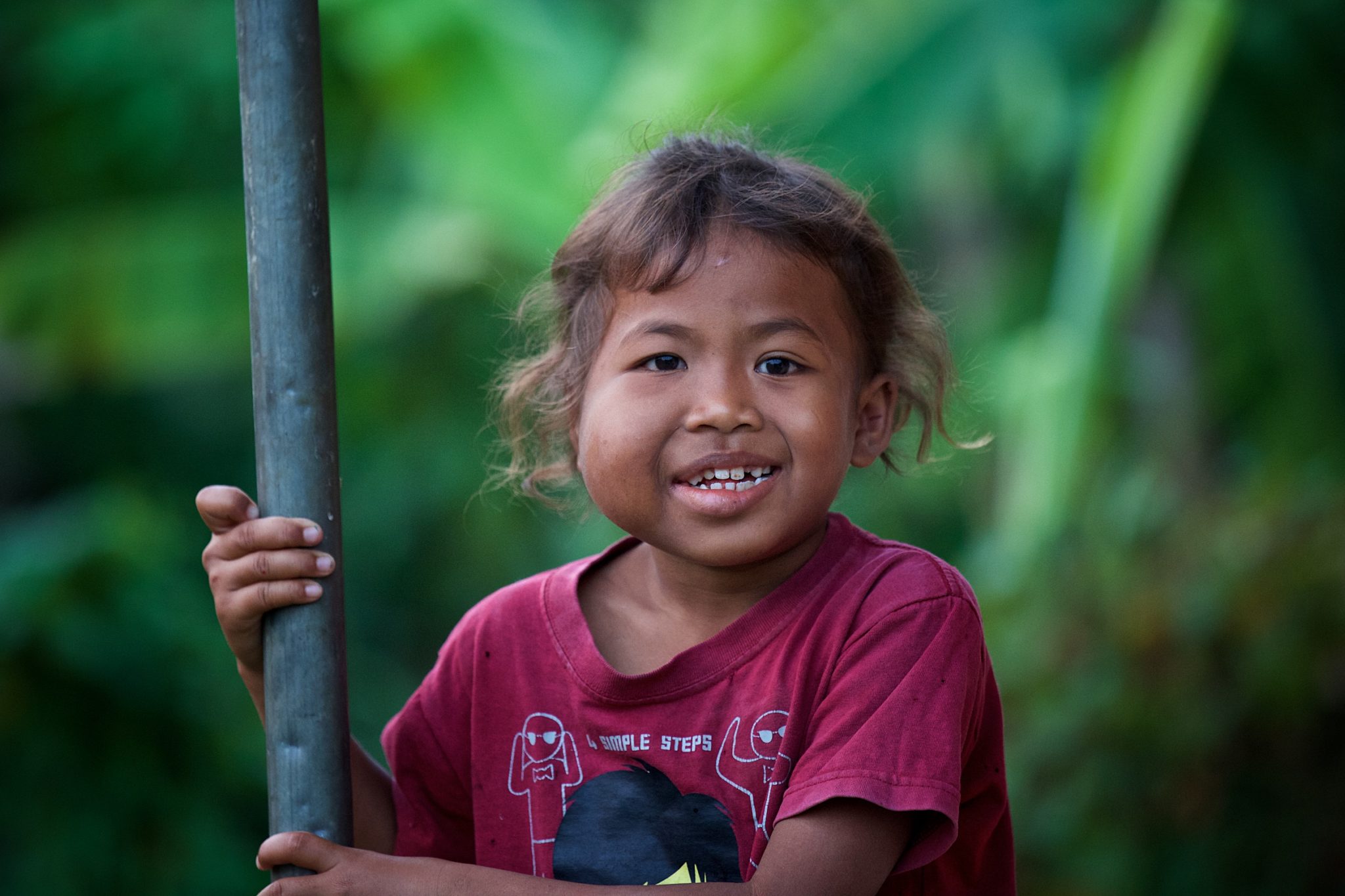 To those who have faithfully prayed for little Srey in Cambodia I want to thank you and offer you an update on this special little girl I met while photographing in Asia last year.
Eight year old Srey lives in an orphanage in Cambodia and the details of her story still tug at my heart. Srey was abandoned on the streets shortly after her birth by parents who saw her disfigurement as a curse. All alone, Srey was taken in by New Hope For Orphans where she has experienced the love of God through those whose lives are dedicated to the children they serve.
Last February, while photographing for World Without Orphans in Thailand I added on an extension to my trip by visiting Cambodia. In all honesty, I had no plan for Cambodia, just faith in a God who did. Operating without a plan is a bit frightening for me but I have found that God reveals himself in those spaces in supernatural ways. It was in this context that I met missionary Hubert Tutwiler and his wife Agnes who told me about Srey and took me to meet her and tell her story.
After sharing Sreys photograph and story on my blog, my friend Jodi Tucker (international director of Orphan Sunday) prompted me to seek medical assistance for Srey. After months of praying and seeking help for this little eight year old girl, hope has been found. A kind and caring surgeon in Chicago has offered to perform the needed surgery without charge, removing the tumor that has sought to define Srey's life.
Please continue to pray for Srey and for the ability to raise funds to bring her and her guardian here to the US this summer for surgery that will change her life. Pray for a Cambodian community to see and experience through this story a God who heals, redeems and restores through the power of his love.
More to come…
"Do all the good you can. By all the means you can. In all the ways you can. In all the places you can. At all the times you can. To all the people you can. As long as ever you can." – John Wesley