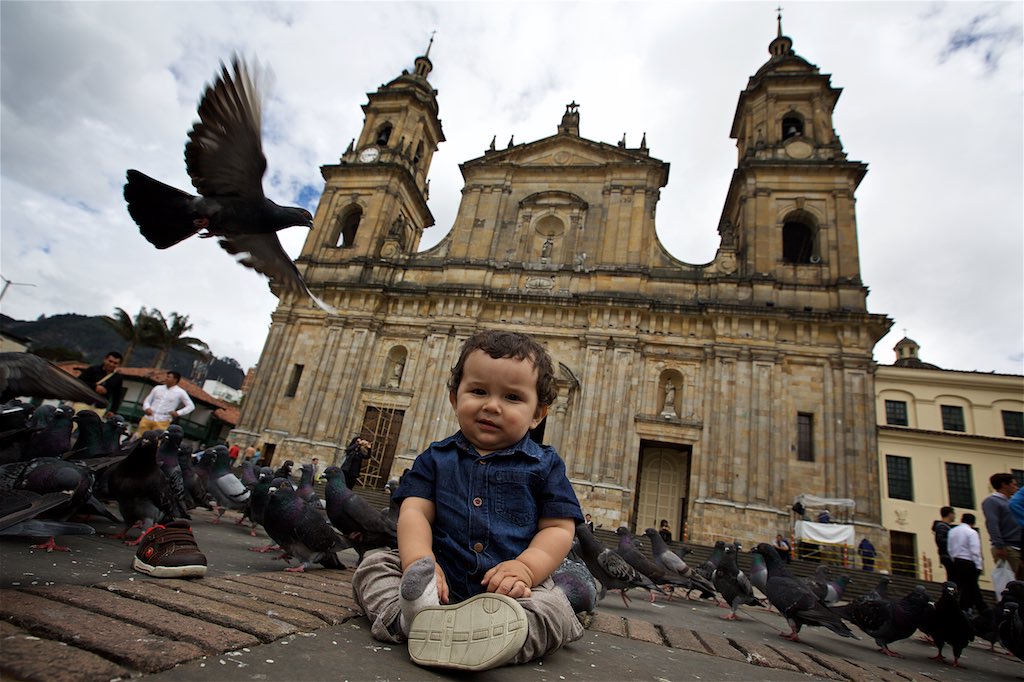 01 Feb

Getting to know Bogotá, Colombia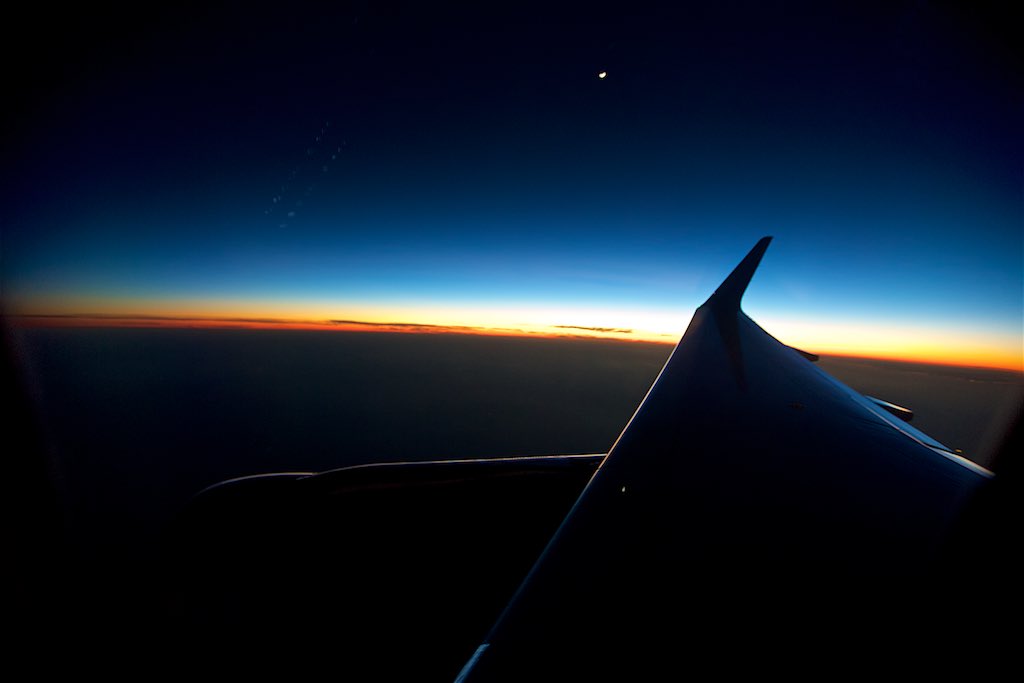 In Bogotá, Colombia – Photographing for World Without Orphans
These photographs tell the story of our getting to know Bogotá as we ventured into the high mountains of Monserrate and the Plaza de Bolivar in the historical La Candelaria area. It was a nice day of learning about Colombia and meeting new friends as we looked forward to the WWO conference starting the next day.
– World Without Orphans is a global movement with a shared vision for orphans becoming sons and daughters. Their dream is that every child will grow up in a safe, stable and nurturing permanent family, and know their Heavenly Father.
The first World Without Orphans conference in Bogota, Columbia is starting tomorrow. This will be a strategic time to activate, connect, and equip the Christian community in South America to address the orphan crisis, as leaders from around the world develop and share solutions that provide every child with a safe, stable, and nurturing family.