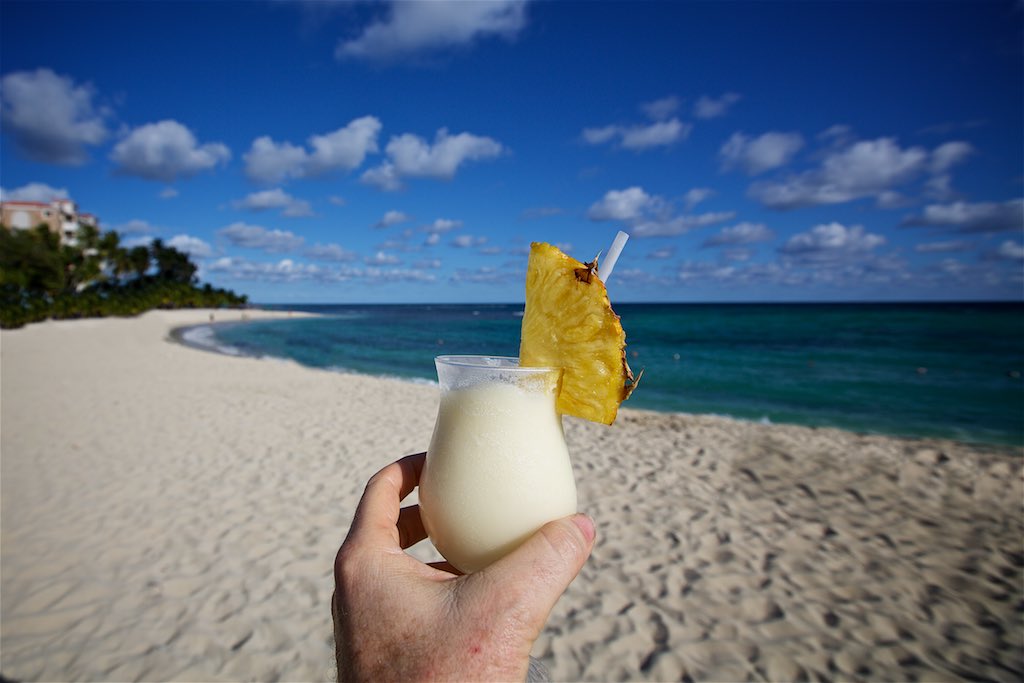 24 Feb

Saying Goodbye in the Dominican Republic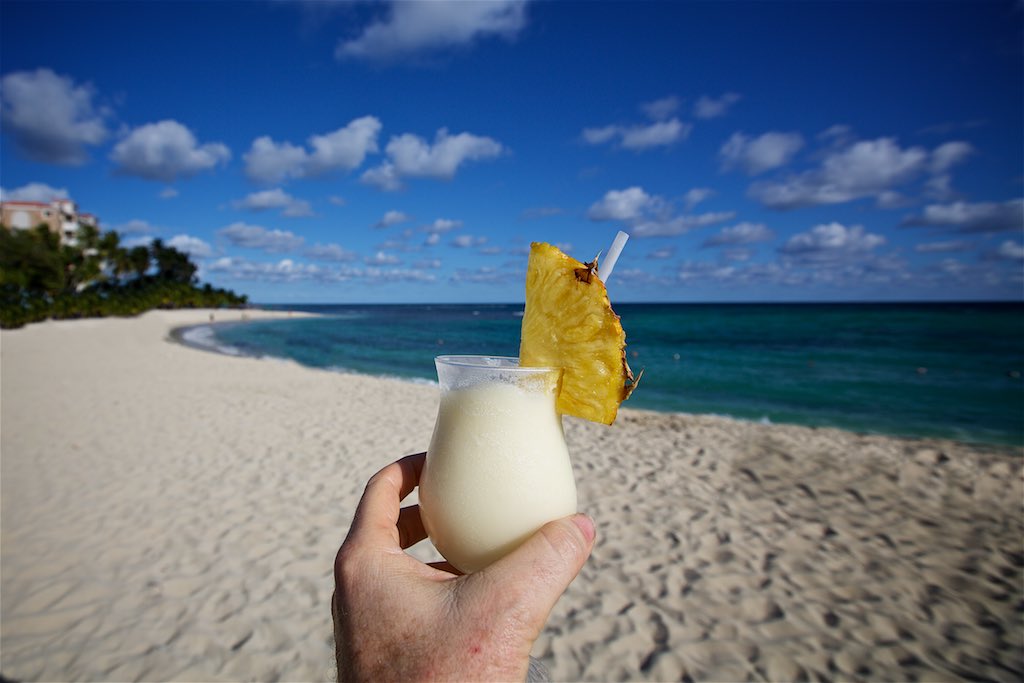 – Photographing on assignment in the Dominican Republic for Esperanza
Its always hard to say goodbye, saying it to my new friends in the Dominican Republic today was certainly no exception.
Fuzzybee (my new drone) and I have had some amazing adventures here in the DR over the last four days and I cannot wait to share photographs and stories of them all.
My little red moleskin notebook is full and my zebra pen is out of ink. For now, these images will have to tell the stories that make me smile and feel very grateful.