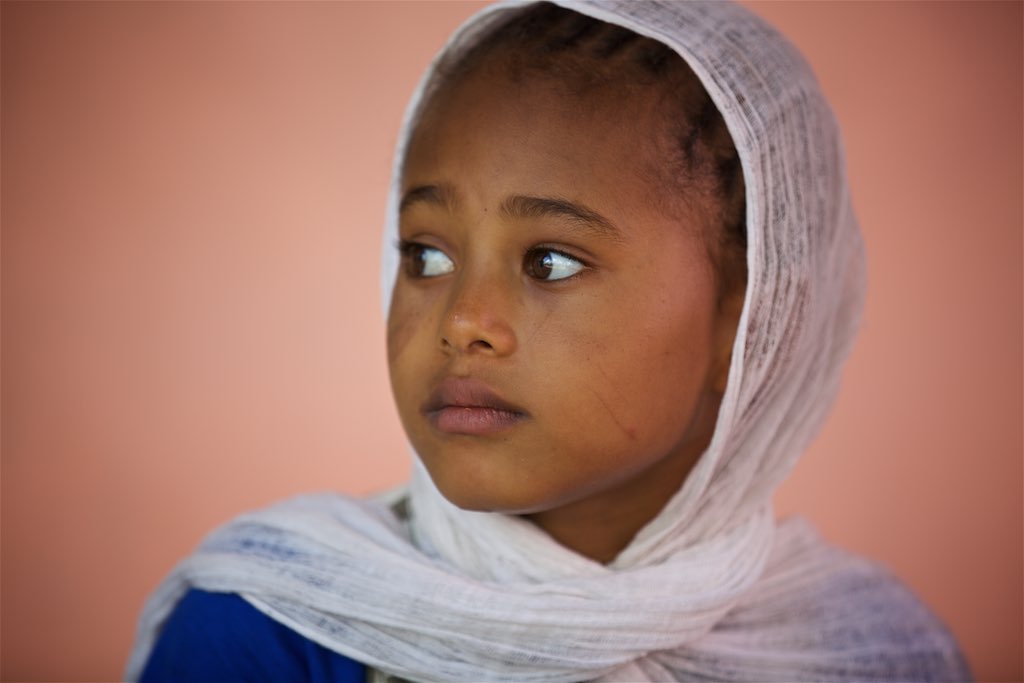 24 Apr

He Knows Your Name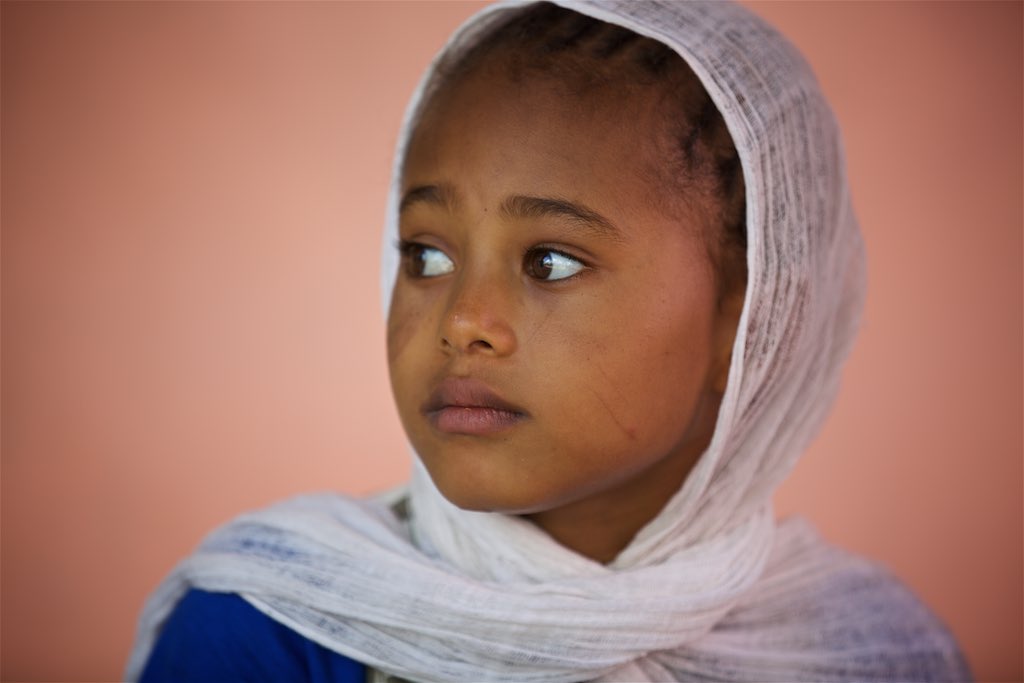 – On assignment in Ethiopia with the Adera Foundation and Pathway Church, traveling with Adera founder Joe Robertson and Pastor Rick Owen.
Today Pathway Church's Pastor Rick was charged with delivering a message of hope to those who lost friends and family in the Kora landslide. Over 200 people were killed recently in this senseless tragedy that gave no warning to it's coming.
Among the dead was Belihu, whose photograph I had taken and story I had told on a my prior visit to Addis.
This post Easter service celebrated Christ's resurrection and walking with the people, there was drama, music, laughter and tears. Those in attendance included all the ladies in the Adera program and there children. Pastor Ricks message – "He knows your Name" was a message off hope, providing much needed encouragement to all who attended.
"The Adera Foundation shares the gospel in both word and deed, transforming the lives of the poor with help and true hope."