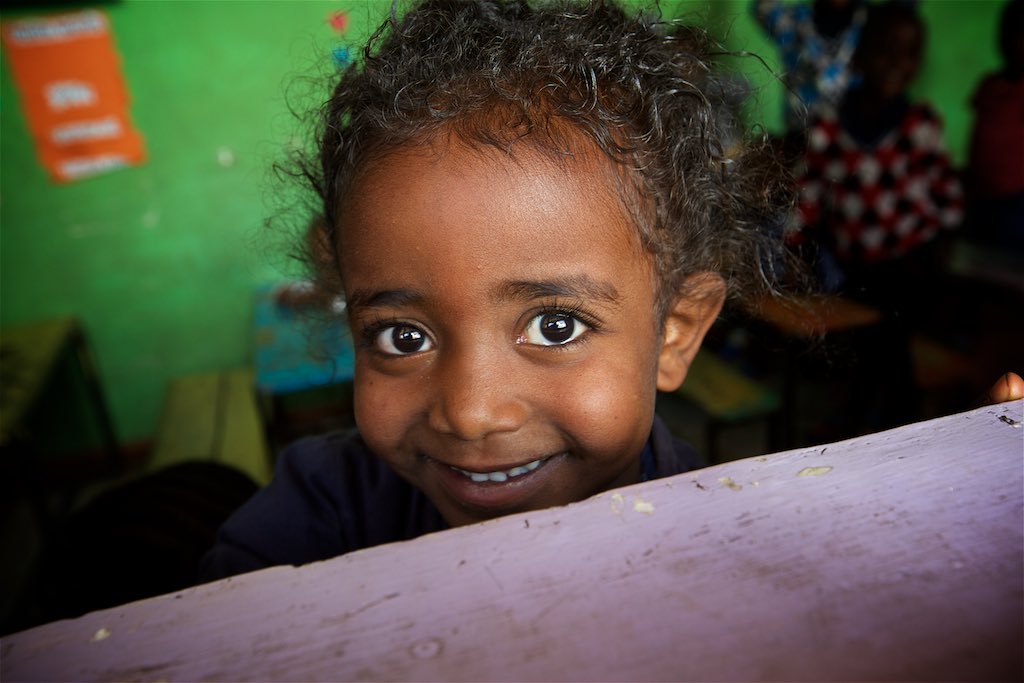 23 Jun

Yabsera, in Ethiopia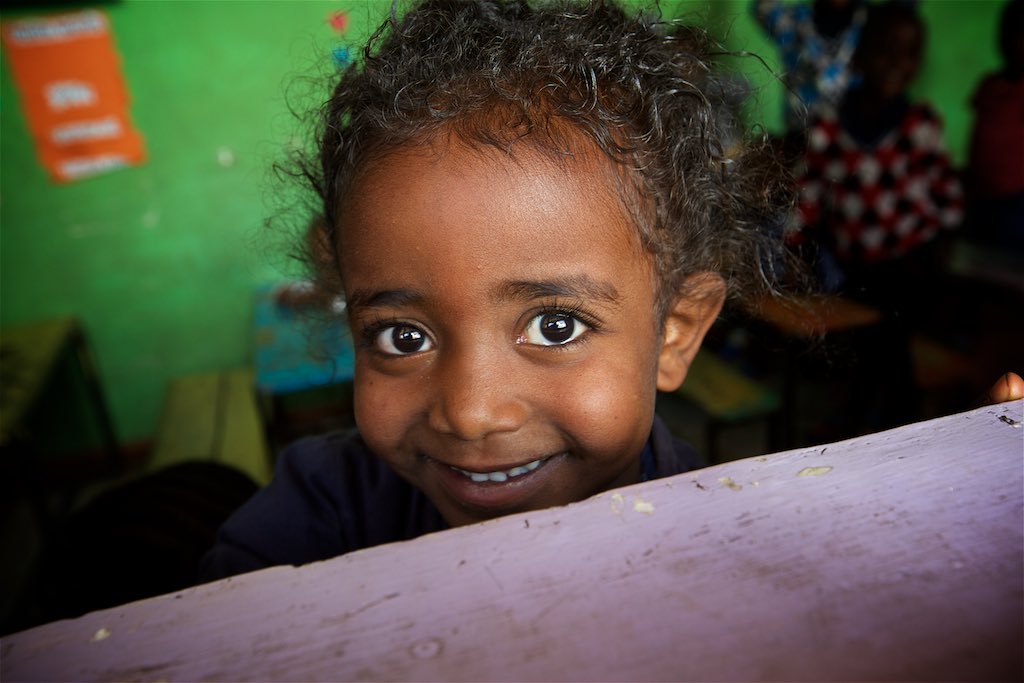 Little Yabsera is just one of the many reasons I have returned to Ethiopia year after year to photograph for the Adera Foundation.
Watching little Yabsera grow and blossom within the loving arms of her mom and the Adera of foundation is living proof that child sponsorship changes lives. Without Adera, children like Yabsera have very little hope of breaking out of a multi generational cycle of poverty. By equipping moms like Yabsera'a with the needed skills to provide for their families, they stay together instead of becoming an orphan statistic. Thanks to someone who cared enough to sponsor little Yabsera, she is fed, receives an education and experiences the love of Jesus.
These photographs stir such precious memories of my time with little Yabsera over the three years I have known her. I love how she always remembers me… 
"The Adera Foundation shares the gospel in both word and deed, transforming the lives of the poor with help and true hope." Learn more about how you can make a difference at – 
https://www.aderafoundation.org