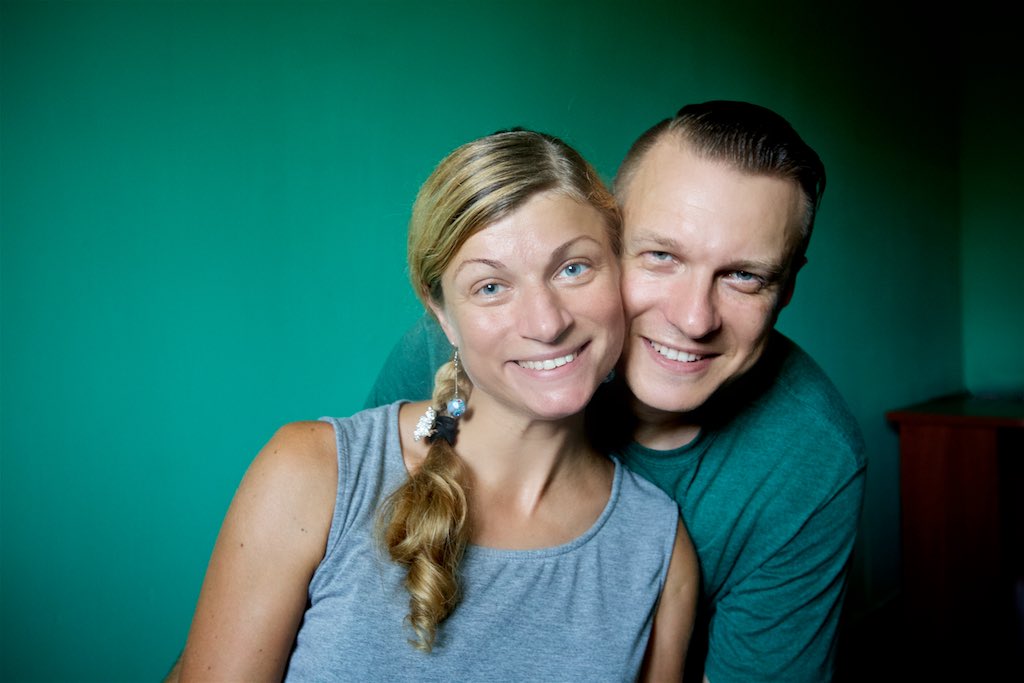 01 Nov

Day 13 – Photographing for Last Bell Ministries in Zhytomyr, Ukraine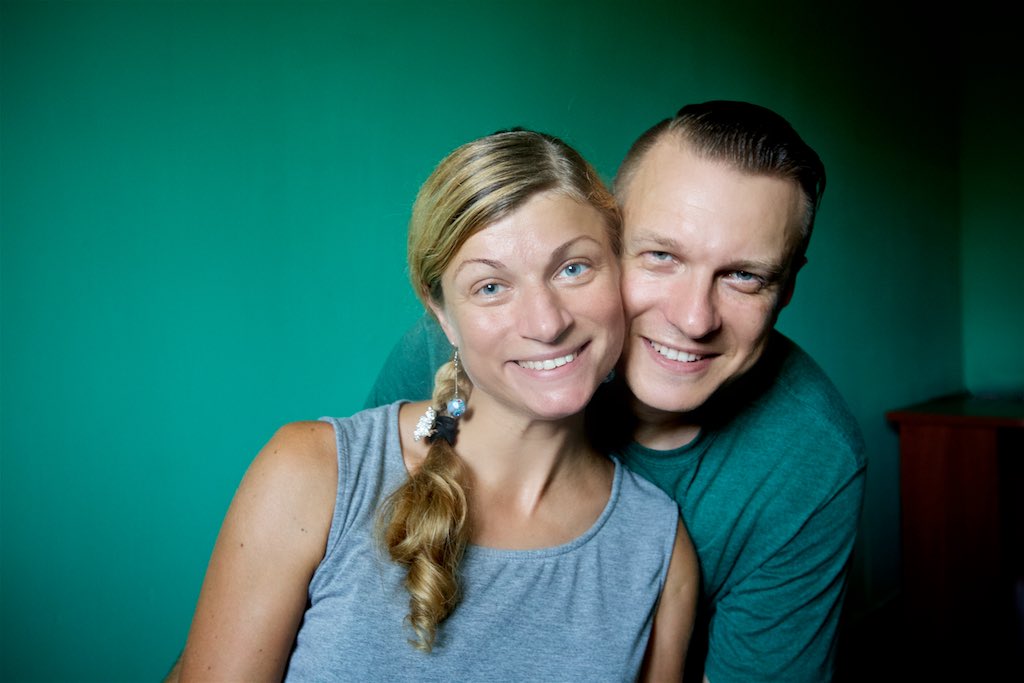 August 13, 2017 – Day 13 of a 26 day, 11 flight and 4 country adventure, Capturing Grace in France, Ukraine, Russia and Spain.
Today we transition about 1 1 2/ hours from Kiev Ukraine to the smaller town of Zhytomyr, to photograph for Last Bell ministries. Our point of contact is Last Bell Director Andrey (Andrew) Pankyeyev who also pastors Word of Love church.
The name "Last Bell" refers to the last stage that a orphan must conquer in order to fully integrate into society and have the hope of a successful life.
This unique ministry seeks to address the problem of aging out orphans as well as meet the needs of orphan teens with disabilities.
Orphanage graduates fall into terrible circumstances and often die young in Ukraine. They struggle to find housing, work, and good relationships. Last Bell helps them not only survive but to thrive.
It's difficult to find reliable statistics on Ukrainian orphans, who are considered "throwaway kids" by society. Even the most conservative estimates describe a bleak outcome. Without intervention orphans who leave the institutions that housed them till "aging out" at 16 or 18 form the following grim statistics. 73% Are chronically unable to find work. 70% of the boys enter a continual rotation between crime and prison, 60% of orphan girls are Sexually Exploited, 10% of aging out orphans commit suicide by Age 18.
The mission of Last Bell seeks is to lovingly restore orphanage graduates into lives that have healthy relationships and community and their vision is to end the generational orphanage cycle in Zhytomyr, Ukraine.
I absolutely love Andrew and his precious wife Oksana. Carissa and I immediately connected with this family and their ministry and are grateful for our time together. It was hard to differentiate ministry staff and those being ministered to. Together they are all part of a big happy family and we could feel the love.
[In August my daughter Carissa and I set off on a 26 day, 11 flight and 4 country adventure, Capturing Grace with our camera's as we journeyed through France, Ukraine, Russia and Spain. I am now back at home in the US, posting about the experience of those twenty six days from my journal]