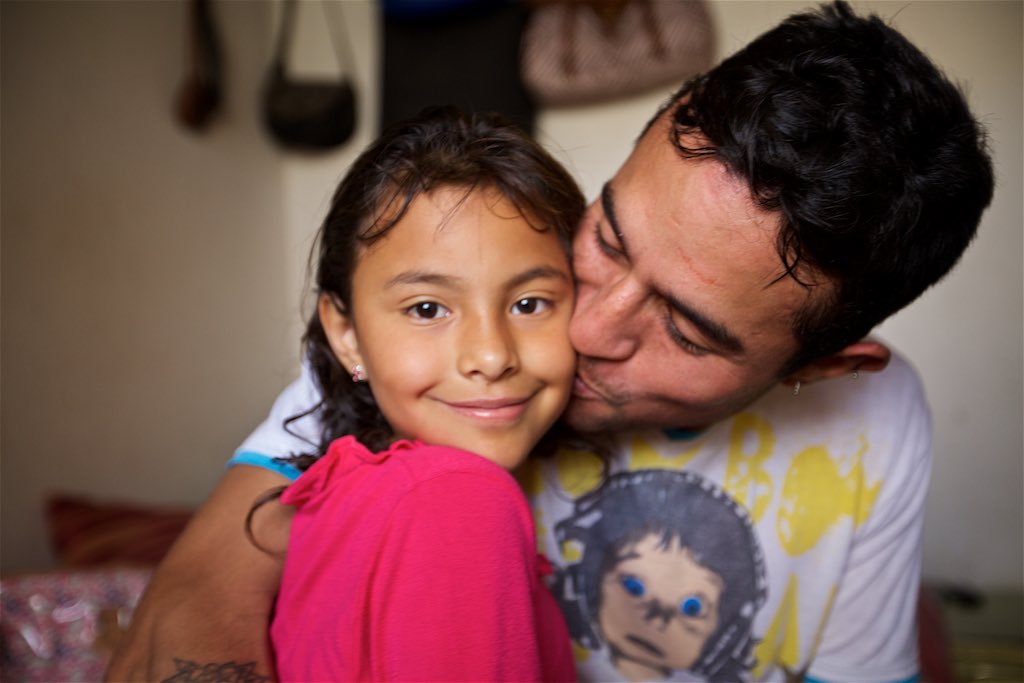 30 Dec

One Year, Eight Countries, Eight Photos
As 2017 comes to a close, I find myself reflecting on where this year's travels have taken me and what I have learned from my journeys.
2017 started with Colombia, followed up by the Dominican Republic. Next was Africa before heading to France, Ukraine, Russia and Spain. I ended the year with a return to the Philippines.
When I close my eyes I see the faces of those I've photographed, their stories clearly heard. The friendships I've made have impacted me. When I think of South America or Eastern Europe, I think of names not maps; stories, not history books. Seeing the world affects your point of reference, it changes how you view others as well as yourself.
The more I walk with those who look and live so differently than me, the more I realize how much more we have in common than apart. I think more in terms of "we" instead of "them". I've come to see that we are all struggling to survive the experiences dealt from a very broken world and we can do this better together than apart. We are all wired for relationships, to love and to be loved. That is our biggest need and it's one that we all share.
I've experienced the power of God's unending love sweep me off my feet, out of a place of comfort and into the raging river of life where things are far from certain. And yet I find peace there through God's grace, love and mercy.
I have no idea what 2018 holds but I know that God's love will sustain me, his arms will embrace me and his presence will be enough.
For I am convinced that neither death, nor life, nor angels, nor principalities, nor things present, nor things to come, nor powers, nor height, nor depth, nor any other created thing, will be able to separate us from the love of God, which is in Christ Jesus our Lord.
– Romans 8:38-39
There is no fear in love. But perfect love drives out fear.
1 John 4:18
Find rest, O my soul, in God alone; my hope comes from him. He alone is my rock and my salvation; he is my fortress, I will not be shaken.
Psalm 62:5,6
For my yearly 100 memorable moments see my gallery