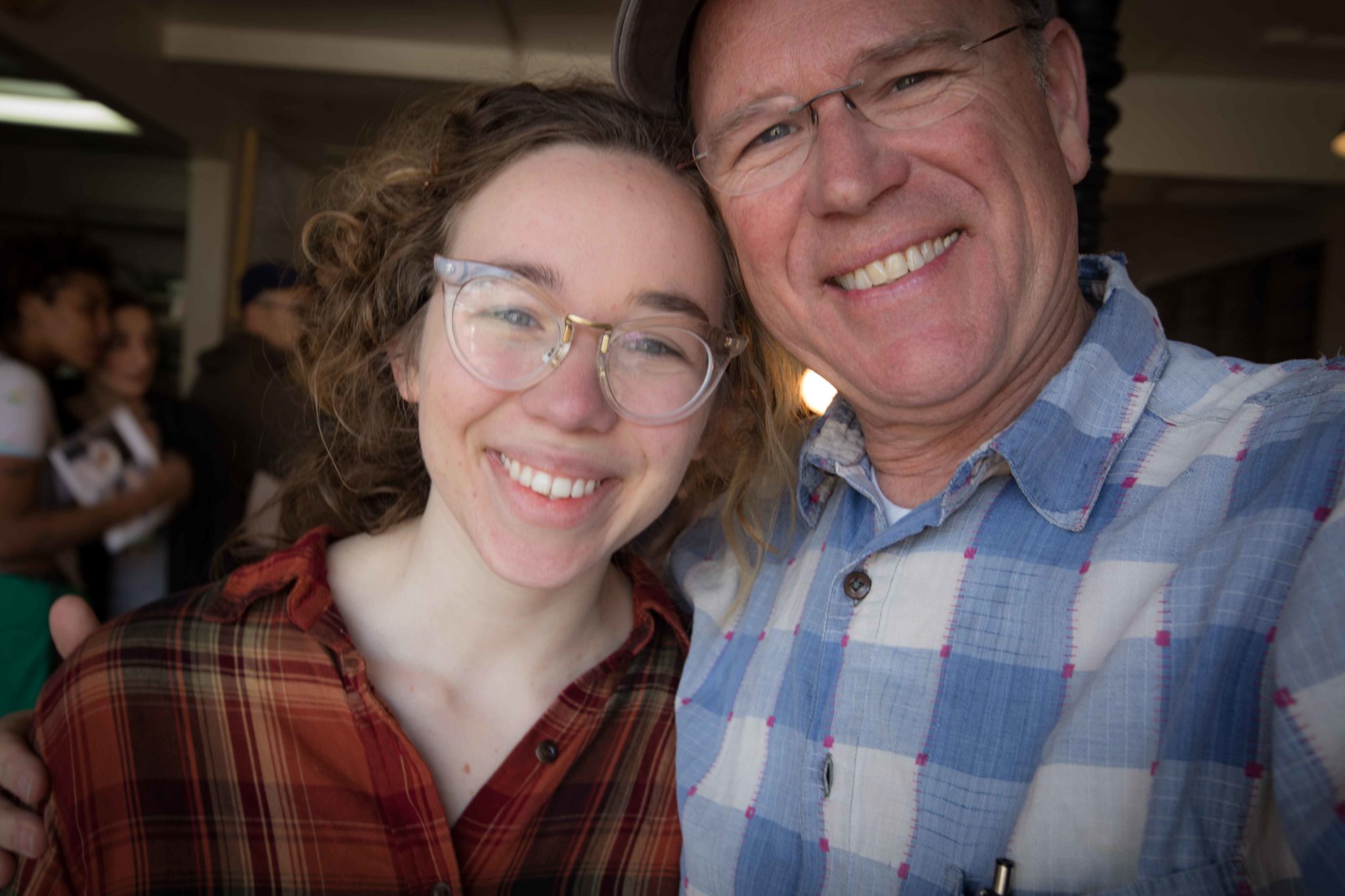 17 Apr

Congratulations to Carissa on Her Senior Art Project at Pepperdine

Carol and I loved attending "Is This It" featuring works by seven artists who are graduating this year from Pepperdine's Seaver College with BA degrees in Studio Art. The work displayed included paintings and installation, as well as reflective concept art focused on social commentary. We of course were a little partial to our own Carissa Mosley's exhibit, displayed in the Frederick R. Weisman Museum of Art.

As much as I admired Carissa's amazing art exhibit, the most memorable moment for me was being pulled aside by several sweet friends of hers. Their kind words of admiration for Carissa and stories of her kindness to them made my heart swell with happiness.

Congratulations Carissa on all of your success's, we could not be more proud of you!