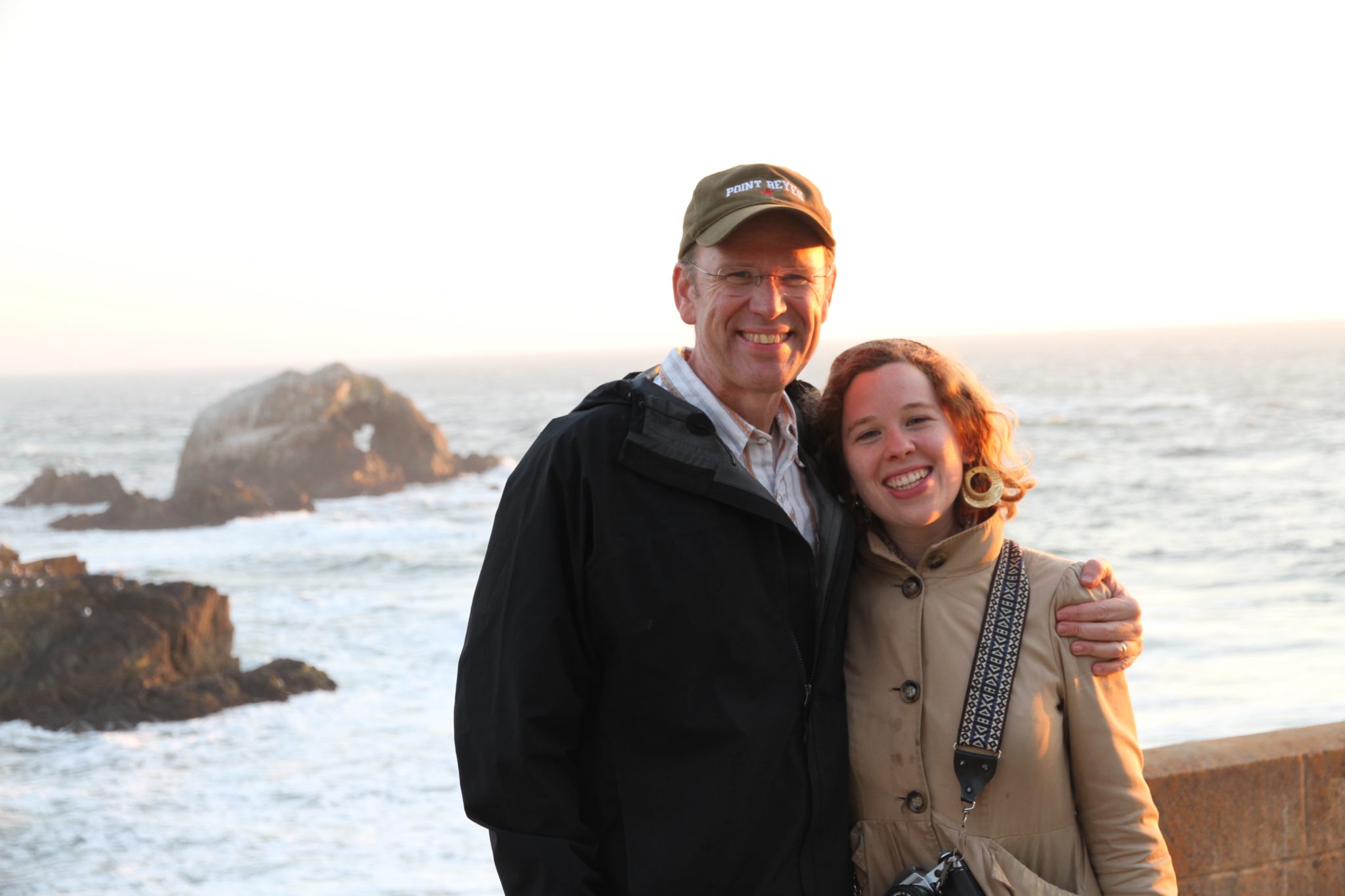 18 Aug

What I remember…

I remember soft little hands that held on tight and beautiful red curls that reflected the light. Tiny toes that loved to wiggle in the sand and beautiful blue eyes that showed me distant lands. Talks and walks that are etched in my mind, the sound of your voice that was always kind. We watched the moon and held on tight, I will always be grateful for your never ending light.

When we are honest, we realize that we have little control over the most significant events of our lives. Most of the events that truly shape who we are and the legacy that we leave behind occur regardless of our best made plans. All that we control is how we react and how we allow ourselves to be changed.

Five years ago today a part of me left this world and life will never be the same. Christina's passing left me heartbroken beyond words but the inspiration of her life leaves me grateful.

I love these words written by author Henri J.M. Nouwen, from his book The Return of the Prodigal Son: A Story of Homecoming –

There is always the choice between resentment and gratitude because God has appeared in my darkness, urged me to come home, and declared in a voice filled with affection: 'You are with me always, and all I have is yours.' (Luke 15:31) Indeed, I can choose to dwell in the darkness in which I stand, point to those who are seemingly better off than I, lament about the many misfortunes that have plagued me in the past, and thereby wrap myself up in my resentment. But I don't have to do this. There is the option to look into the eyes of the One who came out to search for me and see therein that all I am and all I have is pure gift calling for gratitude."

Each of these photos taken from around the world over the past five years have tremendous significance to me and provide a connection of sorts to Christina's life. Each photo was taken from a story that was "Christina inspired" and I celebrate her today as I share them with you.