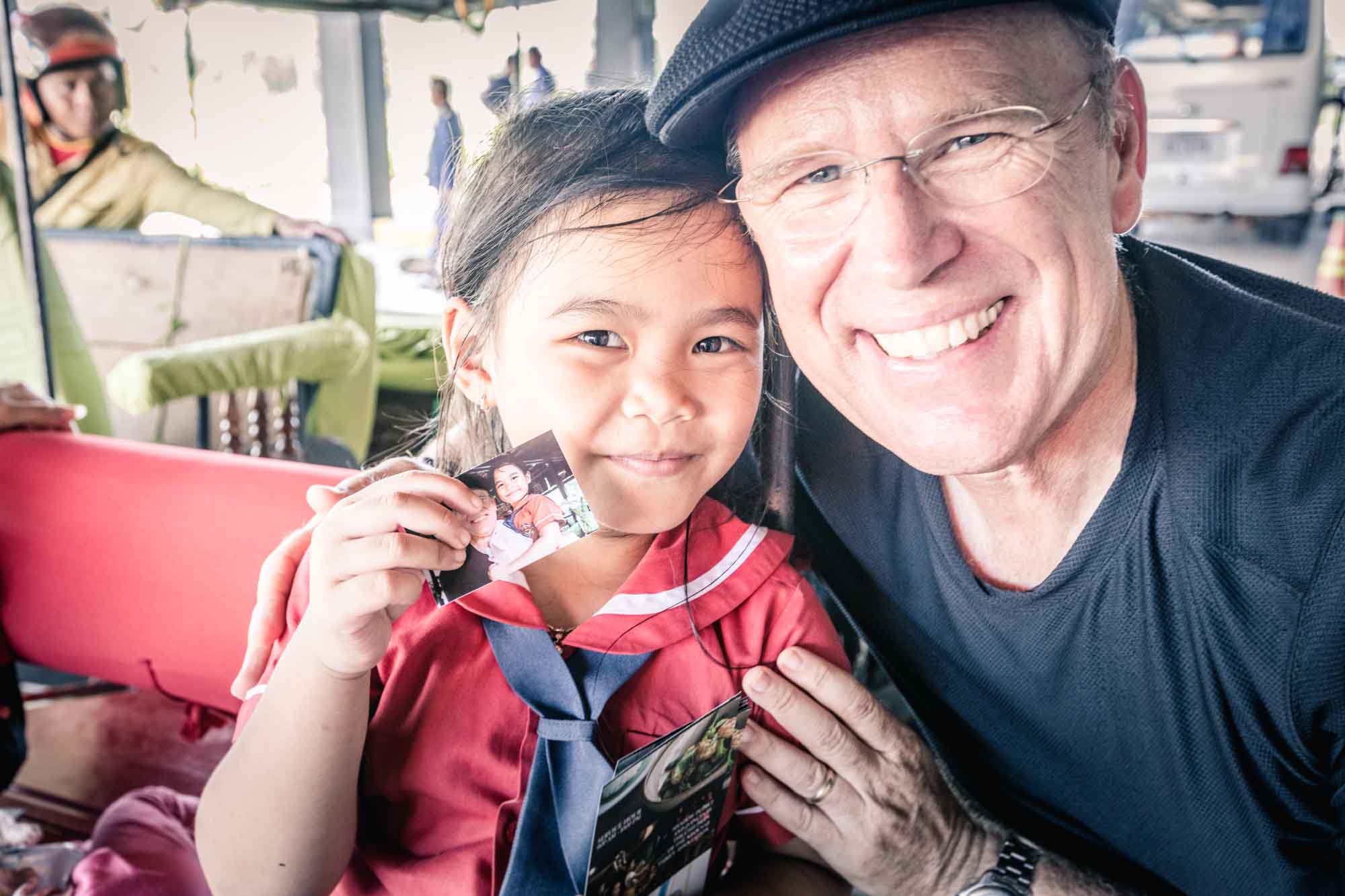 21 Sep

Saying goodbye in Siem Reap Cambodia – Capturing Grace on a 16 flight, 5 week journey throughout Asia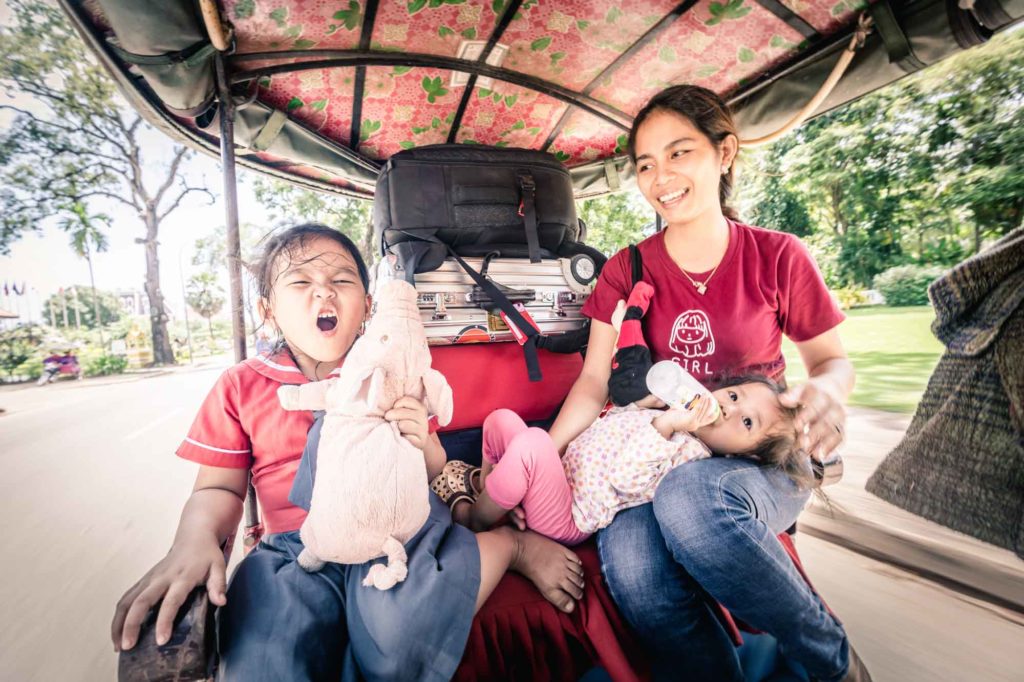 Three years ago when I spent time in Cambodia I met tuk tuk driver Mao Khvan and we became friends. When it came time to depart to the airport, it was a lovely surprise for him to bring his sweet wife Lea and precious two year old daughter Sammy along. The airport sendoff felt more like saying goodbye to family and I vowed to return.
Little Sammy is now five and has totally captured my heart, holding my hand, giving me hugs and becoming quite attached
with Carissa's pet pig.
It was hard saying goodbye at the airport, Sammy's gasp turned into a big smile when I printed out our photo. ❤️❤️❤️