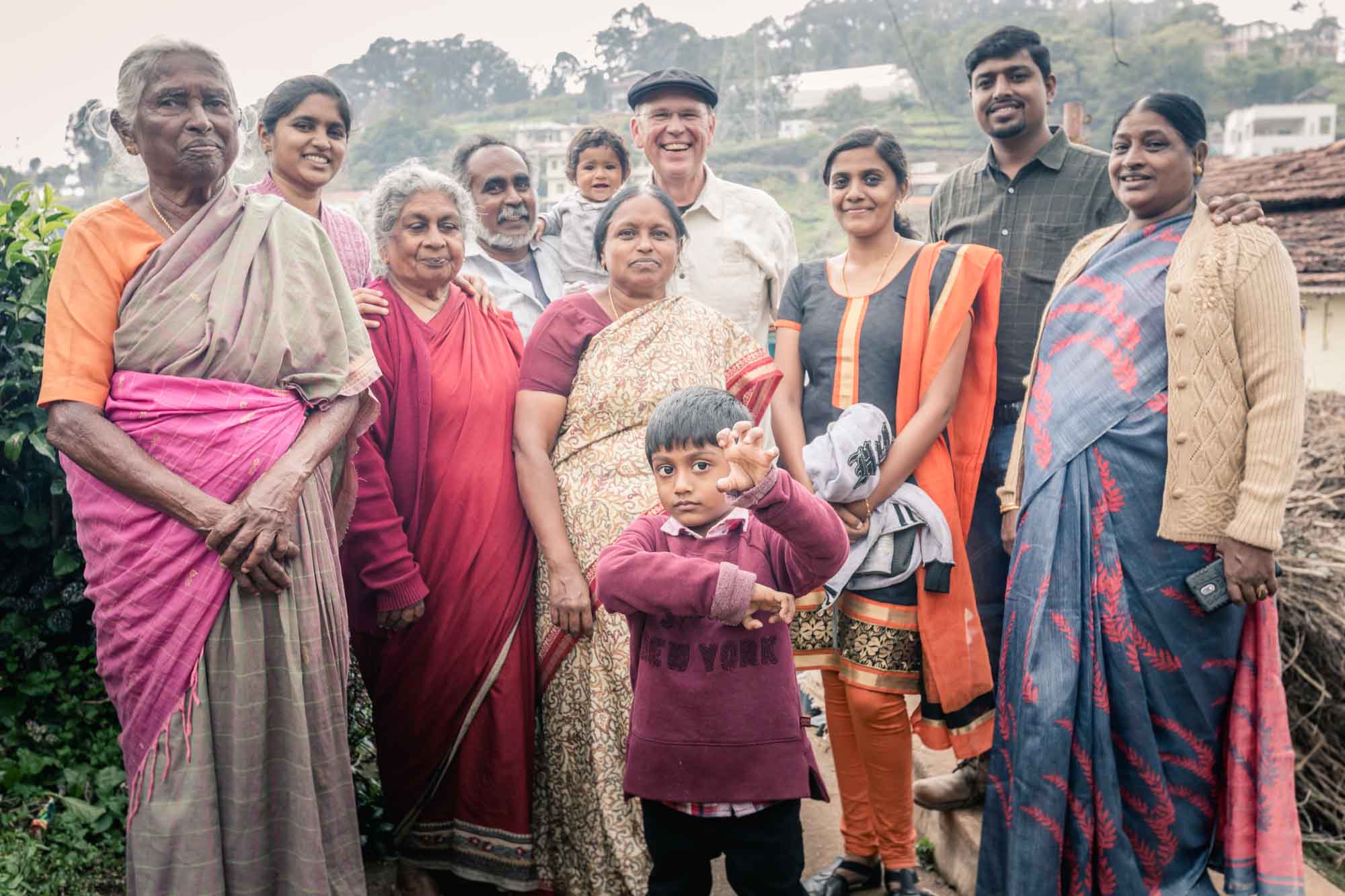 23 Sep

In the Mountains of Nilgiri India with Princy's family – Capturing Grace on a 16 flight, 5 week journey throughout Asia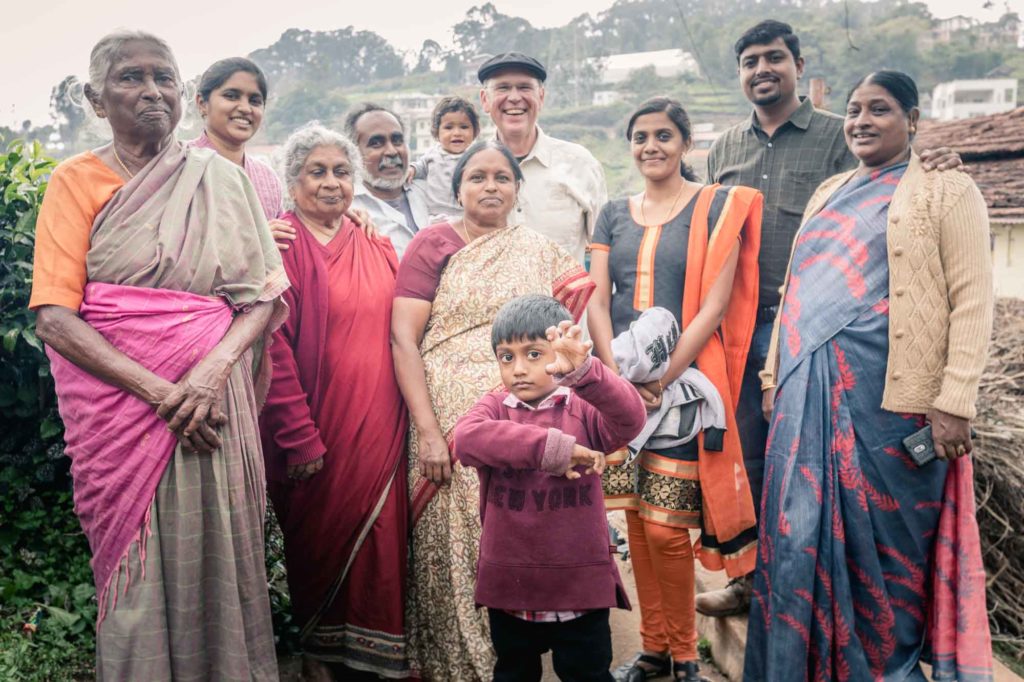 Princys family – (from photo above)
Grandmother – Ruth Samuel.
Cousin Sherin.
Uncle's Mom: Achamma.
Uncle : Vinu.
Aunt : Esther.
Baby : Shapthika.
Sister in law : Carol
Brother : Sam Godwin
Mother :Lilly Grace.
And Princys words not mine (?) – And most important person in our family he is standing in the center, he is Ronnie
During our stay with Princy's family in Coimbatore, we visited her grandmother and extended family who live up in the mountains of Nilgiri. This area is a paradise of cool mountain temperatures, tea plantations and natural beauty.
It is in these mountains, in the town of Kotagiri that Princy experienced her childhood, seeing the school where she attended and visiting the places that are special to her was very meaningful. The experience reminded me of what a sacrifice her family has made to come to the US for several years while husband Binu works on his doctorate degree.
Princys mother, Lilly Grace, brought a indian feast from home of Chicken Bryani and Indian salad. We picnicked at the Botanical Gardens where father Immanuel Manoharan worked at for 35 years.
Stopping beside the road with Princys brother, Sam Godwin Manoharan, we picked flowers. The purple ones bloom once every twelve years, the yellows ones are called Everlasting, just like the family heritage that also grows with abundance in the mountains of Nilgiri.