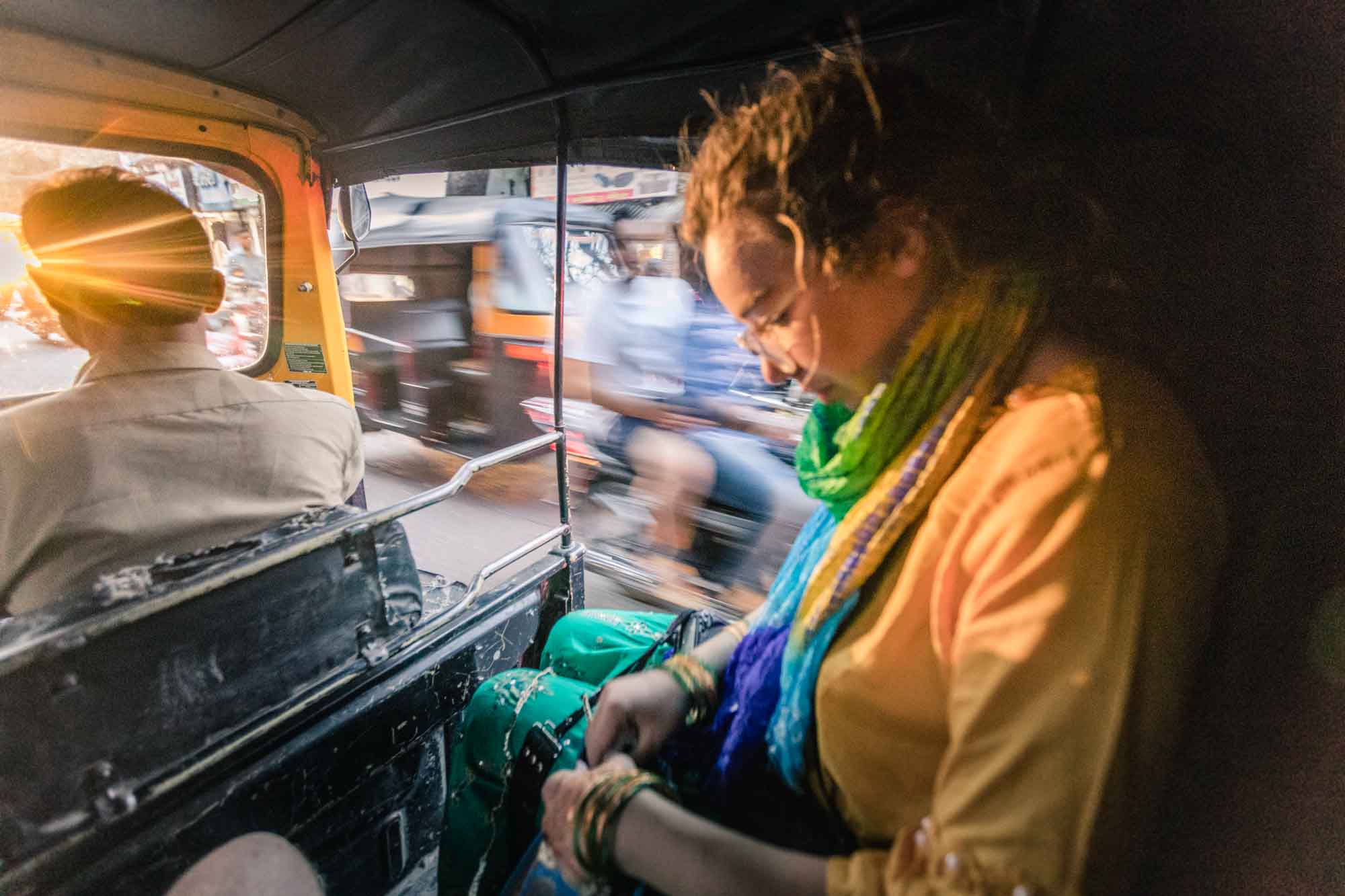 30 Sep

Photographing for Vanitashray in Pune India – Capturing Grace on a 16 flight, 5 week journey throughout Asia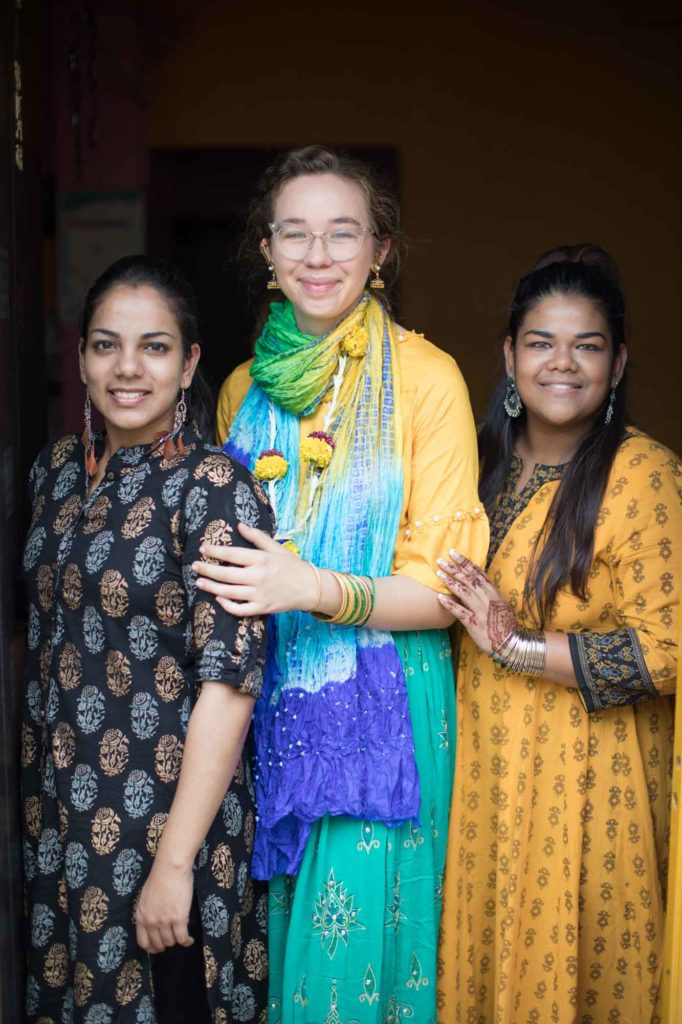 September 30th, arrival in Pune India
Ever since meeting Anu Silas at the World Without Orphans Global Forum I have wanted to make good on a promise to visit and photograph for her ministry in Pune India.
Today that promise was made good, I only regret that it took three years to get here.
Anu and her sister Sunetra, along with Anu's daughters , Alisha and Sunayna, were so gracious to spend our first day getting to know the city of Pune. Together they outfitted my Carissa with the colors and and jewelry of India.
These photographs tell the story of our first day together.