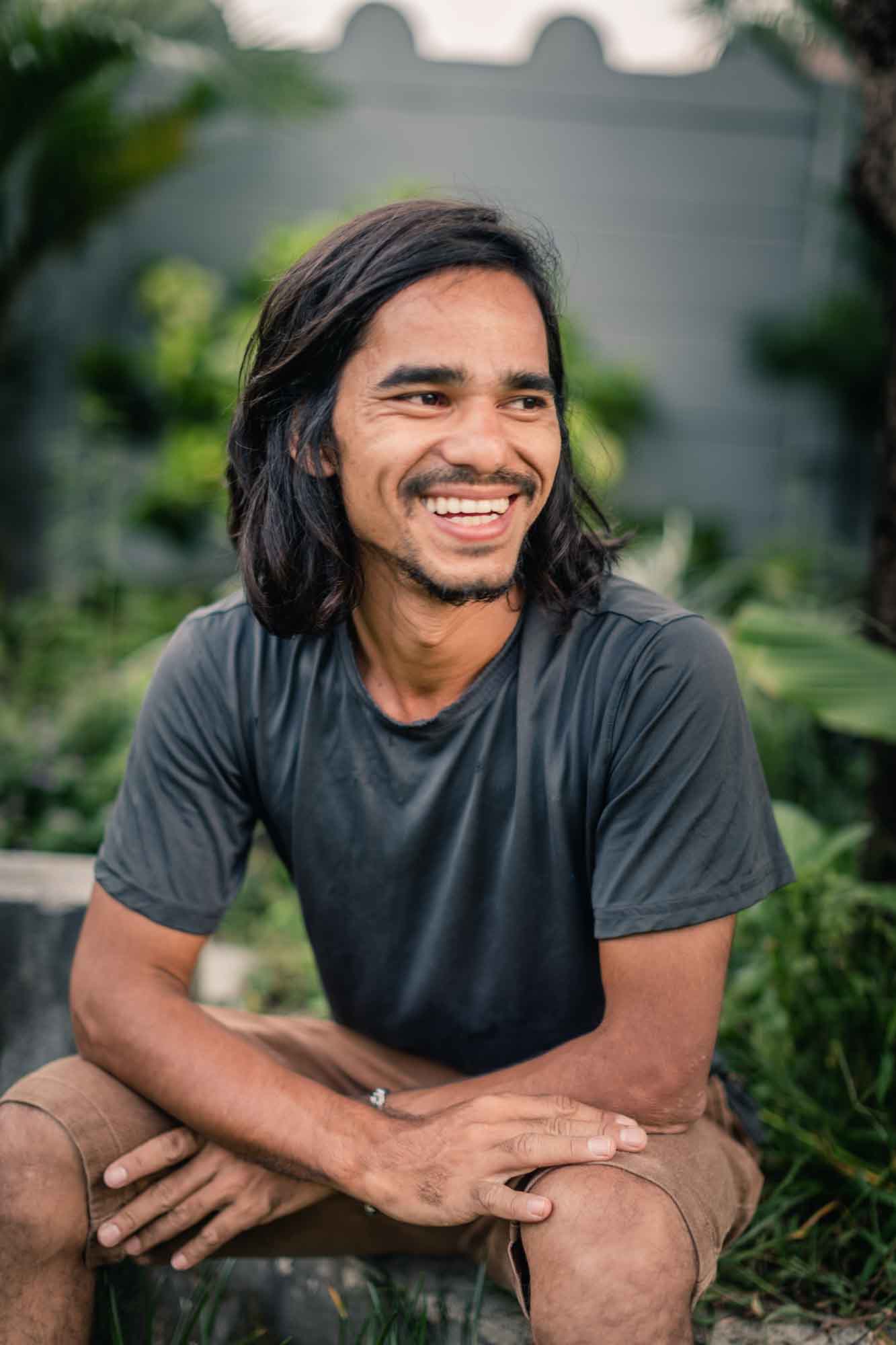 03 Oct

Pramod Anderson, Igatpuri India – Capturing Grace on a 16 flight, 5 week journey throughout Asia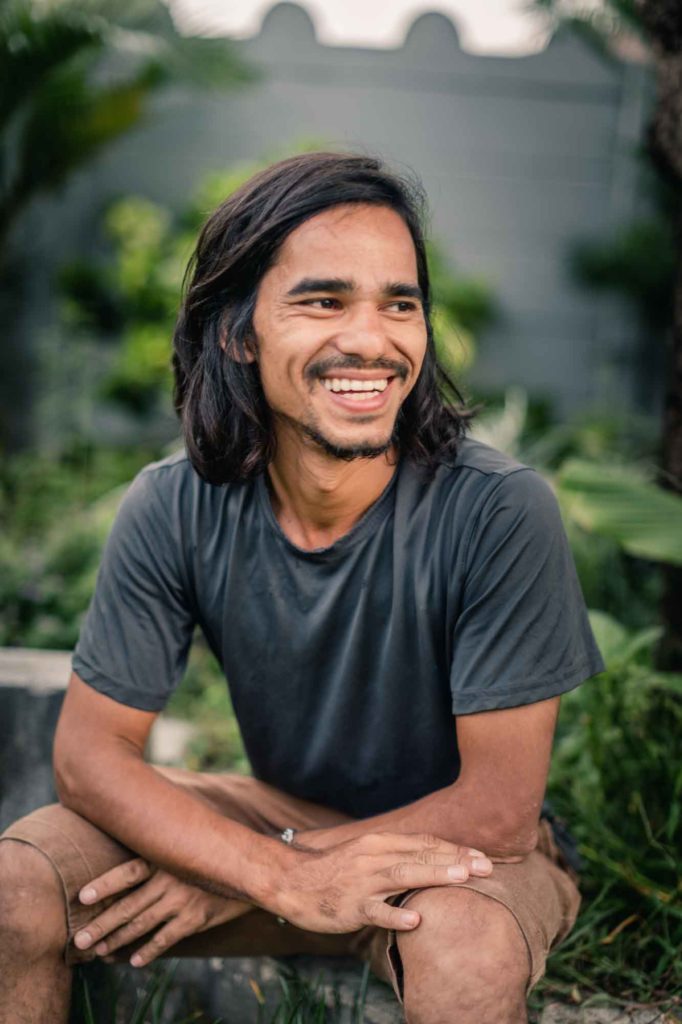 Nestled among the Western Ghat mountains of Maharashtra, lies the tiny Indian village of Igatpuri. It is here that my good friend Pramod Anderson brought me after the conclusion of my work in Pune with Anu Silas. A pleasant four hour road trip with Pramod transported us from the busting 13 million persons of Pune to Igatpuri, surrounded by the Kalsubai Harishchandragad Wildlife Sanctuary, home to leopards and deer.
It is here that I came to photograph El Shaddai Rescue Home for SOW (Serving Orphans Worldwide). Pramod and I both share a passion for photography and we each appreciate each others eye and style. Working together here in Igatpuri is something I have longed to do ever since meeting Pramod in the US while photographing Gennadiy Mohenko's US crossing by bicycle.
I found Pramod's story fascinating, Gods plan so evident in his life. Like so many children born into extreme poverty in India, Pramod's story had a tragic start. At the age of three, Pramod's mother worked in the red light district to feed her children. Her life reached a point where she could no longer care for Pramod and his older brother, El Shaddai became their home.
With over 200 children housed at El Shaddai in those days, Pramod remembers always being hungry, the care was poor.
At the age of twenty, Pramod left El Shaddai and the little village he called home, living instead in the bustling city of Pune. In Pune Pramod worked for a pastor who trained him in accounting. Pramod always loved photography, crafting this art in his spare time.
It was through his passion for photography that Pramod met Ken Anderson, vice president of SOW (Serving Orphans Worldwide), while photographing an event where Ken was speaking. Through their friendship, Ken adopted Pramod into his own family. Through this relationship Pramod introduced Ken to El Shaddai, leading SOW to take in El Shaddai as one of their partner homes.
Pramod now calls El Shaddai his home once again, a place that has been transformed under his direction and the partnership of SOW. Pramod enjoys traveling the world for SOW in the capacity of Field representative, but the mountains Igatpuri is where he will always feel at home.