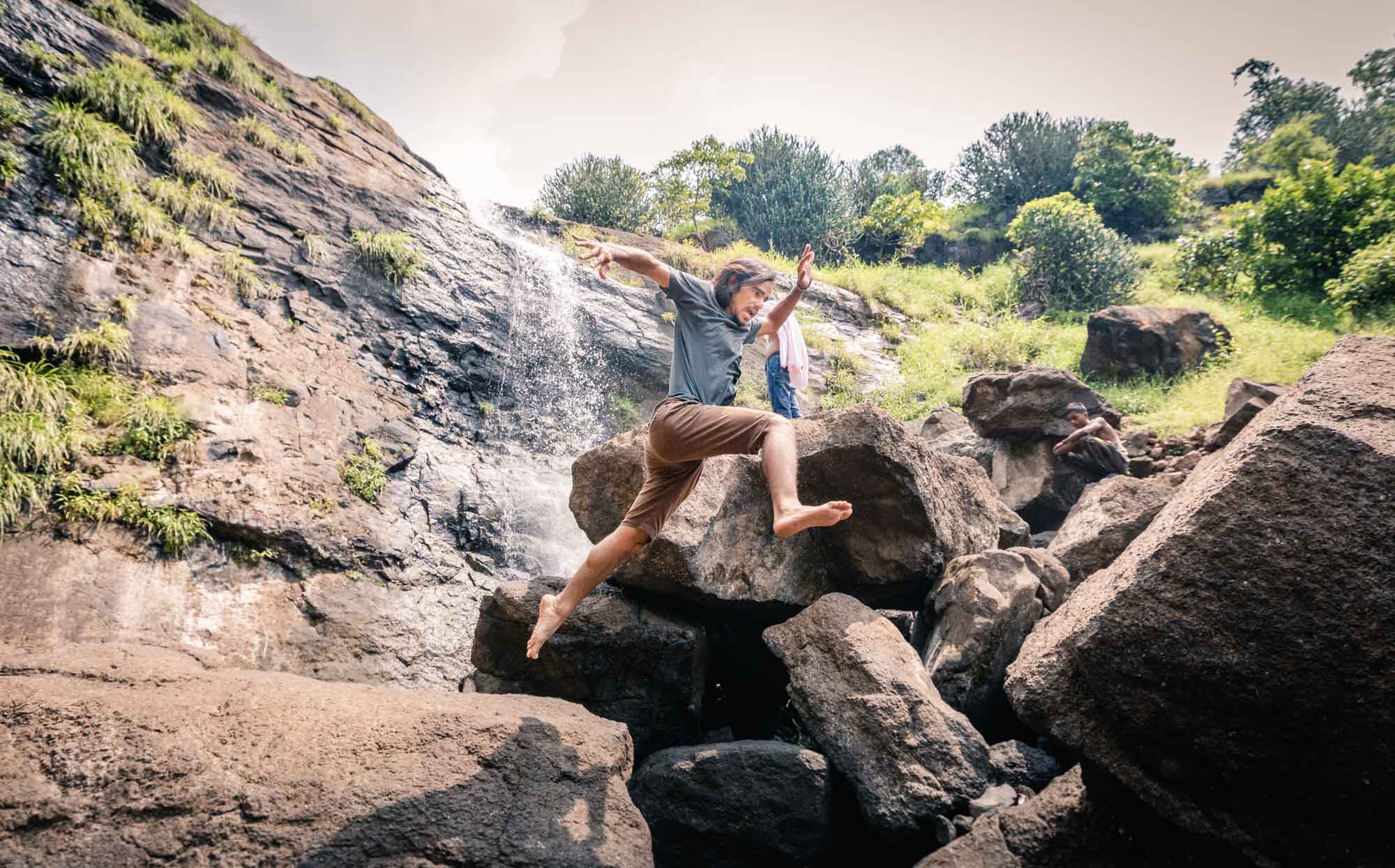 03 Oct

Photographing in the Western Ghat mountains of Maharashtra in Igatpuri India – Capturing Grace on a 16 flight, 5 week journey throughout Asia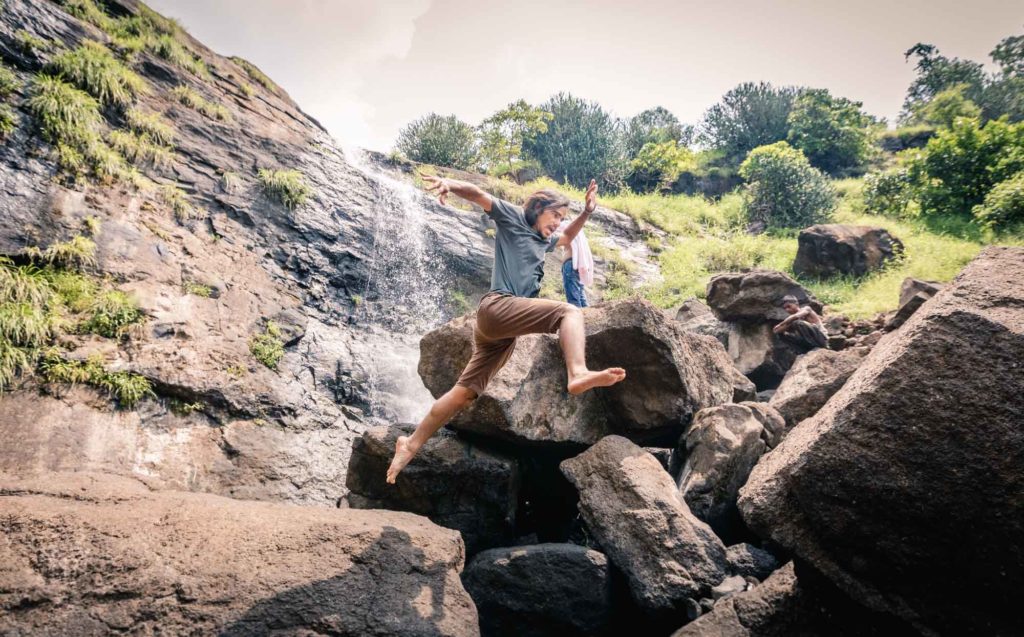 While working with Pramod (see previous post for his story) we hiked into the countryside of the Western Ghat mountains of Maharashtra. After hiking by waterfalls and creeks we happened across a Muslim celebration called Urs.
It is a three day celebration given in honor of a saint on the anniversary of his death. Interestingly it turns into a celebration that all attend, non-Muslim and Hindus alike, it had a small town carnival feel.
The owner of the carnival rides was quite taken by this 6'1" white man and insisted that I ride all the rides… free of charge. With my large frame stuffed into the tiny seats,( the indian snacks and cane juice churning away in my stomach, I obliged. (See the video at the end of my photos ?)
Thanks Pramod for a memorable day, it provided a much needed break, surrounded by the beauty of the Western Ghat mountains of Maharashtra and it's very kind and colorful people.