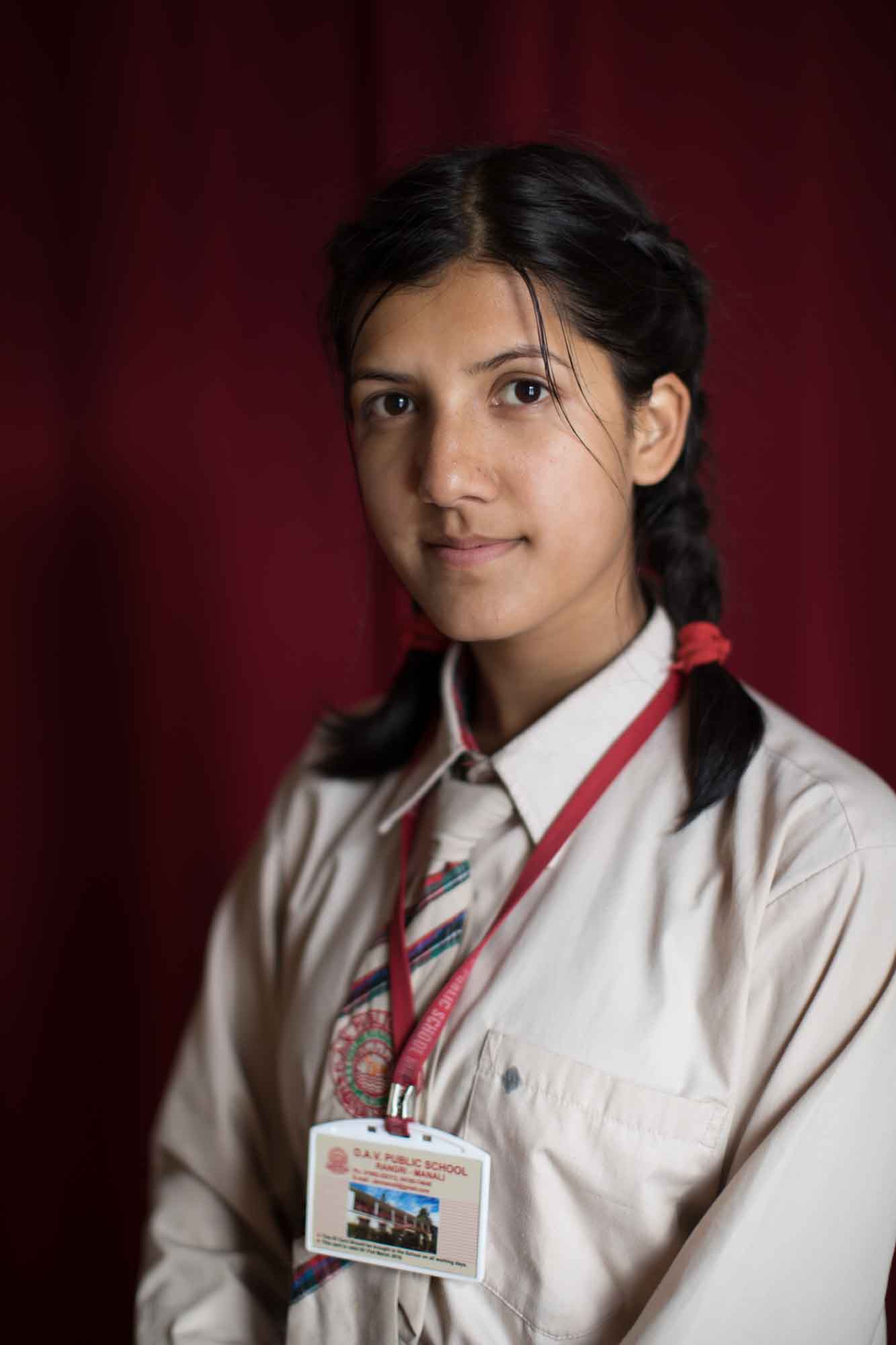 06 Oct

Alisha's Story – Photographing for Orphan Outreach in Manali India – Capturing Grace on a 16 flight, 5 week journey throughout Asia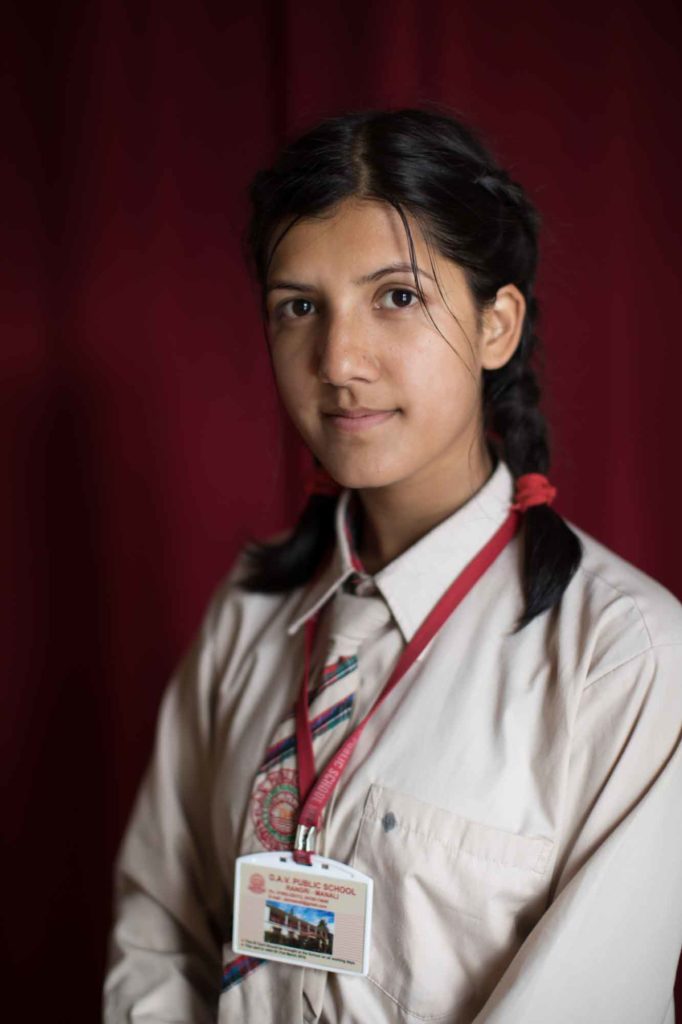 While photographing Alisha, I could see a special spark that drew me in. I worked hard to create an image that reflected her personality but quickly became amused at how she alternated between a stoic stare to collapsing her face into her hands with embarrassed laughter. in the process of photographing Alisha, I wanted to learn more about her life. How did a girl like Alisha find her way to House Of Grace, what happened to her parents, why was she here?
During my time with Joy, who grew up at House of Grace herself and is now the director, Alisha's story unfolded.
At the age of three, tiny Alisha was brought to House of Grace by a mom who was overcome by fear and uncertainty. Alisha's father was near death and her mom was torn between the love she held in her heart for her little girl and a future that looked very bleak.
In the Himalayan mountains of Manali, life is hard. Even under the best of circumstances, it is a struggle for a family to survive. Access to healthcare we take for granted in America is non existent here. The top three causes of death in India are Cancer, heart failure and Tuberculosis, the latter being the cause of 10% of all deaths.
Gripped with fear and having nowhere else to turn, Alisha's mother left her baby girl at House of Grace. Since that very difficult day, Alisha's life has blossomed and now reflects the love that she has experienced for twelve years here at this home that exemplifies it's name.
With a smile on her face, Joy recounted how Alisha was always telling stories as a child. Growing up, Alisha loved playing make believe and loved putting life into innate objects, creating stories for them.
At House of Grace, Alisha received an education that gives her choices for her life and has come to know the love of Christ. Alisha has developed a keen desire to to know God more and has a heart for serving him. Alisha's mother is still a part of her life and her prayers for her mom to experience Christ have been answered. Alisha is now in the 10th grade and loves the arts, her dream is to be an actress or a producer of films that inspire.
Getting to know the stories of those whose lives are changed through the work of Orphan Outreach and the homes they partner with leaves me so inspired and full of hope.
I invite you to learn more about the ministry that Orphan Outreach supports here in Manali at – http://orphanoutreach.co/countries-we-serve/india/manali.asp