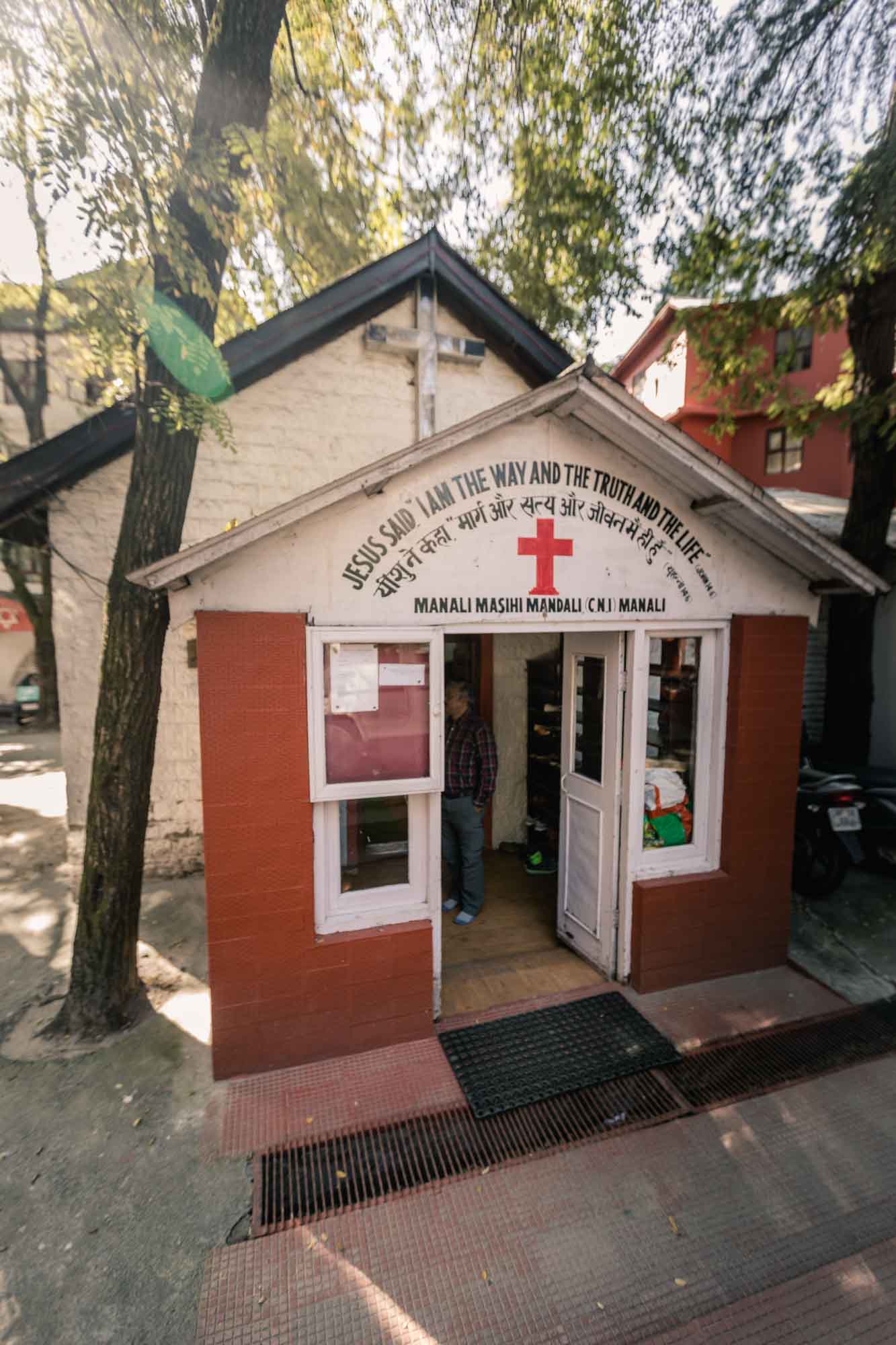 07 Oct

Sunday Church in Manali – Capturing Grace on a 16 flight, 5 week journey throughout Asia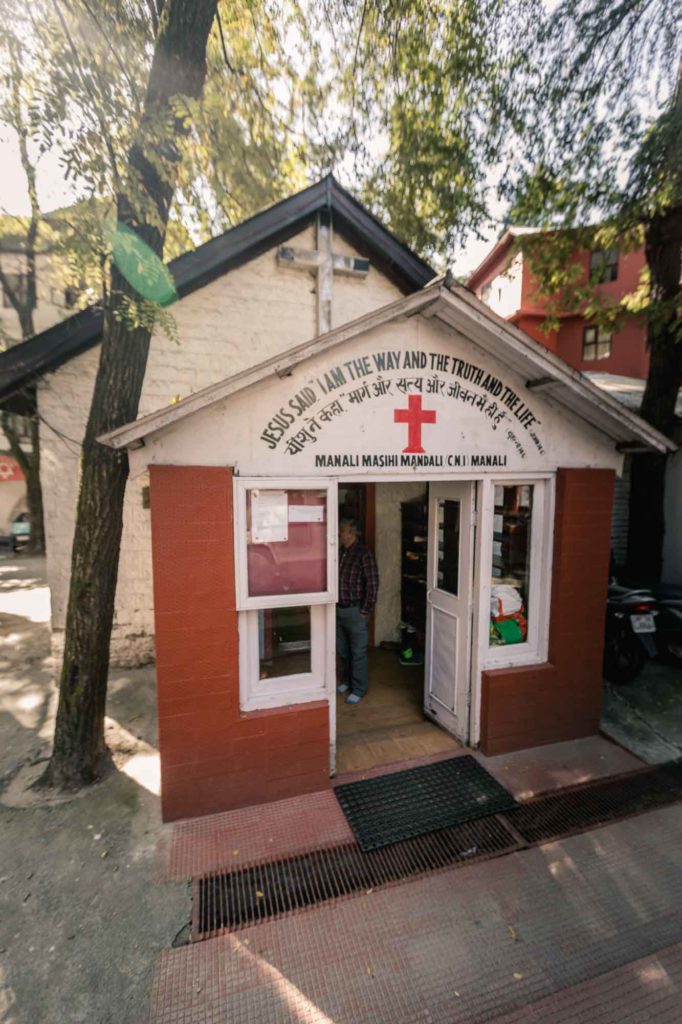 Before departing Manali I had the opportunity to visit a Sunday church service in town where Aunty and the children from House of Grace play an active role. This church is also part of a hospital that brings healing and hope to the people of Manali.
After the service, Aunty, Uma and myself enjoyed coffee and hot dogs at Kilta Cafe, managed by a young man who is a House of Grace graduate, I look forward to telling you his story when I return to the US.
There are a couple of videos in this post, one from the service and one where my time with high school students broke out into a dance party ❤️
Please see my previous post about House of Grace if you missed it ?.
Or view it on my blog at https://capturinggrace.org/…/capturing-grace-for-orphan-ou…/
I invite you to learn more about the ministry that Orphan Outreach supports here in Manali at – http://orphanoutreach.co/countries-we-serve/india/manali.asp