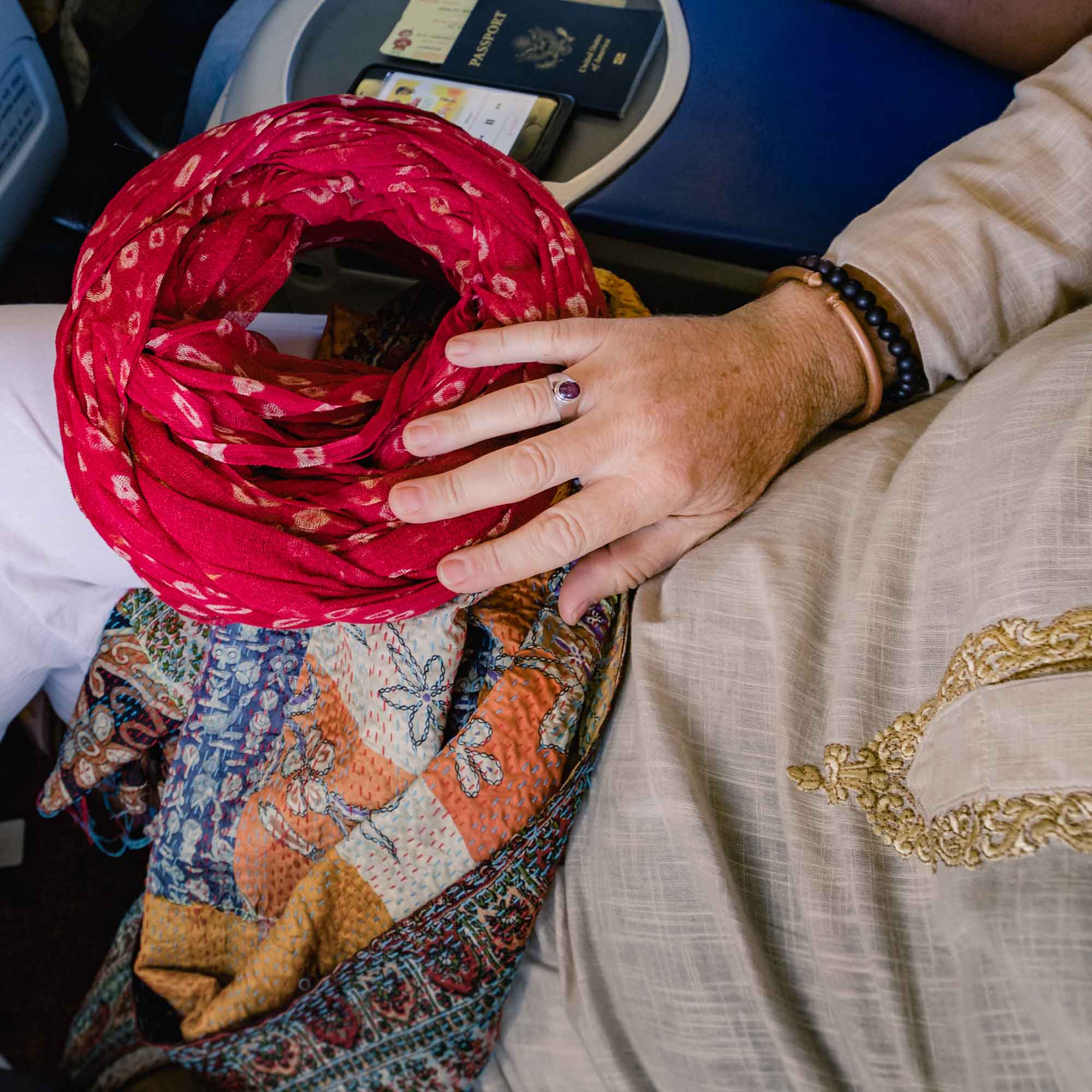 18 Oct

Flying Home After Capturing Grace on a 16 flight, 5 week journey throughout Asia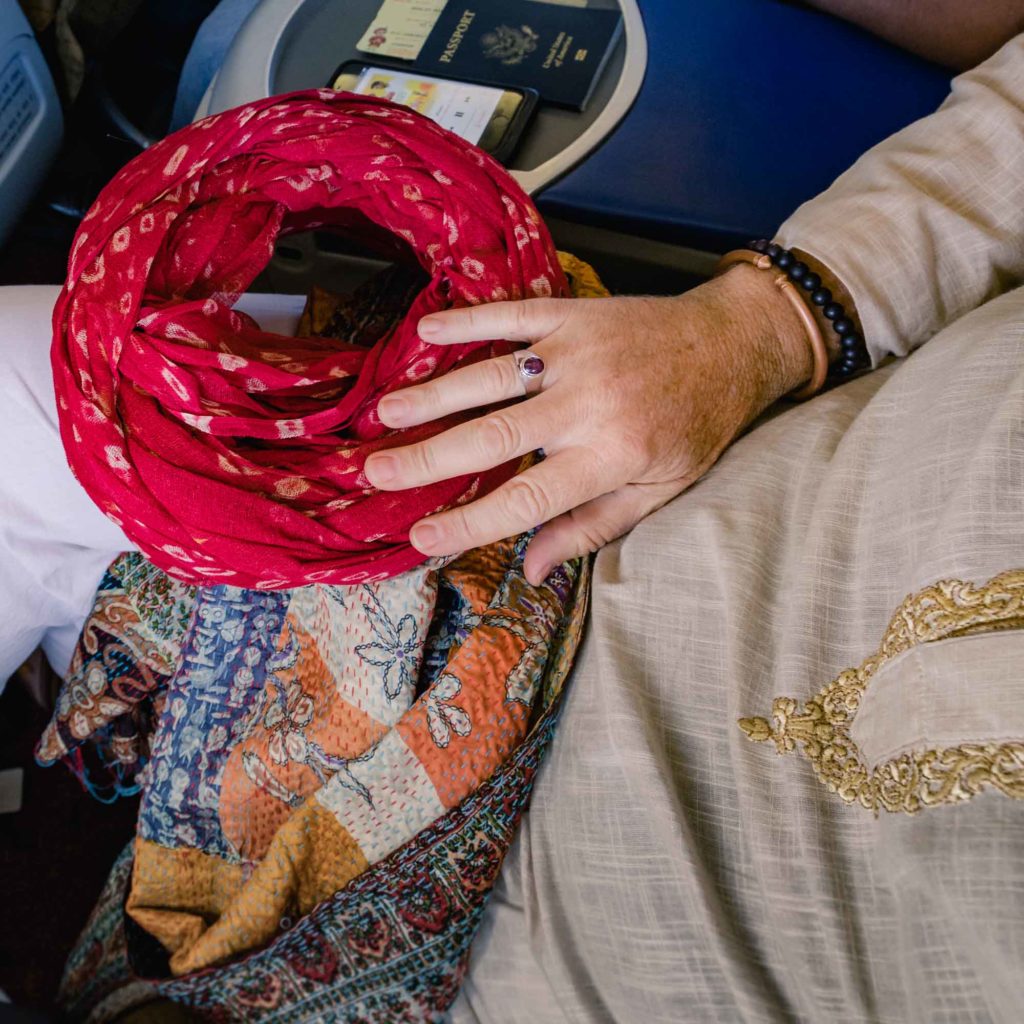 During a series of flights that took me from Jodhpur to Delhi, Delhi to Dubai and Dubai to Washington D.C. I had plenty of time to reflect on the last five weeks in Asia with Carissa.
I was already missing Carols Chili chicken and grandma Ruth's Raita with pomegranate seeds. Masala tea in the hills of nilgiri… my new homeland. The sunrise at Varanasi, the colorful Jodhpur, the singing children of Manali, exchanging stories with Jodi even though neither was listening, my new coffee friends in a back alley in Pakur, Pramod's gentle voice, everything Satish's mom cooked. Morning coffee at Binu's parents house. Roast Dosa with Anu and girls. Alex Sams endless jokes and Sunita's laugh. Mornings in Bangalore with little Bethany and eating with George. Everything and everyone.
Most of all I missed my baby girl… the only person who can put up with me me and keep up with me, laughing all the time… with me or at me.. i'm never really sure .. my travel buddy.
My heart is full and i'm grateful.