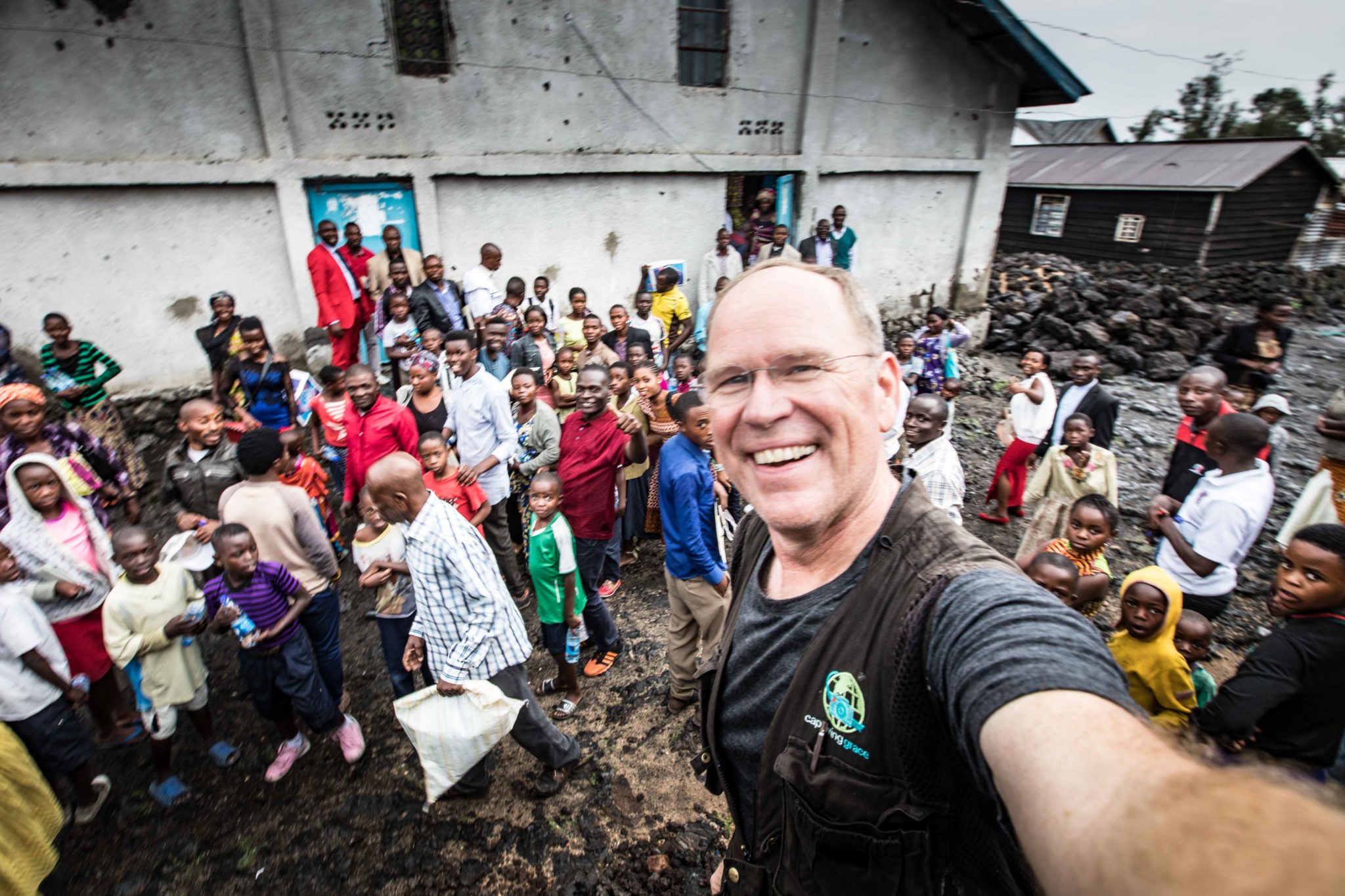 30 Dec

Photographing for Alongsiders International – Capturing Grace in Democratic Republic of Congo and Rwanda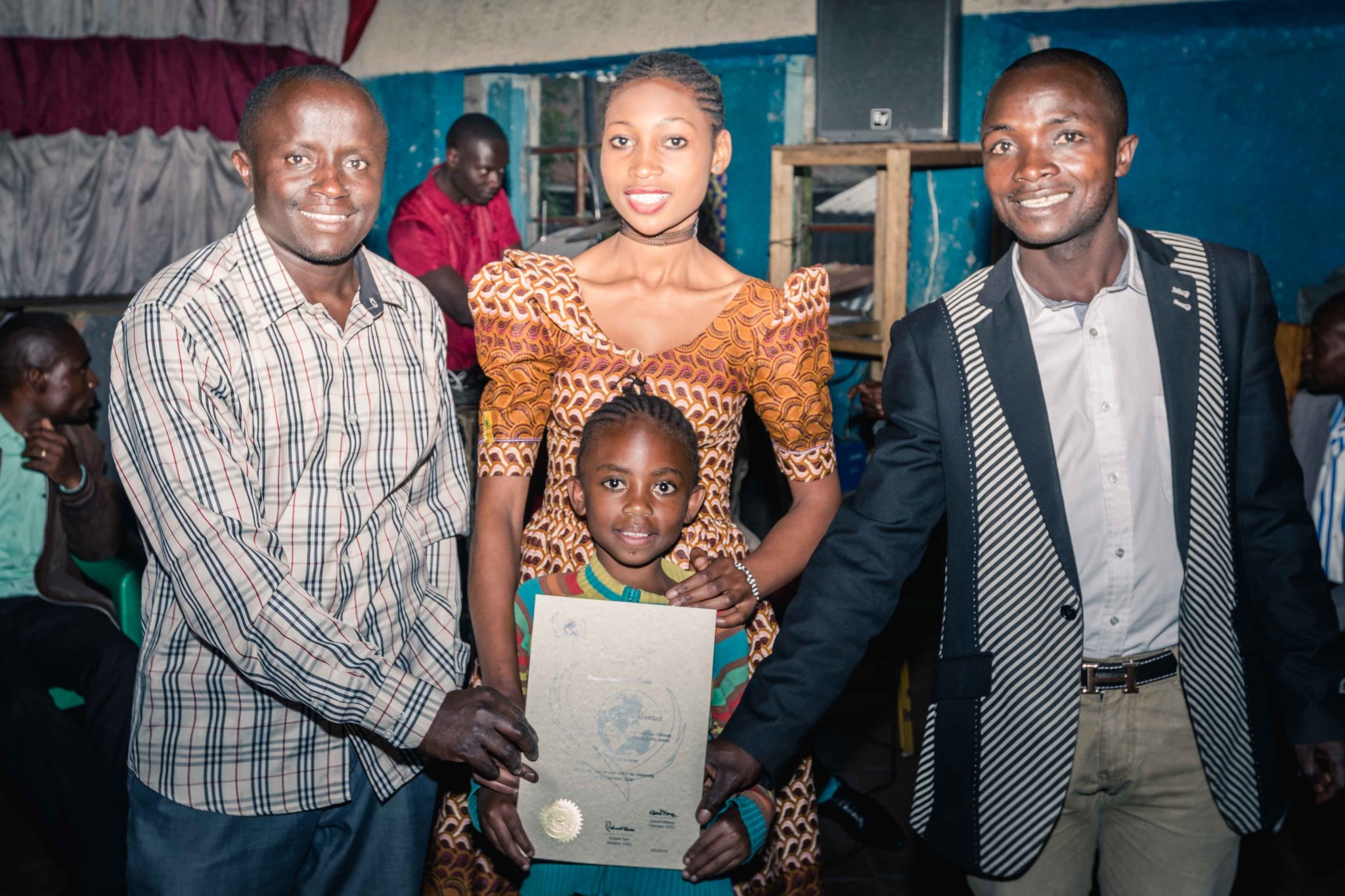 Photographing for Alongsiders International – Capturing Grace in Democratic Republic of Congo and Rwanda
December 20th – From my travel journal:
For many of the children who grow up in extreme poverty, survival is the goal. There is little "strategic planning" that goes on, each day simply represents another opportunity to find food and water and to endure. Having a big brother to come alongside you and provide mentorship and direction is powerful and can change the direction of your life.
While photographing in the countries of Rwanda and DR Congo one of my assignments was to photograph for Alongsiders International. Having already photographed for them in Cambodia just a few months ago I had already become a huge fan. You can read the stories I wrote about Alongsiders in Cambodia at https://capturinggrace.org/?s=alongsiders
Alongsiders is a movement of young people who are joining hands with children in need, walking Alongside them as a Brother or Sister. Thanks to the Alongsiders ministry, over 2000 big Brothers and Sisters are mentoring a younger brother or sister and both of their lives are being transformed.
To use Alongsiders own words, "Alongsiders is equipping compassionate young Christians in poor nations to walk alongside those who walk alone: to love, welcome and encourage the most vulnerable children and orphans, in their own communities. In this way, hundreds of children have discovered their value through the love of their Alongsider and the local church."
The Alongsiders model is simple yet produces profound results. Here in DR Congo, my friend Gilbert Kabango & his World Center for Compassion ministry is a partner with Alongsiders International and I was very blessed to photograph the first year graduation of these big brothers and little brothers, big sisters and little sisters. I hope that through these photographs you can experience the love and beauty that I witnessed in each of these relationships while Capturing Grace in DR Congo.
I invite you to learn more about Alongsiders at https://www.alongsiders.org