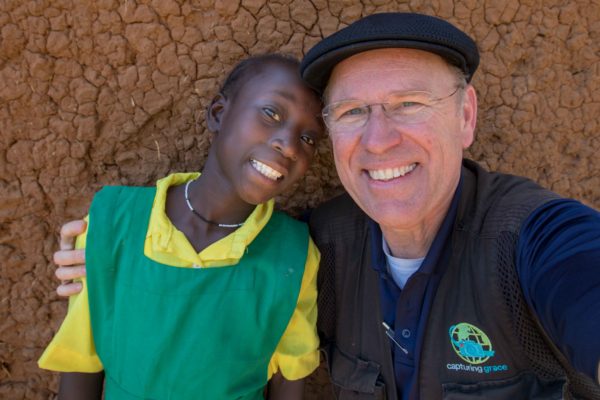 01 Feb

Sarah Wambrni Wamalwa in Kenya
One year ago next month I had the privilege of meeting Sarah in Kenya and photographing her for Orphan Outreach.
I remember Sarah for her smile that always invited others into her happiness. Sarah was loved by her friends, you could see it on their faces as they played sports. I loved getting very close to the action while Sarah, her friends Ivy and Susan, along with teacher Metrine played a very active game called Yes Sister!
Several days ago I received word that Sarah lost her lifelong battle with sickle cell anemia. Please pray for Sarah's family as their hearts are broken. Pray for all of those who knew and loved Sarah as they look for ways to continue her legacy of love and laughter.
During my time photographing Sarah and her friends playing Yes Sister, I was never able to make sense of the game other than being strongly aware that they loved what they were doing.
When I asked Sarah's teacher for an explanation of the rules here is what she said with a big smile " the point of the game is to enjoy, whether you win or lose." I think that Matrine is a pretty smart teacher and provided Sarah with tremendous wisdom for her brief but bright life.
Sarah's passing is a reminder that life here on earth is brief and all that really matters is what we do to reflect God's love to others. Sarah did a good job of this and I am so grateful to call her my friend.