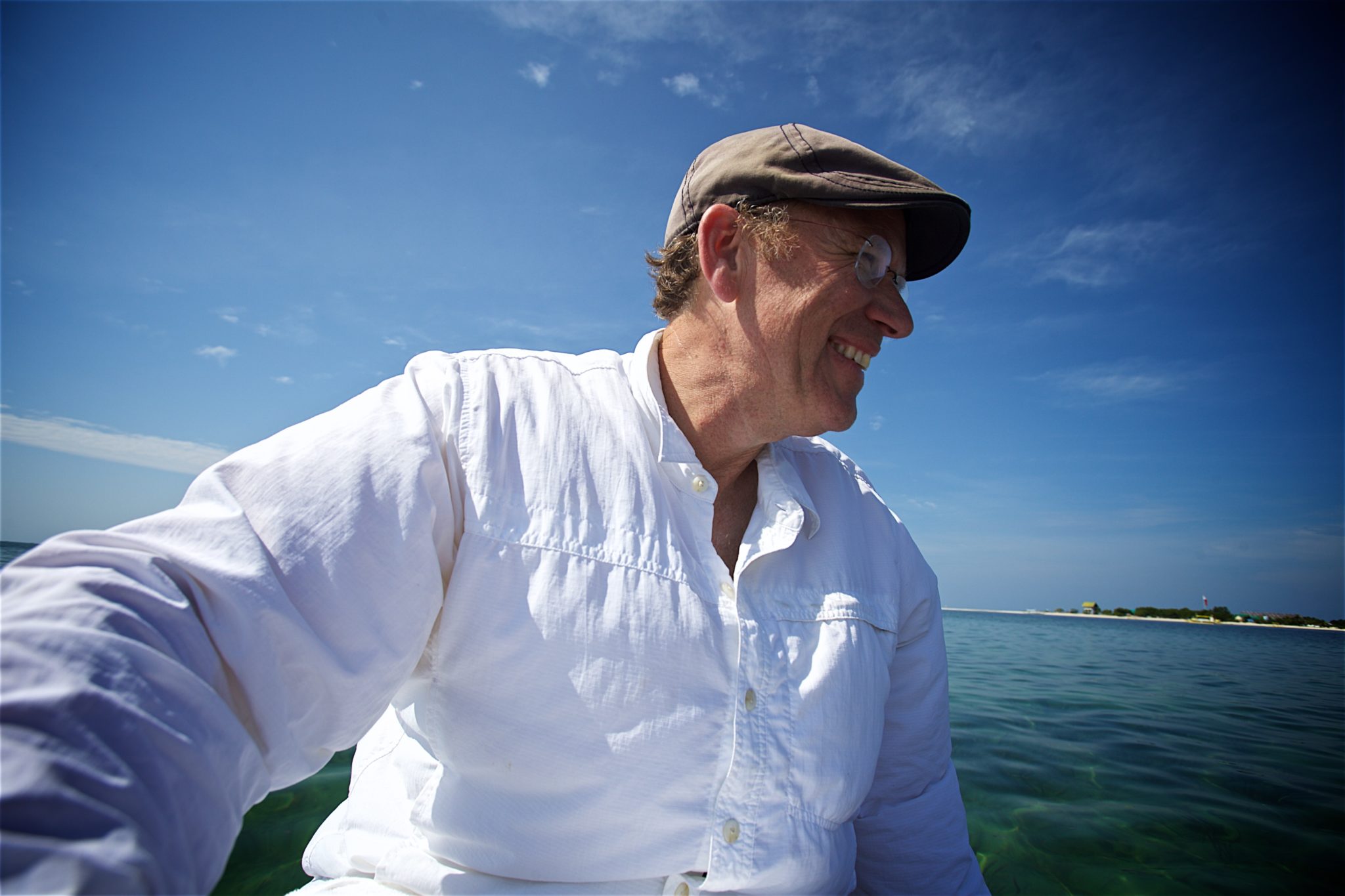 20 Mar

Capturing Grace Prints Are Now Available on fine art Canvas and Metals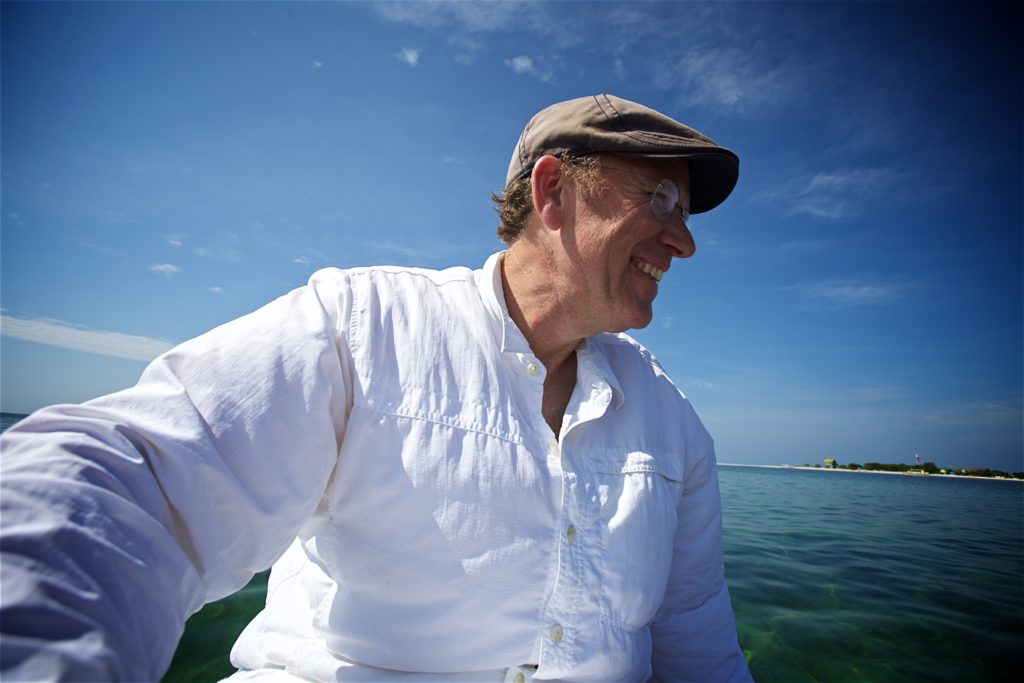 Capturing Grace Prints Are Now Available on fine art canvas and metals.
After witnessing the difference my daughter made in the life of a little boy in India, by listening to her heart and taking action, my heart beats for telling stories of God's grace, love and mercy.
Traveling through thirty four countries and over a quarter of a million miles in only 48 months has altered my perspective of the world. My heart is full from the stories I've heard and the transformation of lives that I've witnessed.
Numerous humanitarian organizations have utilized my photography to help tell the story of those who feel the pain of poverty, disease, and injustice. In my travels I have encountered many who do amazing work but lack the resources to effectively tell their story. This moved my heart to start Capturing Grace, a 501c3 non profit that allows the volunteering of my time and resources to assist organizations that bring love and mercy to those in need.
Ever since my friend (and acclaimed designer) Jana Clark invited me to display my photographs in her LTO Design Studio I have been encouraged to share my work with others.
Every day my heart is blessed by these photographs that reside on the walls of my study and home. They serve as a vivid reminder that even though we live in a very broken world, there is still so much beauty.
Now you have the opportunity to view, purchase and display on your own walls the grace that I have captured during my travels around the world. All the proceeds from your art acquisition will go directly to Capturing Grace.
You can view and acquire now at www.capturinggrace.org and select Print Gallery from the menu.
Please message me with any purchase you make and I will send you a word of thanks along with a receipt for the portion that is tax deductible. Let me know if you have any questions on finishes and sizes, I am happy to provide suggestions and facilitate custom orders.
Thank you ❤️