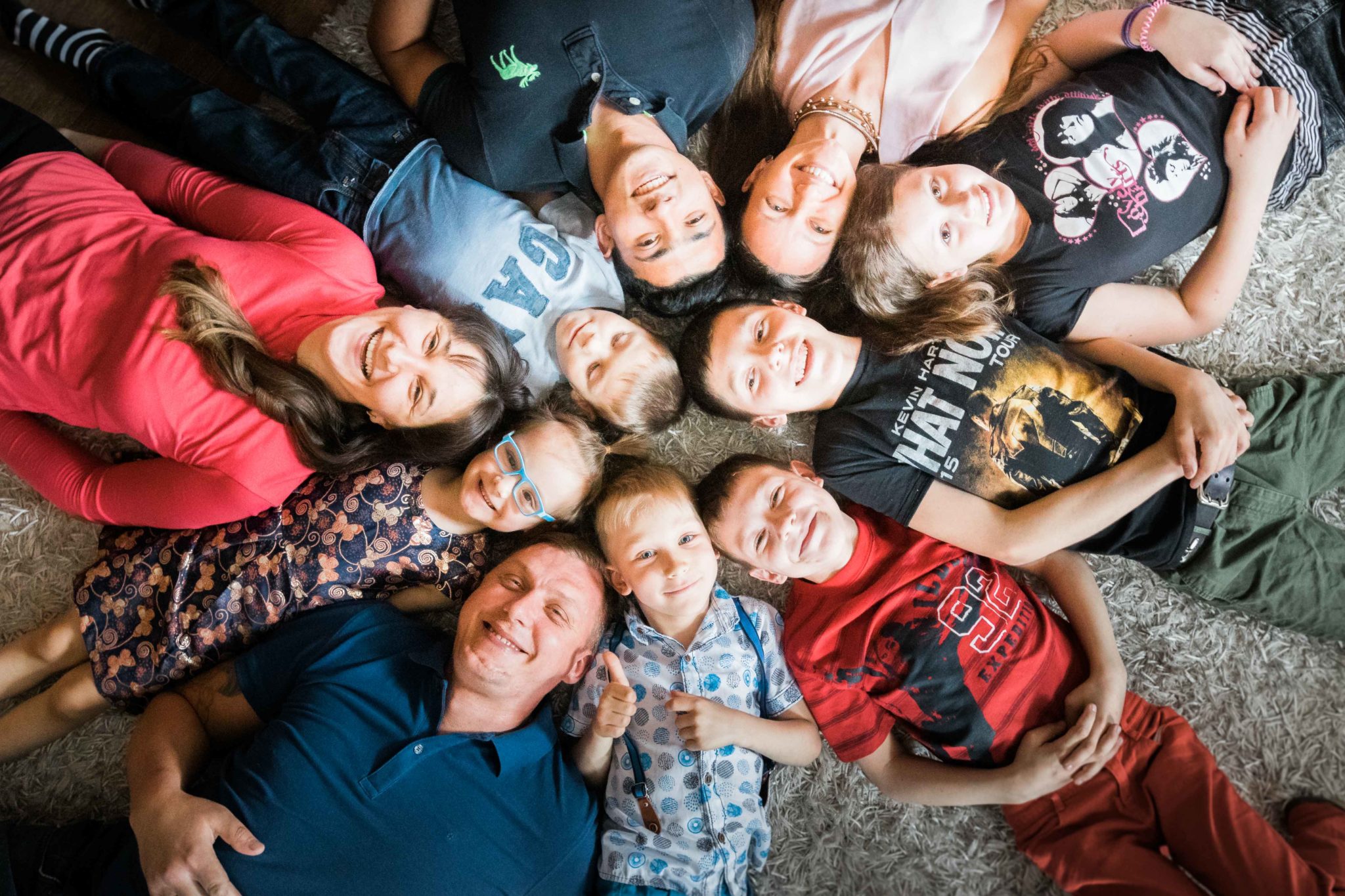 16 Jun

Father of the Year at Fathers House in Ukraine

For fathers day I just have to post some photos of my nominee for "Dad of the year"… this is Vlad (and his sweet wife Liza) in Ukraine.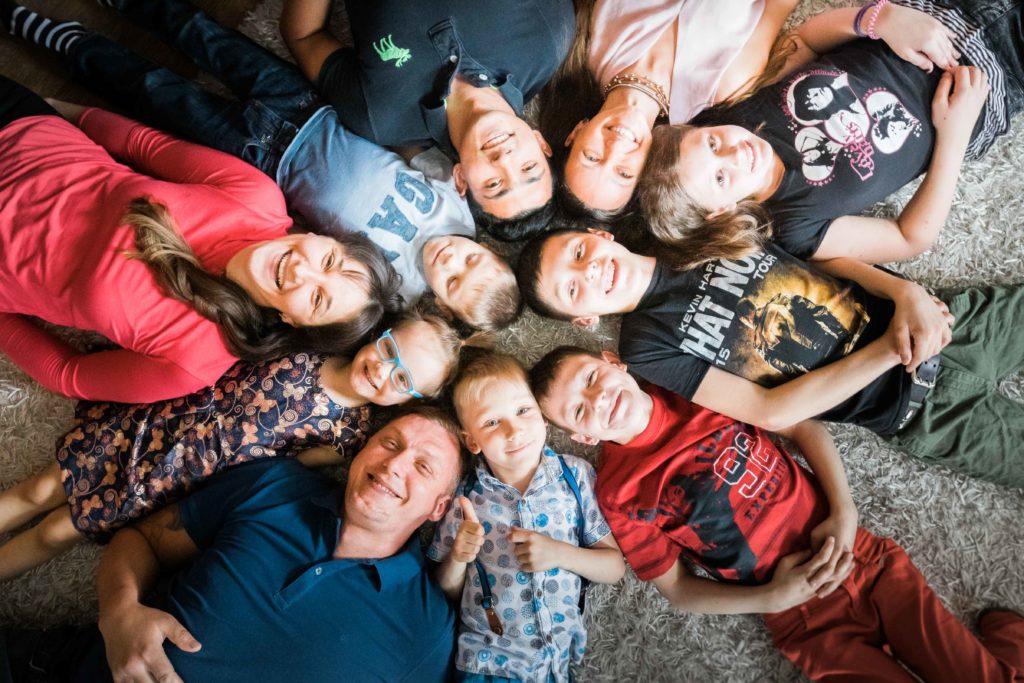 Vlad, his wife and their one child, moved into an apartment at Fathers House. Together, they blended eight children who are in need of a family, into their own. 
I loved my time at Fathers House in Ukraine a few weeks ago. I am now processing hundred of photos and just had to share these…. Happy Fathers day and keep up the good work Vlad, you are an inspiration to me!!
So much more about Fathers House and the families that live and work there in the days to come…
More about Fathers house and their Unique ministry – 
Fathers house has several layers to it's ministry, it's first being a rehabilitation center for traumatized children. Here they receive professional care to aid their recovery from mental and physical abuse. 
Fathers House is not an orphanage, the focus of Fathers House is to transition abandoned and traumatized children into the arms of loving families who will adopt them. 
The treatment facility at Fathers House provides much needed counseling and medical assistance so they can enter their foster child program.
Within Fathers House are apartments that house volunteer families who live here with their own children, fostering children until their adoption. The photographs in this post are of families that have blended their own children with the children that they foster. The combined total of children is ten per family so if a family comes here with five children they can foster five more. Over 300 children have have been adopted into families around the world as a result of this very successful program. 
I hope that these photographs fill you with hope and a desire to be a part of this life changing ministry here in Ukraine. You can learn more anbout Fathers House at http://www.o-dim.com/en/…