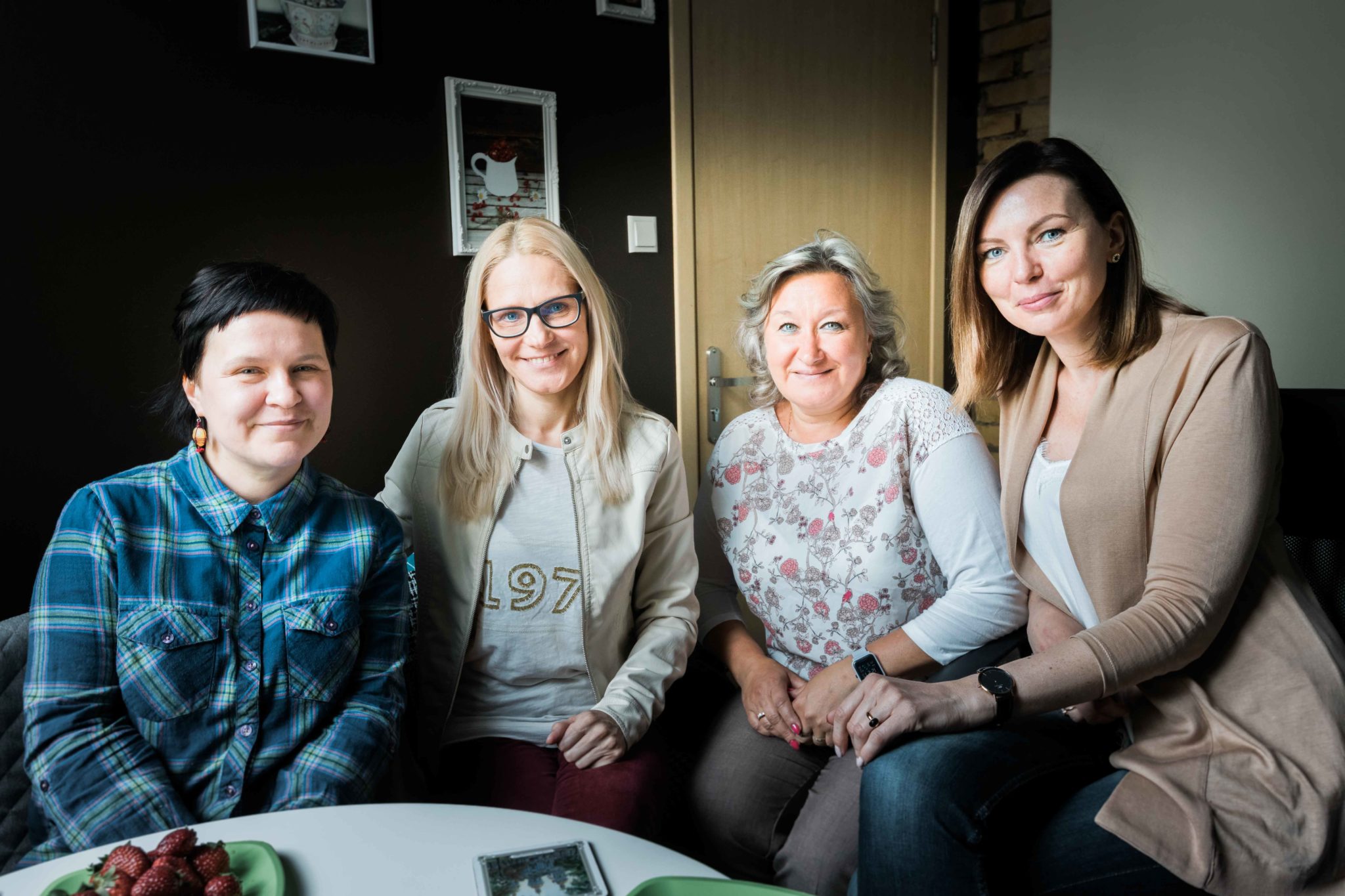 10 Jul

Listening to the stories from Karosta in Liepāja,Latvia

Photographing for Orphan Outreach in Latvia – Capturing Grace on a 21 day journey through Sweden, Latvia, Ukraine, Moldova, Prague and France.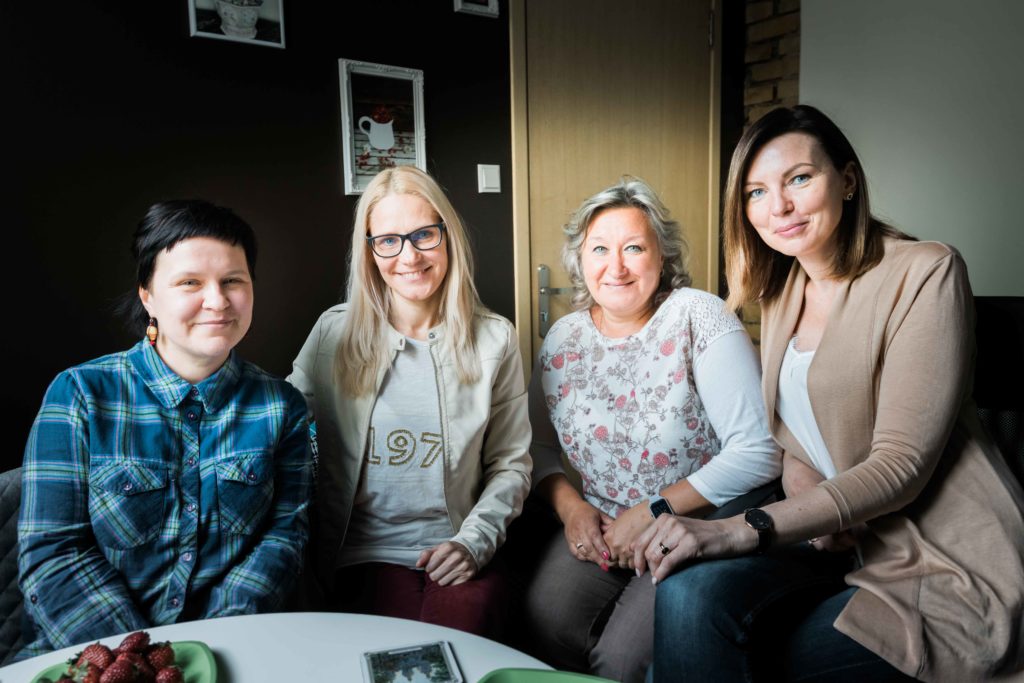 Here in Liepāja, there is a bridge designed by Gustave Eiffel Alexander, the architect of the Eiffel tower. The Oskars Kalpaks Bridge allowed for our passage over the waters that ebb and flow from the Baltic sea as well as a great cultural divide that exists between the military port of Karosta and the city center of Liepāja.
Karosta was constructed in 1890-1906 as a naval base for the Russian Tsar Alexander III, and later served as a base for the Soviet Baltic Fleet. When Latvia regained independence in the 1990's after the fall of the Soviet Union, Liepāja worked hard to change from a military city into a modern port city but the neighborhood of Karoste has been left behind.
Today, along with Orphan Outreach workers Natasha (from St Petersburg Russia ) and Dace (from Riga Latvia) and local workers Aija and Christina, we walked the community of Karosta with it's czar-era mansions formerly occupied by admirals but now in total abandonment and disrepair. We toured the impressive St. Nicholas Cathedral, a Russian Orthodox Naval Cathedal erected in 1901. Soviet-era buildings include many rows of block housing. At its height, Karosta was home to over 20,000 people. When the Russian army left Latvia in 1994 after Latvian independence, Karosta became largely uninhabited and most structures fell to ruin. Since the late 1990s, the area has been plagued with high unemployment, street crime and drug problems. Here in Latvia, the name Orphan Outreach is best interpreted as Harbor of Peace and that is precisely what it has become for young families that are trying to break free from Karosta's past.
Sitting with Rita and her husband Ervins, along with their children Sebastian and Eimija (Amy), the stories I had heard from Karosta took on a face. My heart connected with single mom Dana and her little 13 month old Sofija (Sofia) and I look forward to sharing their stories.
Young mothers and fathers like Rita, Ervins and Dana are simply unequipped to provide the emotional support that they themselves never received. However, like so many here, Ervins and Rita want a better life for their children than they themselves experienced. Orphan Outreach provides a safe space for community, emotional support and counseling and I feel a tremendous sense of gratefulness and privilege to sit with and listen to these young parents who are raising Latvia's future generation.
I invite you to learn more about Orphan Outreach and there work in Latvia at https://www.orphanoutreach.co/countries-we-serve/latvia/