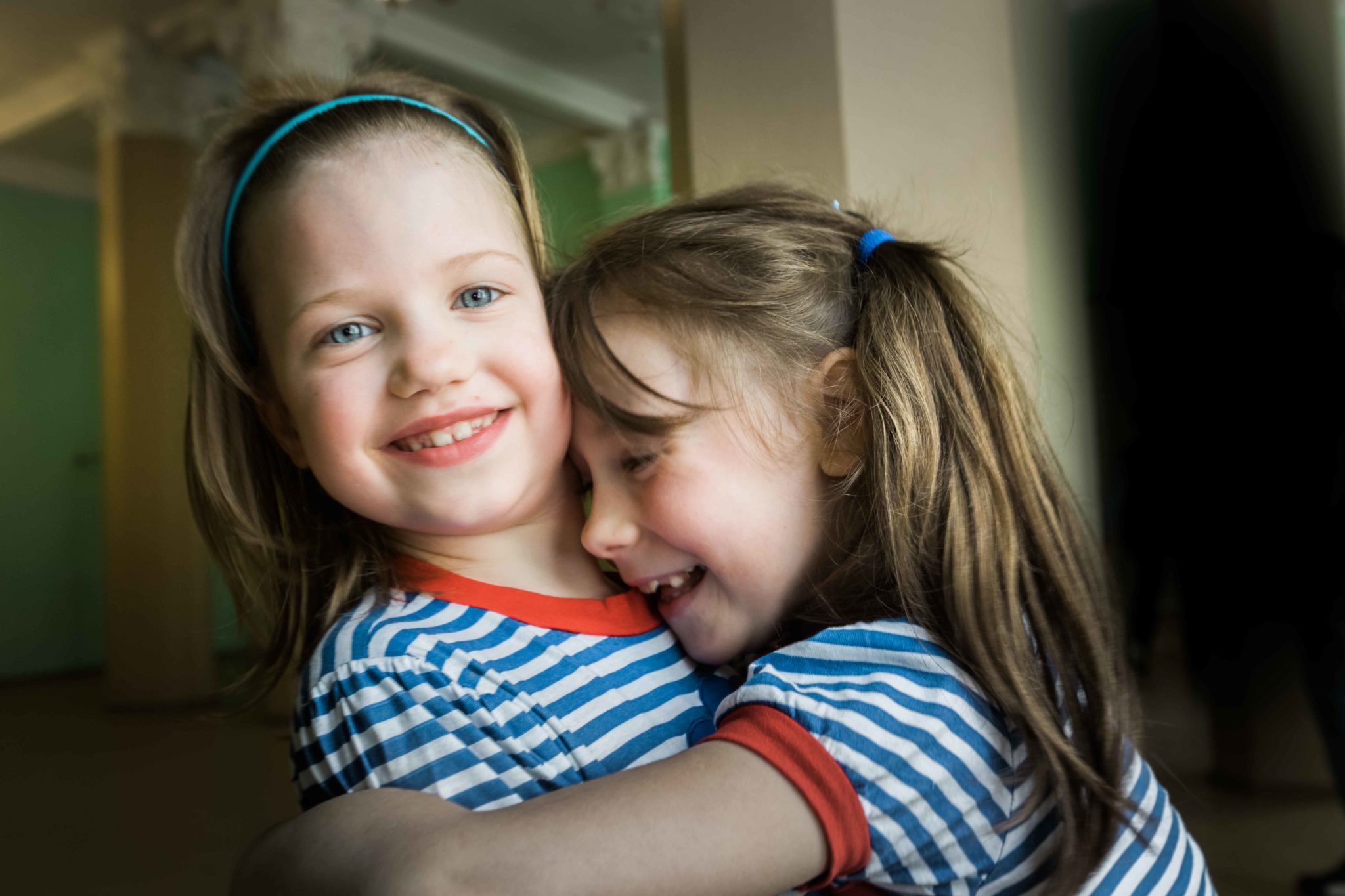 11 Jul

TBRI at work, At the ark in Kiev, Ukraine

Wednesday May 22nd, Photographing for The Ark in Ukraine – Capturing Grace on a 21 day journey through Sweden, Latvia, Ukraine, Moldova, Prague and France.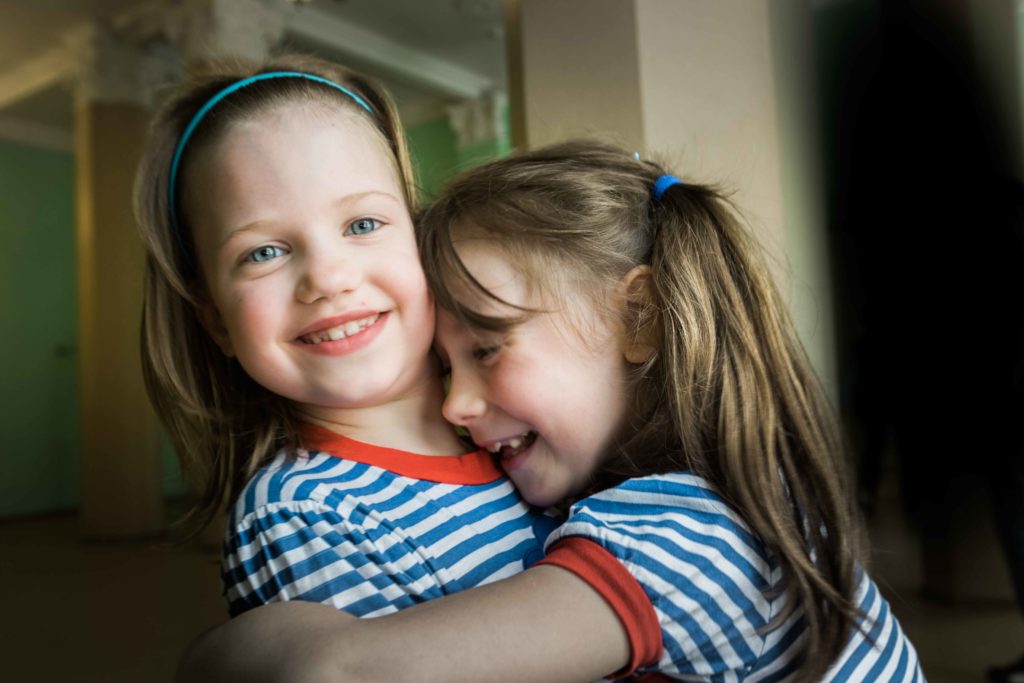 Back home in the US, just a few miles from my home in Fort Worth Texas, there is a program being taught at Texas Christian University that is changing the lives of children around the world.
Last year, It was mine and my wife's pleasure to have our good friend from Ukraine, Raya Shelashska, come to the US and earn her masters degree from the Karyn Purvis school at TCU. This education enabled Raya to learn, and now teach, the principles of TBRI (Trust-Based Relational Intervention) back in her home country.
Through Raya, It has been my privilege to meet Barbara Klaiber, founder of a home in Ukraine aptly named The Ark, and spend the last few days photographing the results of Raya's degree.
A little about TBRI –
*Children and youth who have experienced foster care or orphanage-rearing have often experienced complex developmental trauma, demonstrating an interactive set of psychological and behavioral issues. Trust-Based Relational Intervention (TBRI) is a therapeutic model that trains caregivers to provide effective support and treatment for at-risk children. TBRI has been applied in orphanages, courts, residential treatment facilities, group homes, foster and adoptive homes, churches, and schools. It has been used effectively with children and youth of all ages and all risk levels.
Whether coming from a background of abuse, neglect, or trauma, children in these sub-populations often share similar behavioral outcomes because they share a common experience—complex developmental trauma. Trauma can be broadly induced by such risk factors as physical, emotional, or sexual abuse; natural disasters; or traumatic events including medical interventions, long-term hospitalization, and much more.
Harvard University, in 2005, released data confirming that children in the U.S. foster system experienced trauma in the form of post-traumatic stress disorder (PTSD) at a rate more than twice that of combat veterans, making this a particularly vulnerable population of children and youth.
The following relates to what you see in the sensory room photographs of this post –
In a typical Theraplay session, the therapist guides parent and child to engage in nurturing, playful interactions that include playful touch and eye contact. It has been our experience that even adolescents who seem resistant and challenging actually love the opportunities for joyful, silly laughter and games. Through playful engagement, caregivers can become attuned and responsive to the children's immediate needs. Insightful caregivers can even redirect negative behaviors playfully, such as a child who is demanding forcefully that the parent give them juice may be asked playfully, "Are you askin' or tellin'?" or "Can you try that again with respect?"
I am so grateful to witness the benefits of TBRI therapy at work and see children with such difficult pasts be given a new future.
I invite you to learn more about The Ark and there work in Ukriane at
https://www.fathers-care.org
*You can read more about TBRI at https://www.ncbi.nlm.nih.gov/pmc/articles/PMC3877861/