14 Jul

AT THE MOTHER THERESA COMMUNITY CENTER IN PRAGUE FOR MY FIRST INTERNATIONAL PHOTOGRAPHY EXHIBIT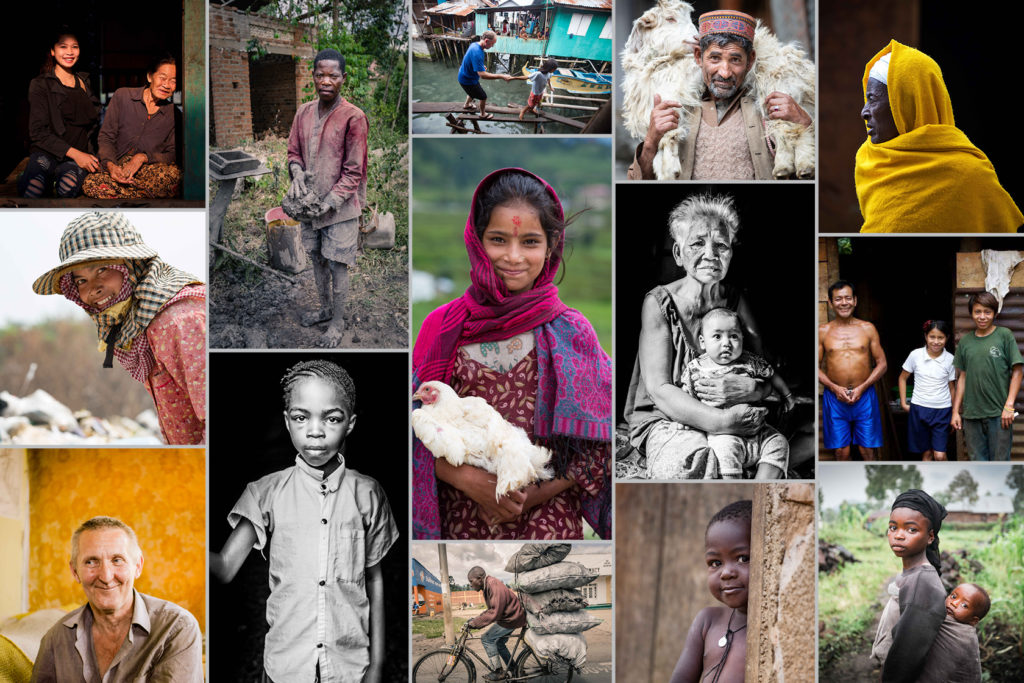 It was a surreal experience to share 14 of my photographs from around the world at the Mother Theresa Community Center in Prague, Czech Republic. What an honor to share the stories behind these 14 portraits, stories that have impacted my own world view a great deal. 
May 29th was the official gallery opening in Prague. It was very special to share my story of trust, faith and change with the assistance of my good friend and interpreter Lubo. I am so grateful for the hundreds of people that supported this exhibit with their presence since last Saturday's installation.
I am so grateful to Lubo and his family for the work they put into this exhibition. It was so interesting to see the photo descriptions beside each portrait translated into the Czech language. A huge thank you to Lubo's children who worked on the translation. Many times there was no word in their language for direct translation so they worked very hard to interpret the meaning.
The exhibition was scheduled for two weeks but the director of the Mother Theresa Community in Prague has decided to extend the exhibit for two months, repeating it during the months of October and November.
[Editors note – Last month, I set off on a 21 day, 6 country European journey, Capturing Grace in Sweden, Latvia, Ukraine, Moldova, Prague and France. I am now back at home in the US and giving these stories a save home on my blog]