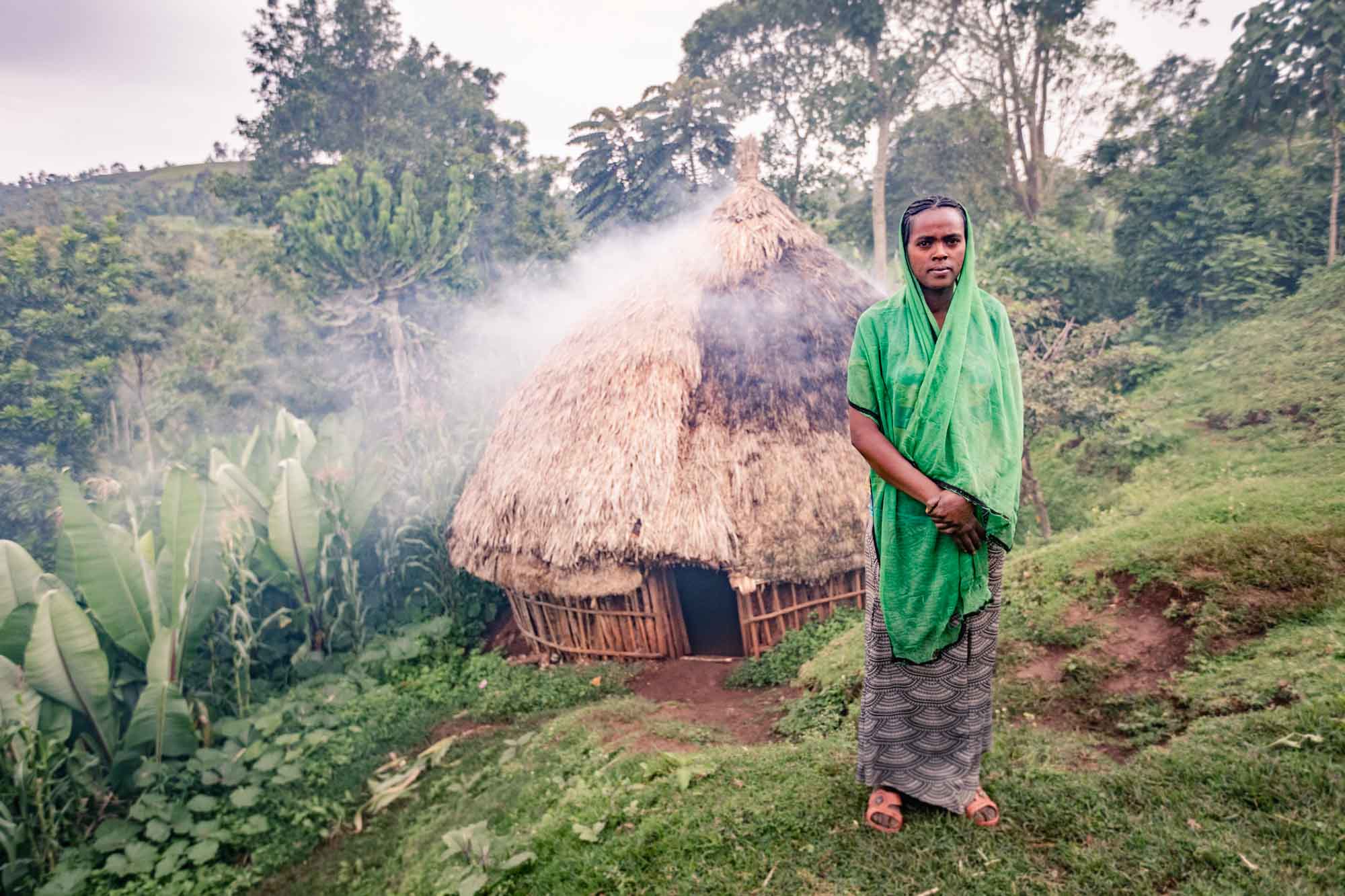 10 Aug

Photographing the mothers in the Elsabet sponsorship program – Capturing Grace in Ethiopia for Hawassa Hope
Today we spent time in the the village of Bona Zuria in the Woreda district. Our group met with mothers whose lives have been lifted by the Elsabet program. There are over thirty mothers in this program and it was such a pleasure to meet and photograph each one. The gratefulness they expressed for the help received was so moving. Most moms walked several hours from surrounding villages to meet us.
The results of pregnancy in this impoverished area is oftentimes tragic. Suicide, death from medical complications and child abandonment are common outcomes. The Elsabet program meets their needs at a very vulnerable time. Family preservation is the goal; this is orphan ministry upstream.
I hope these photographs convey the love and gratitude I experienced during my time with these sweet moms.
In the words of Hawassa Hope –
With the Elsabet Initiative, Hawassa Hope seeks to educate and provide support for expectant mothers in order to increase their hope of a healthy pregnancy and child.
This initiative works together with the local medical community to provide support and education during pregnancy and post delivery for the most vulnerable pregnant women. The women in this program are chosen carefully by the local government so that the most vulnerable are given hope for life. Support consists of education and training, monthly food support, hygiene supplies, medication provision, transportation to health centers, midwife/nurse check-ups and post delivery support.
We are very excited about this initiative as the children's home has had to take sweet babies in due to the death of mothers after delivery. Thus, this program will not only support mothers and infants, but prevent the fathers from having to make the difficult decision to relinquish the care of their children to Ajuuja. Our goal in this program is to prevent such kinds of tragedies and difficult decisions.
I invite you to learn more about Hawassa Hope's Elsabet program at https://www.hawassahope.org/elsabet-initiative/