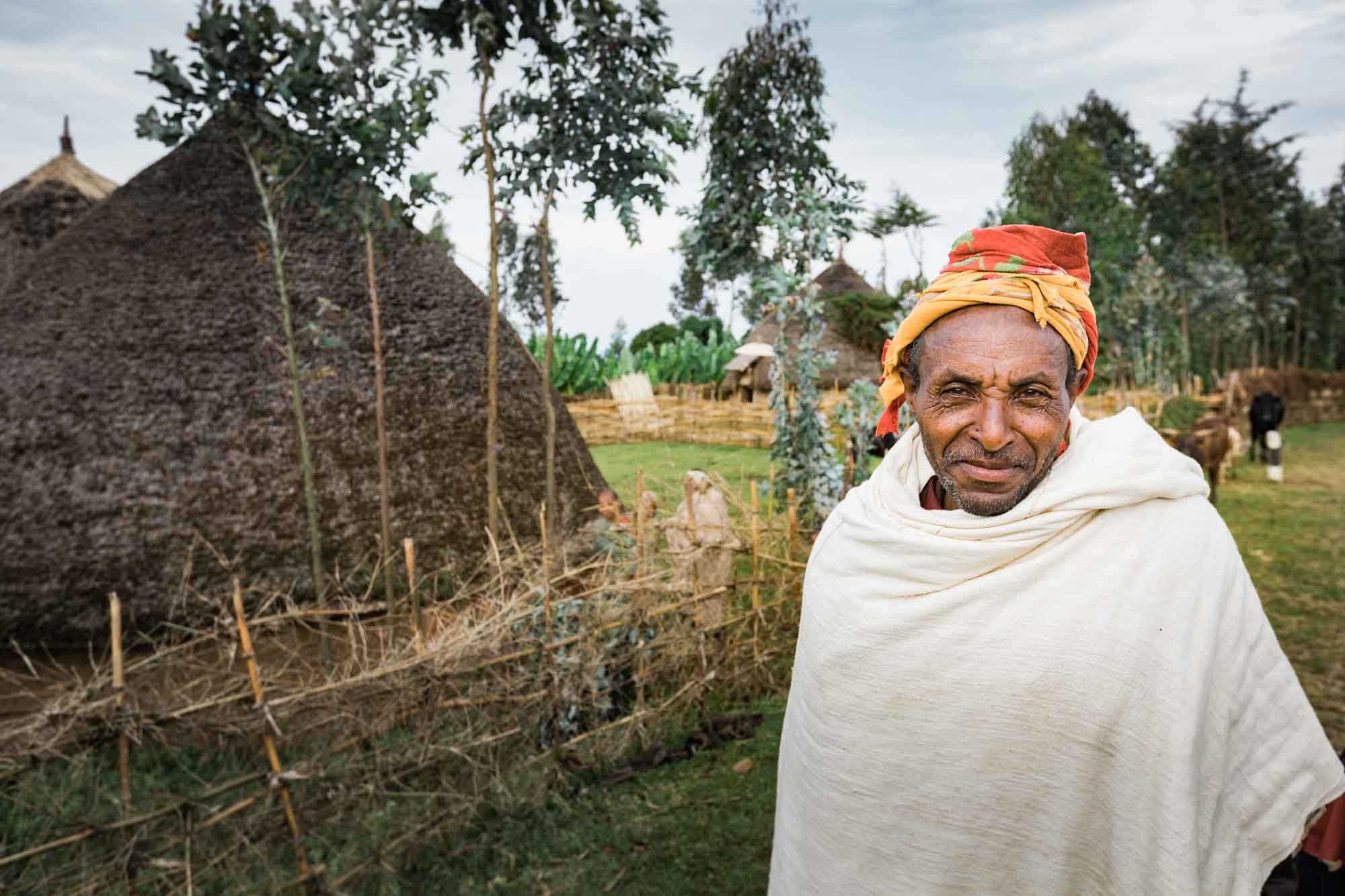 11 Aug

Photographing the Hawassa Hope Child Sponsorship Program – Capturing Grace in Ethiopia for Hawassa Hope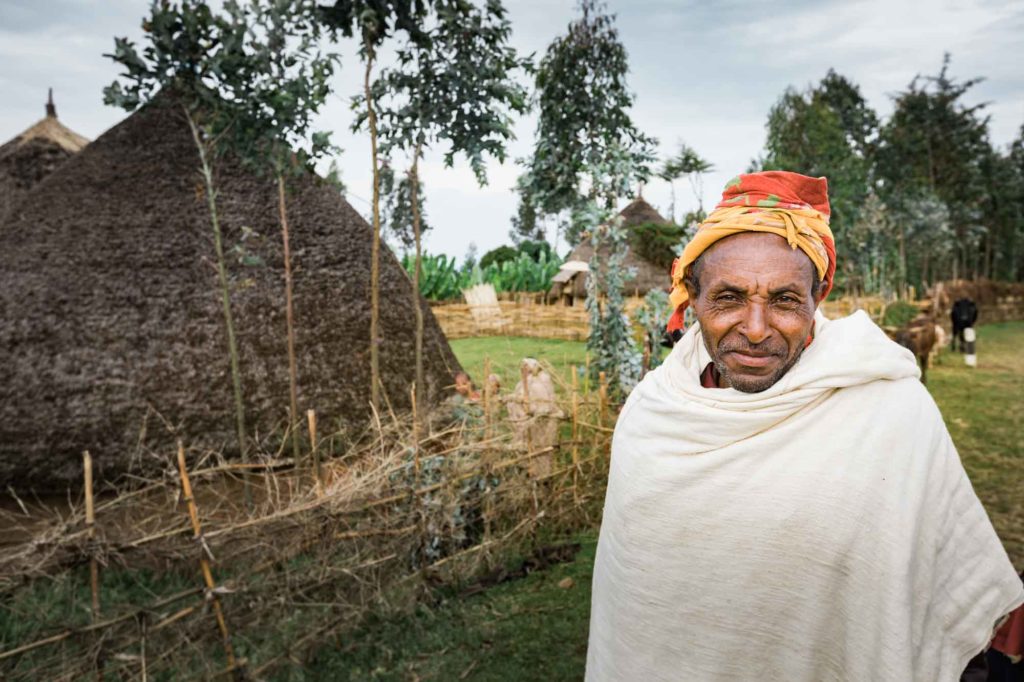 Today we spent time in the village of Bona Zuria, located in the Woreda district. Our group met families whose lives have been impacted by the Hawassa Hope Community Sponsorship program. It was my pleasure to meet and photograph twenty of the three-hundred children being sponsored. I love how this sponsorship program benefits the entire family.
Two of the children being sponsored were accompanied by their fathers and we had the opportunity to hear how their lives have been impacted. These fathers had walked for hours to see us upon hearing of our presence.
"Before Hawassa Hope, my family was starving. I worked the land of others and had no home. I now have my own land and three cows that feed us with their milk. Our village now has clean water. I cannot say how grateful I am for Hawassa Hope. I don't have the words."
Another father (pictured with a green blanket around shoulders) said these words:
"My family now has protection from the rain, a roof over our heads and three goats that feed us. Before, I was dying from tuberculosis; now I am receiving medicine and I want to live for my family. Before I was hopeless, but now I have hope. I can now be a father to my son Samuel."
In Hawassa Hope's words –
Hawassa Hope's community sponsorship ensures that a child's basic needs are met. Assistance is tailored to the specific needs of each child and in many cases the needs of their family depending upon where and how a family lives. It includes support for food, education and clothing, along with access to medical care if needed and spiritual support. The goal of our sponsorship program is independence. We work towards that through the gifting of animals, education and other ways specific to that family.
I invite you to learn more about Hawassa Hope's Community Sponsorship program at https://www.hawassahope.org/community-sponsorship/