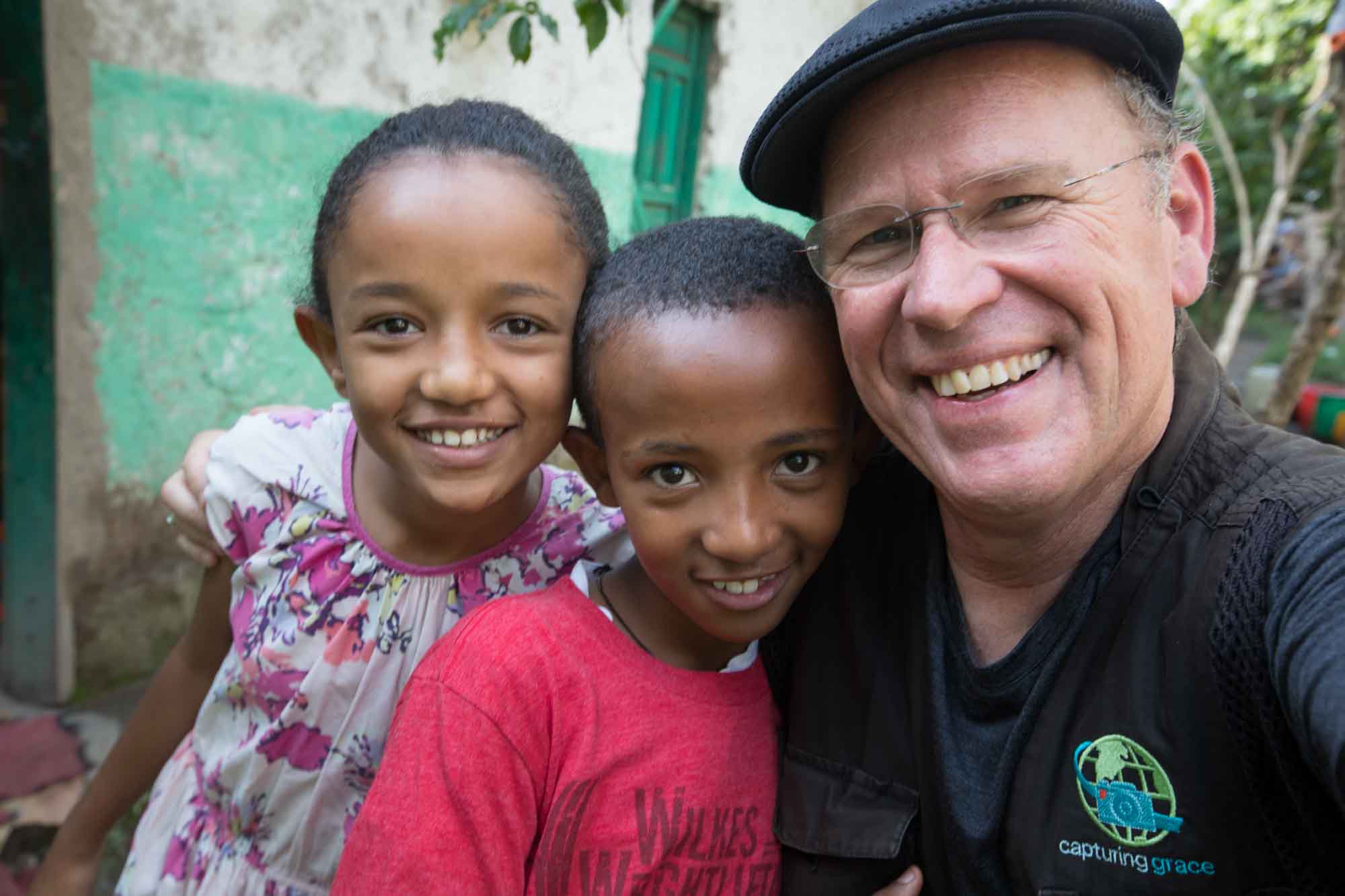 12 Aug

Caleb and Andualem, what child sponsorship looks like – Capturing Grace in Ethiopia for Hawassa Hope
During my trip to Ethiopia I had the privilege of photographing Caleb, one of our team members, meeting the child he sponsors through Hawassa Hope.
For young Andualem Esrale, who has no father, it's clear that he looks to Caleb as his own dad, not just as a sponsor. As important as it is for the needs of Andualem's family to be met, it was obvious from their time together that what means most is that someone cares and that they are loved.
In the words of Andualem's very grateful mom – "Your presence here is evidence of God hearing my prayers and that God loves my family."
This is what compassion, love, gratefulness and child sponsorship look like. These photographs communicate a story that words cannot.
Here is what Hawassa Hope has to say about their Community Sponsorship program –
OUR GOAL IS TO KEEP FAMILIES TOGETHER
Hawassa Hope's community sponsorship ensures that a child's basic needs are met. Assistance is tailored to the specific needs of each child and in many cases the needs of their family depending upon where and how a family lives. It includes support for food, education and clothing, along with access to medical care if needed and spiritual support. The goal of our sponsorship program is independence. We work towards that through the gifting of animals, education and other ways specific to that family.
Sponsored children are in the program because they are at risk for one of several reasons including extreme poverty, medical issues and having lost one or both parents. If a child enters university, then their sponsorship continues until they graduate.
When you become a Hawassa Hope sponsor, you select and are connected to a specific child in one of our programs and will be able to build and nurture a relationship with your sponsored child. You will have the opportunity to send packages annually and letters/pictures periodically. This, of course, is voluntary but we strongly encourage it as it is a huge blessing to the kids and a great way to be more connected. Many sponsors have even participated in team trips to visit their child!
Sponsoring families or individuals agree to "stand in the gap" for the child that they sponsor by praying for them and their family regularly.$30 per month is all it takes to sponsor a child and BE HOPE for them.
Hawassa Hope's belief is that every person is created in the image of God and is born with value that is beyond measure. By investing in a child through sponsorship you can change the course of that child's life forever and let them know, in a very tangible way, that they are valued and precious both to you and to God.
I invite you to learn more about how you can sponsor a child through Hawassa Hope at https://www.hawassahope.org/community-sponsorship/