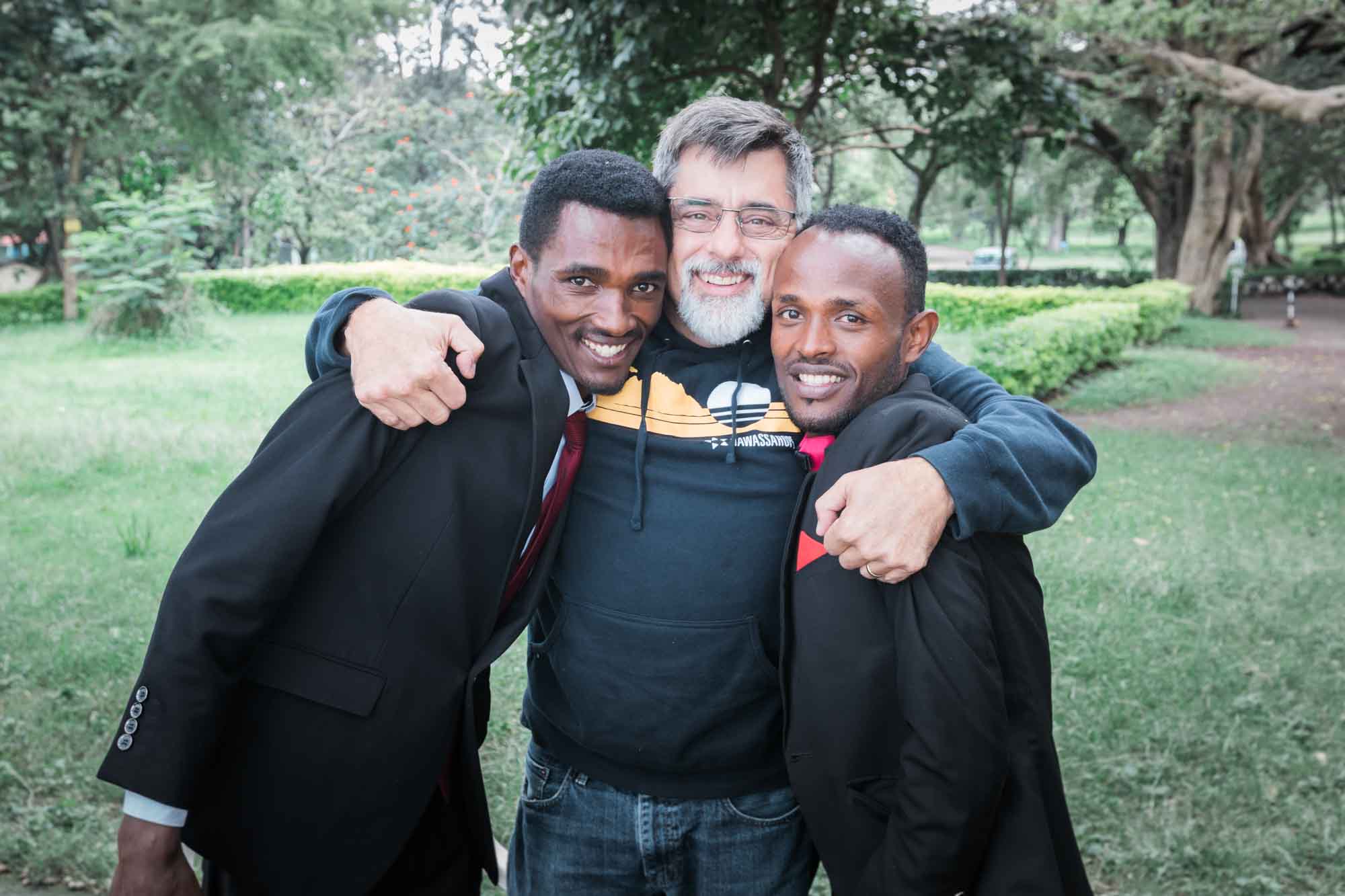 16 Aug

Fokora and Samuel – Capturing Grace in Ethiopia for Hawassa Hope
While photographing for Hawassa Hope it was my pleasure to spend a day with Fokora and his friend Samuel. Fokora was one of the first children sponsored by Hawassa Hope and like Samuel, is now graduating from Hawassa Hope sponsorship and the University of Hawassa.
Fokora's story in his words –
"I lost my mom and grandmother at a earlier age , my father died when I was nine years old. The only person that I had was my stepmom. My stepmom and stepbrother mistreated me and three years later, my stepmom pushed me out of the house.
At 12 years of age I could take the abuse no more and I walked several hours to Hawassa. I lived in my uncles vacant, unfinished hut in return for guarding the grounds. I am grateful that MOWA (Ministry of Womens Affairs found out about me and connected me to Ajuuja and I became the first child to be sponsored. Through sponsorship I was provided with food and education.
After high school, I went to the university which was paid for by the government since I learned very well. Hawassa Hope was my family and still provided me with food and sustenance through sponsorship. After I graduated with a degree in accounting and finance their final contribution to my life was this suite of clothes that will help me get a good job with my degree."
When we asked Fokora what would he say to encourage people to sponsor children this is what he said –
"Many times I became hopeless, but my sponsor alway's gave me hope. It was the encouragement of Hawassa Hope and my sponsor Vivian that caused me to stay in school. Your generosity to sponsor a child like me is not wasted money. My life, who I am today, is proof of this. My plan is to sponsor children myself as I was sponsored."
Fokora graduated from Hawassa University with a degree in accounting, Samuel with a degree in Geology. Both of these young men were so proud to be wearing suits that Hawassa Hope provided as graduation presents. They fully grasp how different their lives would now be had it not been for people who cared enough to sponsor them.
I invite you to learn more about Hawassa Hope's Community Sponsorship program at https://www.hawassahope.org/community-sponsorship/