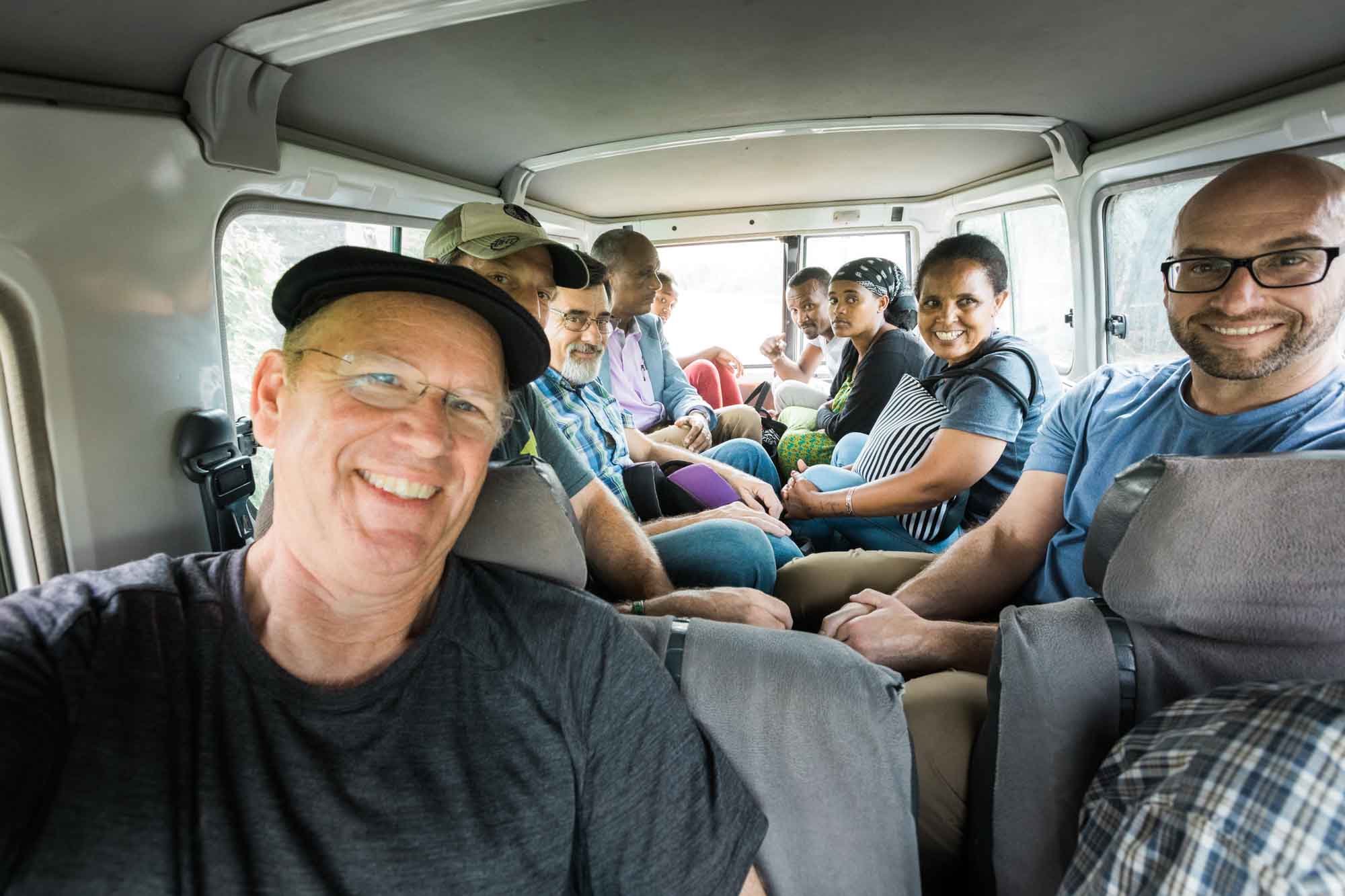 17 Aug

In the Dale Woreda, Yirgalem village – Capturing Grace in Ethiopia for Hawassa Hope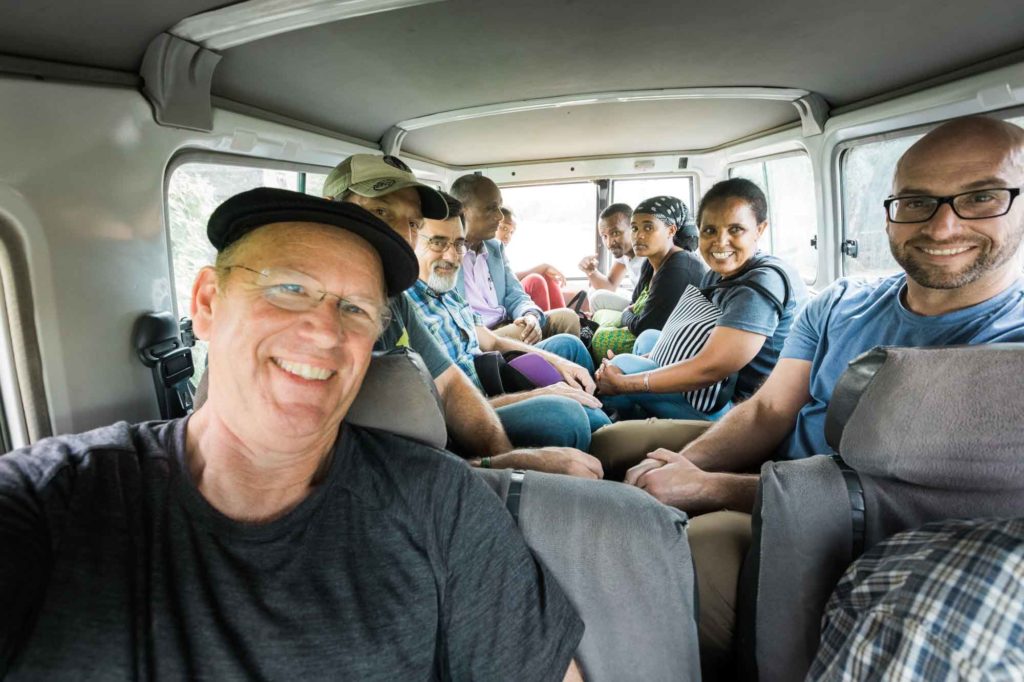 During my time in the villages of Hawassa it was a privilege to photograph families who are being lifted by the Hawassa Hope Community Sponsorship program and hear their stories. These families walked 4-5 hours to meet with us when they heard that we were coming to visit their village. I was blown away by their gratitude.
Here are the words from Bayitu (shown in the first photographs of this post) as she sat beside her son.
"My Husband passed away from a heart attack. He Left me with four children and no hope. I had no chickens and no animals to provide food for our children. No one approached us for coffee or to talk because we were so poor. My husbands father killed himself.
I am so grateful to receive help (community sponsorship program) from Hawassa Hope. My children go to school and have food (milk) from the cow given us by Hawassa Hope. Now, everyday, more light comes into my life.
The first goat I was given by the program had twins, now I have three. My neighbors saw this as a sign of Gods hand on my life.
Seeing the help that Hawassa Hope provided made my neighbors realize how wrong they were to treat us this way. They have apologized and are now my friends.
I wish my husband and father in-law were here and could see how god has provided in my families life. I am so grateful to God for you."
Life is hard here in this part of the world and we heard some very difficult stories. Amidst the pain and suffering we also witnessed hope, joy and peace that comes from faith in a God who heals and redeems.
I invite you to learn more about Hawassa Hope at https://www.hawassahope.org