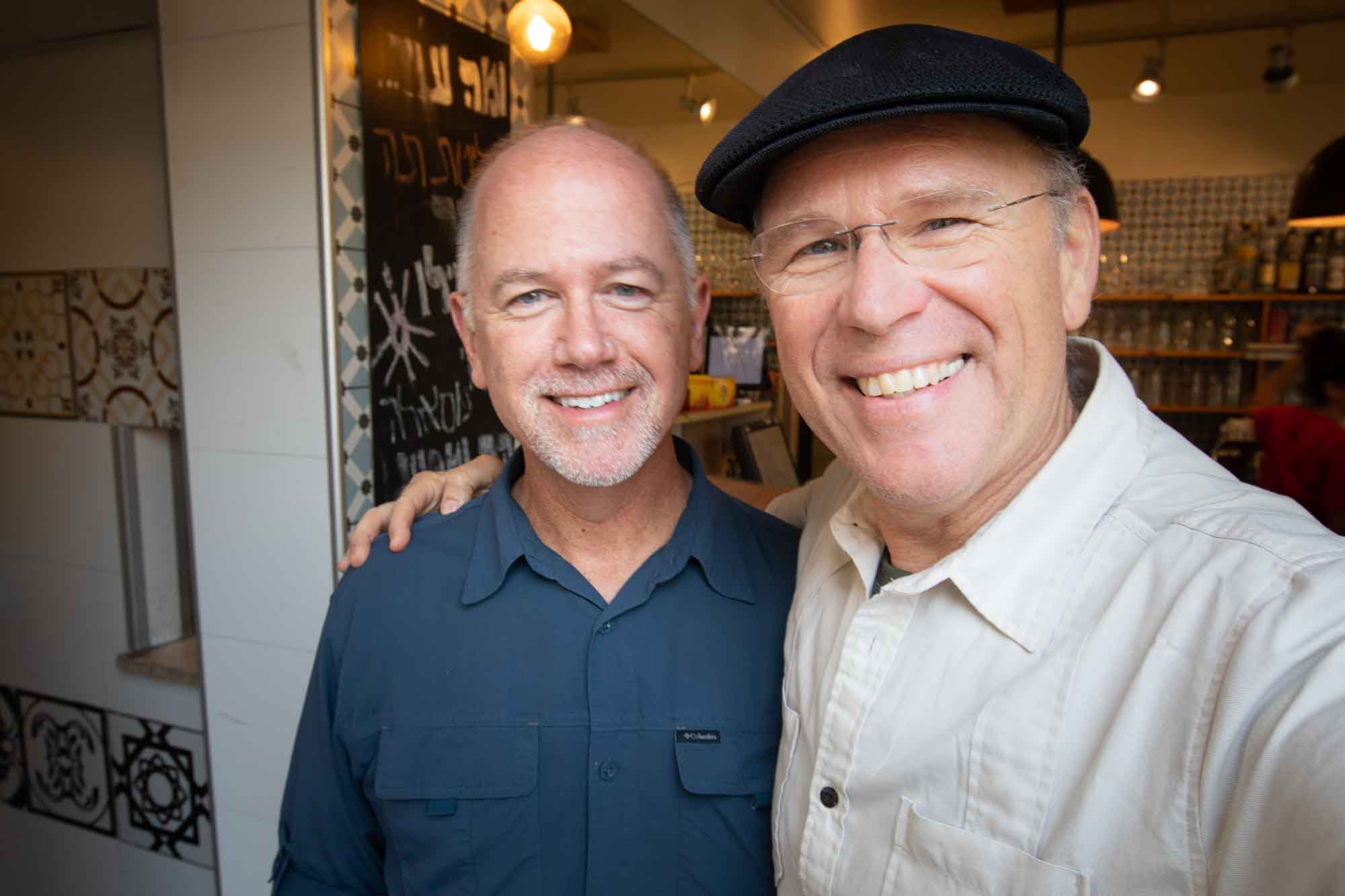 04 Nov

In Israel with Gary Schneider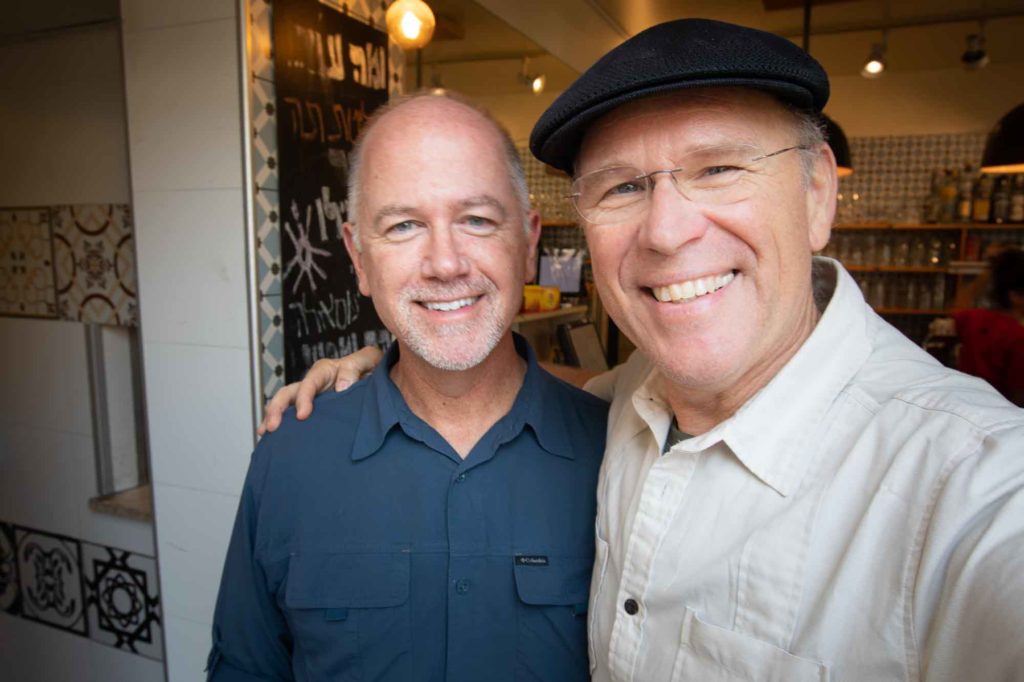 CAPTURING GRACE AROUND THE WORLD ON A 34 DAY, 8 COUNTRY, 3 CONTINENT TRIP, PHOTOGRAPHING FOR ORGANIZATIONS IN THAILAND, SRI LANKA, ISRAEL AND JORDAN.
These photographs are from mine and Gary's first day in Israel after spending the night in Jaffa. Situated on the mediterranean sea, Jaffa is one of the most ancient port cities in the world. Stories have it that the city was named in honor of its original founder, Japhet – one of Noah's 3 sons who founded the city after escaping from the flood. The Bible speaks of Jaffa many times, first in Joshua 19:46. It was the port used by Solomon to build the Temple (2 Chronicles 2:16) and where Jonah left for Tarshish (Jonah 1:3). In the New Testament, Tabitha (Dorcas) was brought back to life by Peter in Joppa (Acts 9:36).
I am grateful to be in Israel with Gary where later this week we will attend Prayers from ZION and this years Orphan Shabbat event before crossing the border into Jordan for Orphan Sunday. This week we will spend time at an orphanage (Neve Michael) that dates back to the holocaust and work with HaTikva Families in Jerusalem.
Staying in an Airbnb in the Old City area of Jaffa, Gary and I enjoyed meeting the other guests and sharing stories. I loved my early morning strolls through Jaffa's winding alleyways, its hipster vibe and amazing graffiti streat art, historic stone buildings, mosques and churches, the Jaffa Flea Market (Shuk Hapishpishim) and the Jaffa Port.
Today we road tripped to Tiberius and the Sea of Galilee, taking in Nazareth along the way. I thoroughly enjoy traveling with Gary, he and I both value stories and relationships over a voluminous check list of places seen. We will always remember the people and conversations represented in these photographs.
Information about our time in Israel, events we willl attend and places we will work at –

Prayers from Zion is a collaboration among ministries to engage people of faith worldwide to pray for orphans and vulnerable children as part of the weekend observance for Orphan Sunday/Orphan Shabbat 2019.

HaTikva Families equips families to respond to the orphan and vulnerable child crisis in Israel through adoption and foster care and encourages the Israeli Body of Messiah to take a leading role in this effort. https://hatikvaproject.org

Neve Michael Children's Village is the only multi-disciplinary children's home in Israel to offer a wide range of professional services on one site, such as psychiatry, psychology, occupational therapy, social work, conventional and para-medical therapies and education. Established in 1943, this 7-acre campus in Pardes Hanna is a safe haven for children 5 to 18 years of age who have been removed from their homes by Israel's Welfare Department due to extreme traumatic circumstances such as family dysfunction or neglect, violence in the home or mental, physical and/or sexual abuse. Neve Michael's mission is to provide each child with the love, care and professional treatment to overcome the abuse they have endured and to offer them a chance at a better future, they so deserve.
Click on photos below for descriptions….

I look forward to sharing our experience on the Sea of Galilee in my next post….