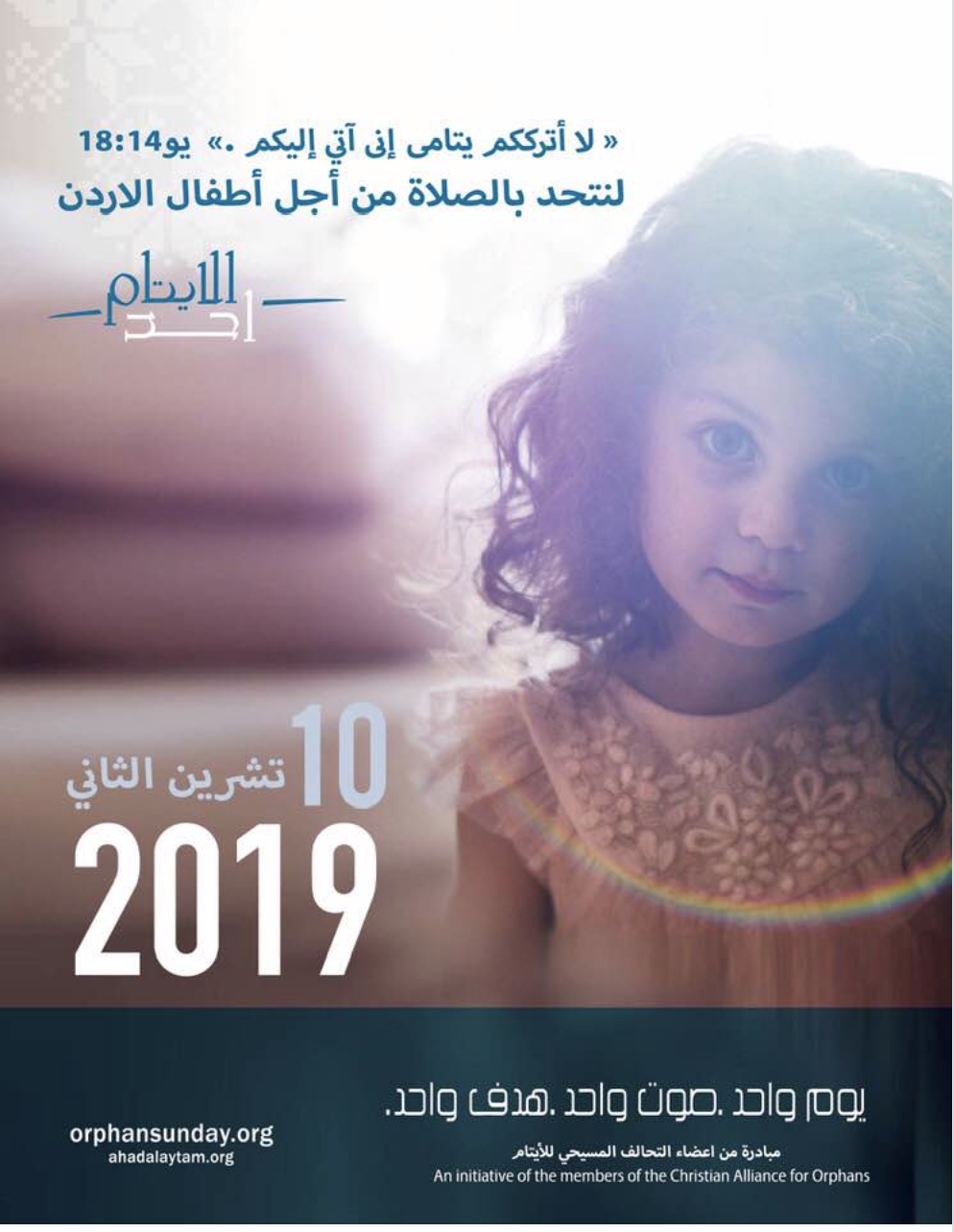 10 Nov

Orphan Sunday in Amman Jordan
From my time in Amman Jordan – Capturing Grace around the world on a 34 day, 8 country, 3 continent trip, photographing for organizations in Thailand, Sri Lanka, Israel and Jordan.
Today is Orphan Sunday and I am so excited to be photographing three very special church services in Amman Jordan. Last night, Gary and I exited Isreal after a two hour taxi ride through the desert from Jerusalem to the Jordanian border crossing, a brief bus ride across "no mans land" and then a 1 1l2 hour taxi ride to the city of Amman
.
The effort was was all worth it to experience the Orphan Sunday services that are taking place here in Jordan today. First at a Catholic Church, then a Pentecostal congregation and then Baptist.
Photographing our first service today was made possible by my hosts Salam's driving skills through the heavy Jordanian traffic. Attending St Mary's and meeting father Khalil Jaar in his office was memorable, his heart for the refugee, the poor and the fatherless is immense. He is a pastor to the people, not a man of pretense. I am grateful for Father Khalil Jaar and I invite you to read a story that I read about this humble servent of God.
The following photographs were taken at the second Orphan Sunday service that I attended today, at Al Raja (Hope Church).
The following photographs were taken at the third Orphan Sunday service that I attended today, at Dahiet Al-Rasheed Baptist Church in Amman Jordan.
Orphan Sunday –
What all these services have in common is the setting aside of this day to focus on what they can do to help orphans and vulnerable children in their own communities and around the world.
They are all united in this common message –
On Orphan Sunday, Christians stand for the orphan. We are a people called to defend the fatherless…to care for the child who has no family…to visit orphans in their distress. Each event is locally-led. Sermons and small groups, concerts and prayer gatherings, shared meals and youth activities—each rousing believers with God's call to care for the orphan and what we can do in response.
A very big thank you to mine and Gary's hosts here in Amman, Nisreen Hawatmeh and Salam. Thank you for all you have done to make this possible!
In 2015 I had the privilege to photograph for Every Orphans Hope in Zambia, becoming good friends with its founder and CEO, Gary Schneider. Since then, God has allowed Gary and I to serve together in various capacities around the world.
Meeting Gary in Israel and photographing Orphan Sunday events in Jerusalem (Orphan Shabbat) and Jordan during November was a dream come true.
For churches in over ninety countries around the world to set aside the second Sunday of November is a miracle, a dream that God placed in Gary Schneider's heart 18 years ago as he stood in a tiny village church in Zambia.
On that day, Gary witnessed a local Zambian pastor plead with his congregation to give from their hearts to the orphans of their village. As widows and others with very little came forward and gave what they had (their own shoes, a head of cabbage), Gary's heart stirred for what could happen if churches around the world would call their people to do the same.
Now this yearly event is changing the lives of orphans in ninety countries around the globe. I am so excited to be a part of these two services and witness what God is doing in this part of the world through those whose hearts beat for the least of these.
Tomorrow I look forward to sharing from our experiences with ministries in and around Amman Jordan…