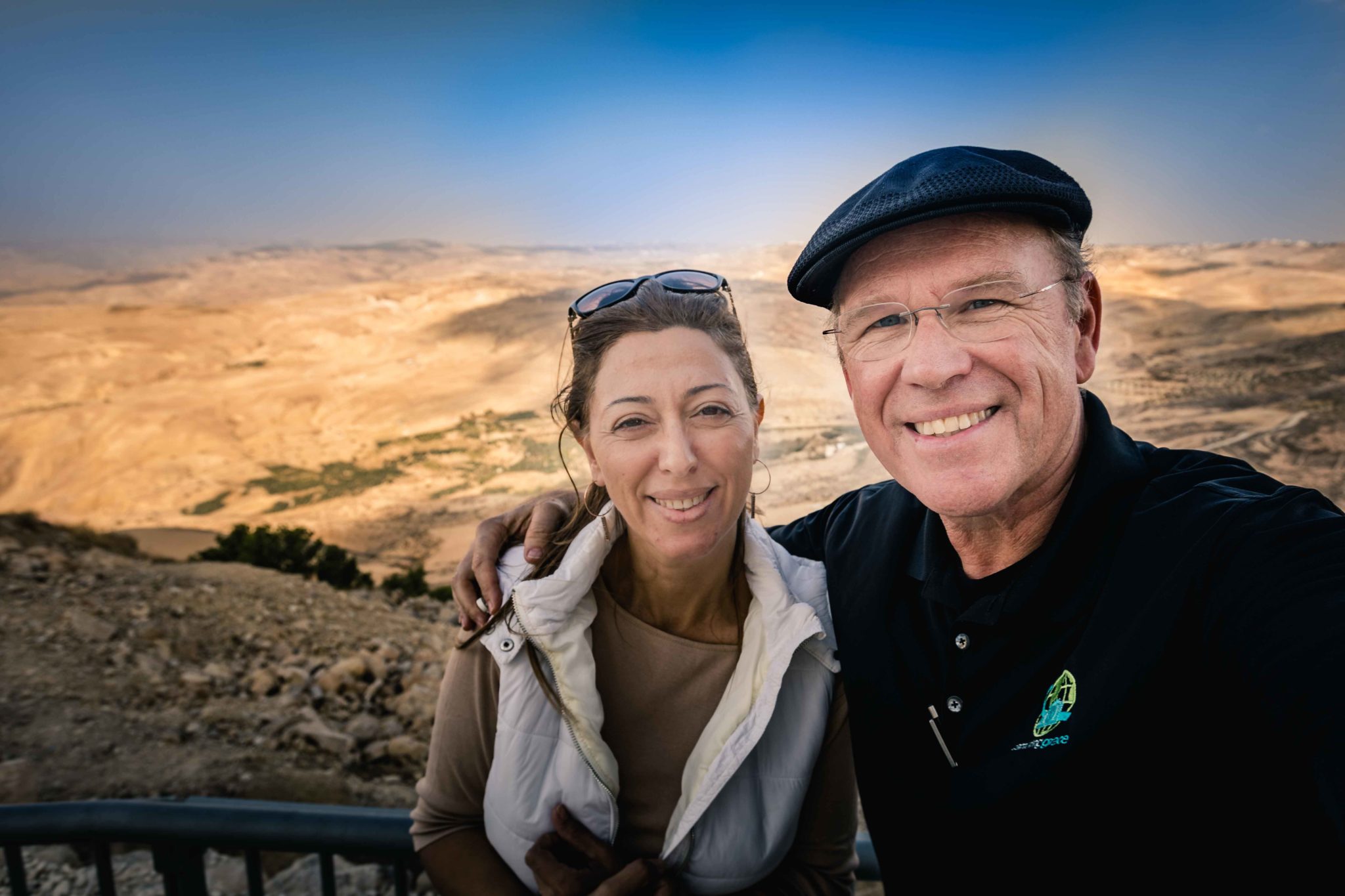 08 Feb

At Mount Nebo in Jordan
Capturing Grace around the world on a 34 day, 8 country, 3 continent trip, photographing for organizations in Thailand, Sri Lanka, Israel and Jordan
.
As I make my way to my next adventure in the desert, stories from this last week in Jordan keep running through my mind…
On Mount Nebo, in the sanctuary of Moses, Nisreen and I laid out prayer requests from children we had visited at orphanages and schools during the week. Precious lives, broken lives, they all had stories that needed to be shared.
Laying the requests on mosaic tiles that date back to the 4th century, we prayed over them, I wondered to myself just how many prayers have been petitioned over these same tiles, it was a holy moment.
The children's prayers made us cry and sometimes chuckle just a bit… but mainly cry.
"I pray to God to protect my grand mother. And to my mother and father to get back to each other… May god heal our neighbour who suffers from Cancer. May God protect all members of my family and i being successful in all i do."
"I pray to god to heal my father… And i pray that he and my mother stop fighting together because his health condition is really critical. I pray that i will succeed my exams.
As a gift, i wish I have a laptop so i can finish my home work and not fail my exams."
"My name is —– and i live in an orphanage, i love my family, my brothers and sisters, i have a 4 years old young sister in preschool, she is very very sick, I love you God, please heal my baby sister."
"I love you so much Jesus, i wish i can see you, i wish i have your heart.
As a gift i want to have a scooter."