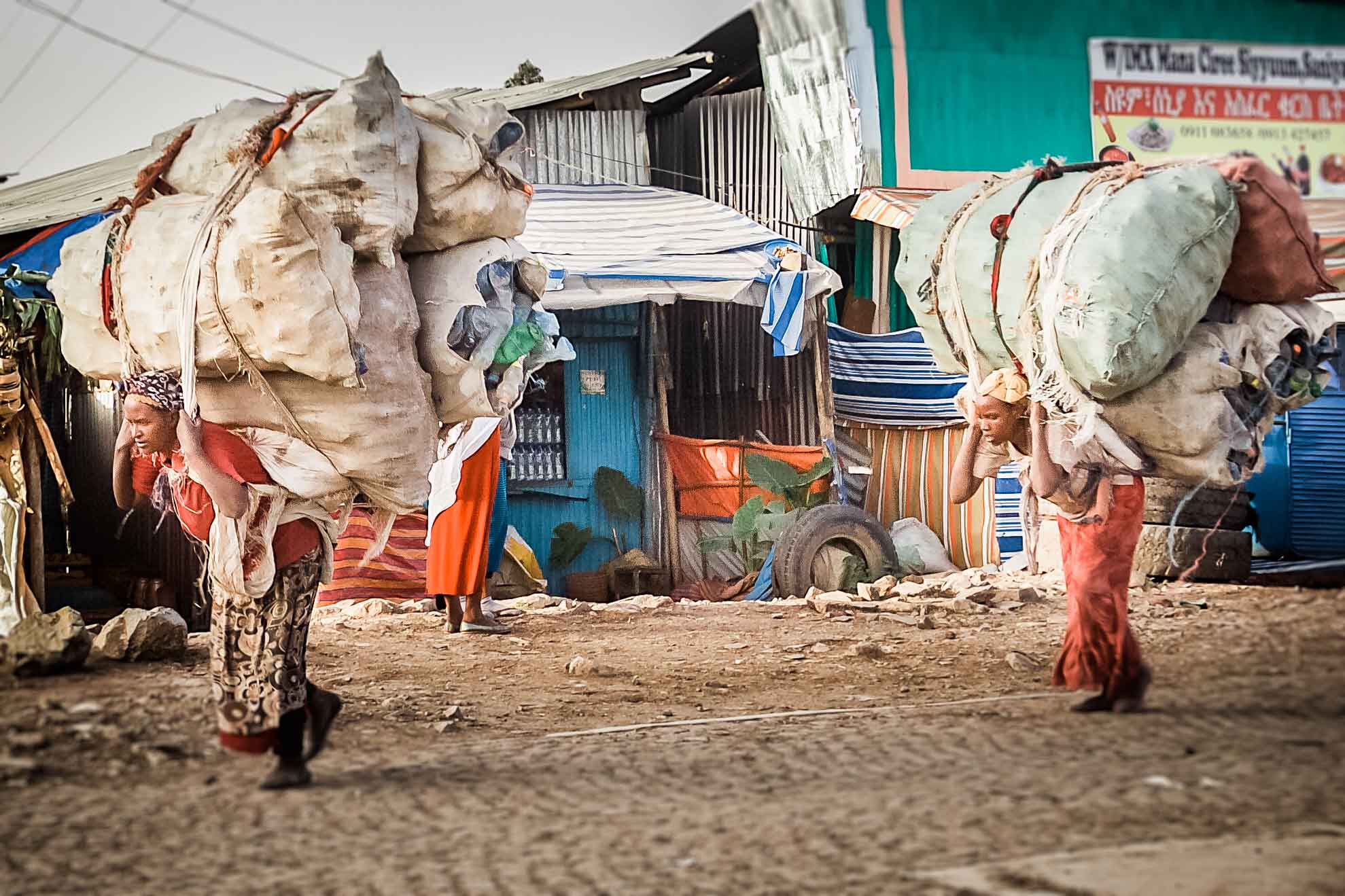 06 Apr

March 7th 2020 – Photographing in Addis Ababa – On assignment in Ethiopia for the Adera Foundation
Compassion isn't just about feeling the pain of others; it's about bringing them in toward yourself. If we love what God loves, then, in compassion, margins get erased. 'Be compassionate as God is compassionate,' means the dismantling of barriers that exclude. – Gregory Boyle , Tattoos on the Heart.
"The Adera Foundation shares the gospel in both word and deed, transforming the lives of the poor with help and true hope."
See my blog at capturinggrace.org for my Adera stories. Select Adera from The organizations menu.
To learn how you can be a part of this life changing ministry in Ethiopia see the Adera website – https://www.aderafoundation.org