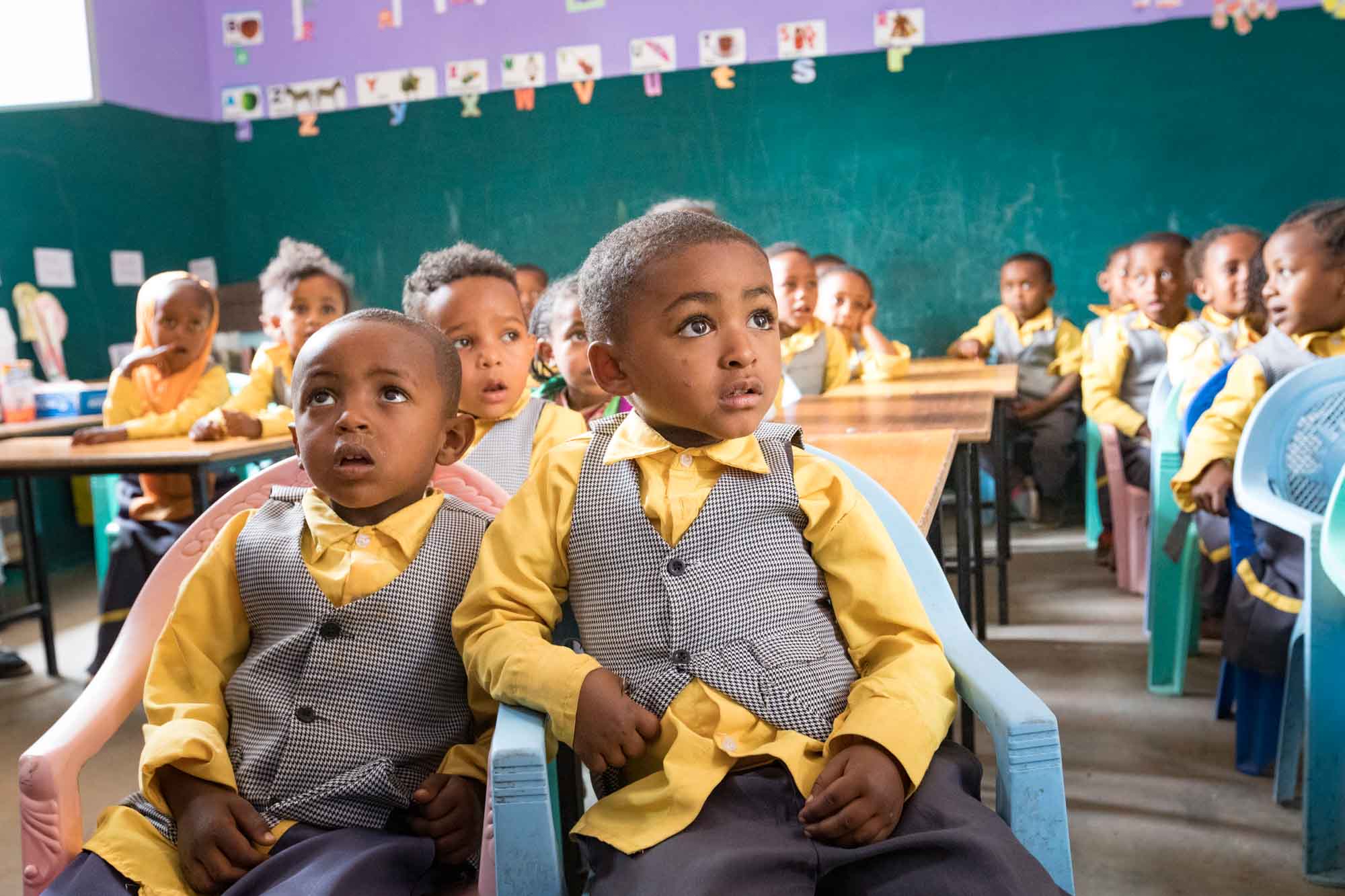 10 Apr

March 11th – engaging with the Ethiopian culture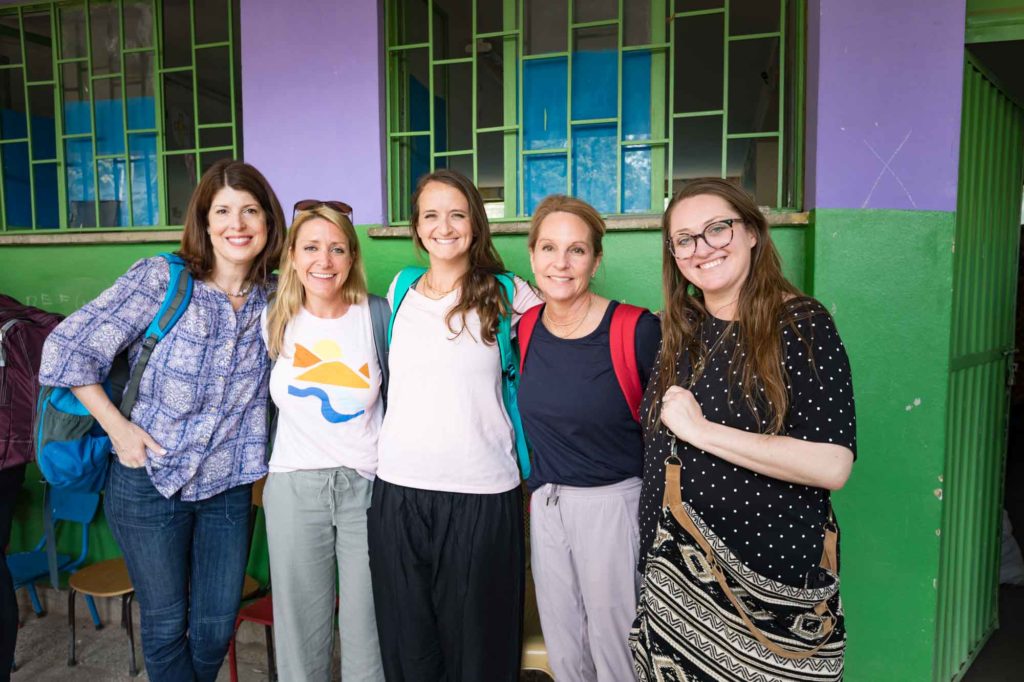 Photographing on assignment in Ethiopia for the Adera
Foundation, documenting the experience of TCU students and All Saint's Episcopal School Teachers from Fort Worth Texas
Today our group of ASES teachers and TCU students engaged in several aspects of the Adera foundation's work in Addis Ababa. We spent time at the Hiber Primary School where Adera has implemented a feeding program for over 200 children who would otherwise go hungry, severely impacting their ability to learn. Our teachers and students worked at the Adera daycare, where children receive care, allowing their mothers to work to provide for their families.
Interviews with the Adera moms were conducted by our teachers and students, creating a better understanding of life in Ethiopia. In the evening our group engaged in a time of brainstorming, creating ideas for program improvement.
These photographs tell the story of our day here in Ethiopia.
"Adera Foundation shares the Gospel in both word and deed, transforming the lives of the poor with help and true hope."
To learn more about how you can be a part of changing lives in Ethiopia please see the Adera website – https://www.aderafoundation.org
For Adera stories on my Capturing Grace blog go to – .https://capturinggrace.org and select Adera from the organizations menu