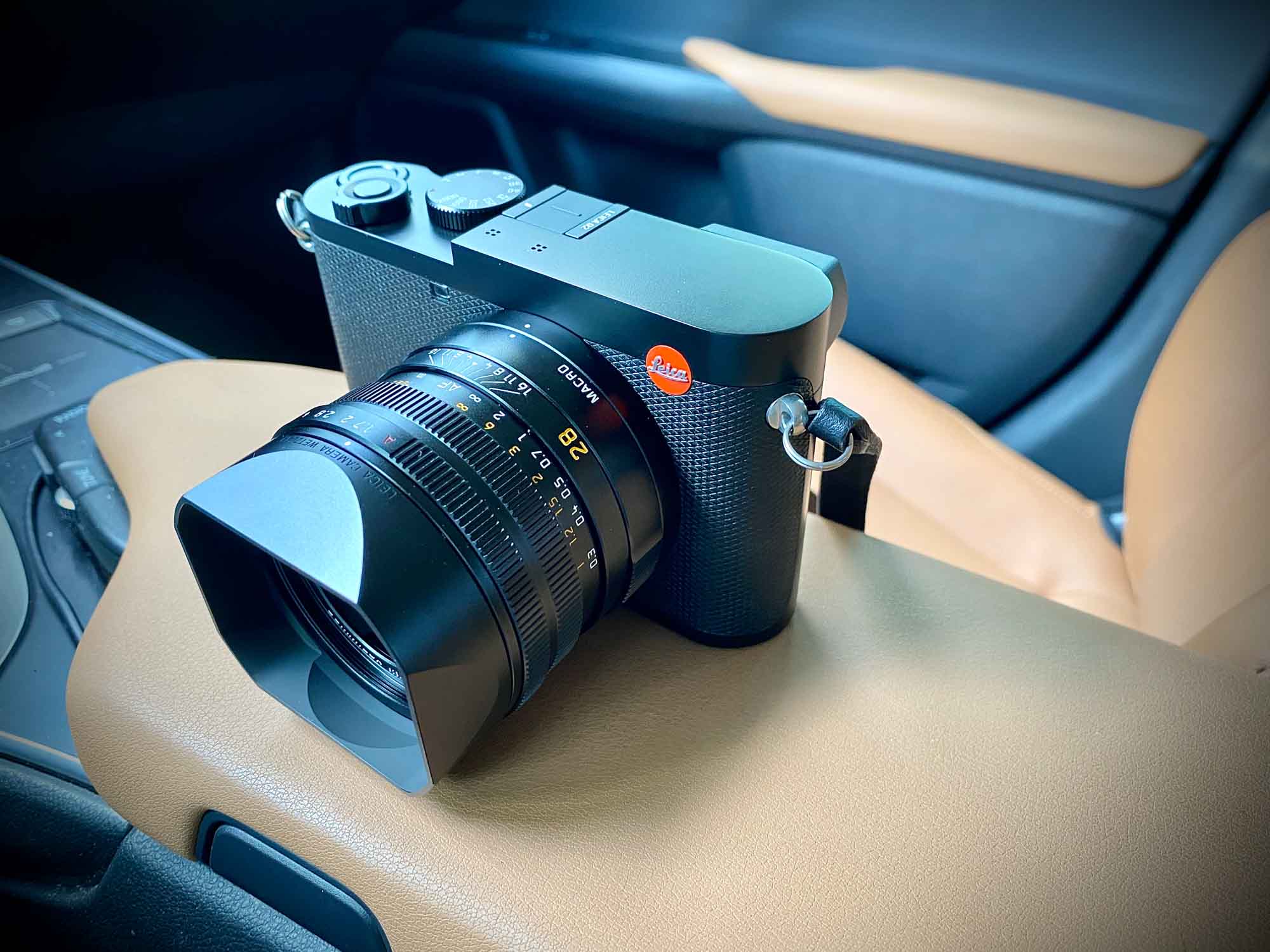 12 Apr

LIFE IN THE FAIRMOUNT COMMUNITY- OUR PORCHTRAIT PROJECT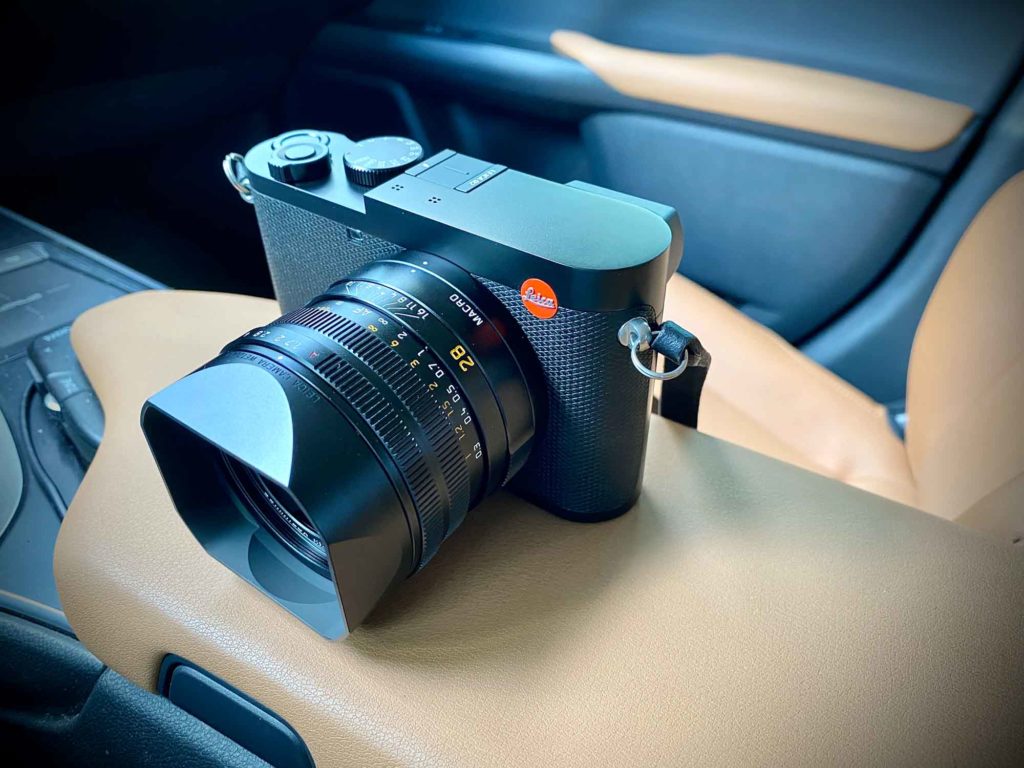 [I posted this the other day in my Fairmount community FB group and the response has been phenomenal! I look forward to posting the results of my Fairmount Porchtraits soon]
I will never forget the feeling of anxiety, abandonment and loss when I was 6 years old, watching my little grey and black plastic camera fly out the window of our old 59' chevy, assisted by my mothers very upset hands.
It was my mom's attempt to put a stop to a fight between my older brother and I over said camera, but instead, it birthed a passion for cameras that I could call my own.
My new (and first) Leica camera arrived in the mail yesterday and all "first camera memories" came rushing back.
Ever since I was a child I have loved cameras, and stories. I don't know if it is the idea of freezing a moment (I never was big on change) or if it is the idea that I can share with the world what I feel and see and allow others to experience it as well. In the process, I can perhaps provide another point of view and allow you to see the world from a different perspective.
Since Leica's beginning in 1914 they have captured epic moments and people in history. From famed journalist Henri Cartier-Bresson to Annie Leibovitz, many of the 20th century's most defining images were shot on a Leica.
That iconic WWII image of VJ day with the solider kissing the nurse in Times Square? Shot on a Leica. Image of Robert Capa's death? Shot on a Leica. Leica cameras have documented everything from painting the Eiffel tower to Muhammad Ali.
So, what would I like to shoot after these first five images that documented my yesterday?
YOU!
During this time of "shelter in place" in the Fairmount I think we could use some images and stories (from a safe distance of course) of those that live in this little neighborhood that is famous for it's front porch community.
Thanks to my good friend Nick over on Fairmount Street, I plan to call them Porchtraits. Images taken by me on the sidewalk and you on the steps of your porch. Respecting social distancing, .of course. I will message you the images for free and look forward to sharing your smiling faces (or or whatever emotion you are feeling) on our community page.
Let me know what you think, message me with your address if you are down for this. I think its going to be really fun. I will be walking the sidewalks each morning from 9ish to 11ish (best lighting for homes facing East. 630ish to 730ish in the evenings for the best light for homes facing west. If you don't know which way your home faces DM me… ?
Message me if you'd like to be included in the Fairmount Porchrait Project!
See you soon!
About the Photographer – I'm Ronnie Mosley, my wife Carol and I have lived in the Fairmount almost three years in the 1500 block of College Ave. My wife is the best neighbor anyone could hope for, I love people through the lens of my camera and Carol loves people with acts of kindness.
I have photographed in over 40 countries during the last five years, telling the stories of people who are making a difference in the lives of orphans, vulnerable children and people in poverty.
You can learn more about my work on my blog
Hashtags we will use on social media #MrRonniesNeigborhood #lifeinthefairmount #FairmountPorchraits #LeicaQ2 #Leica #smilax