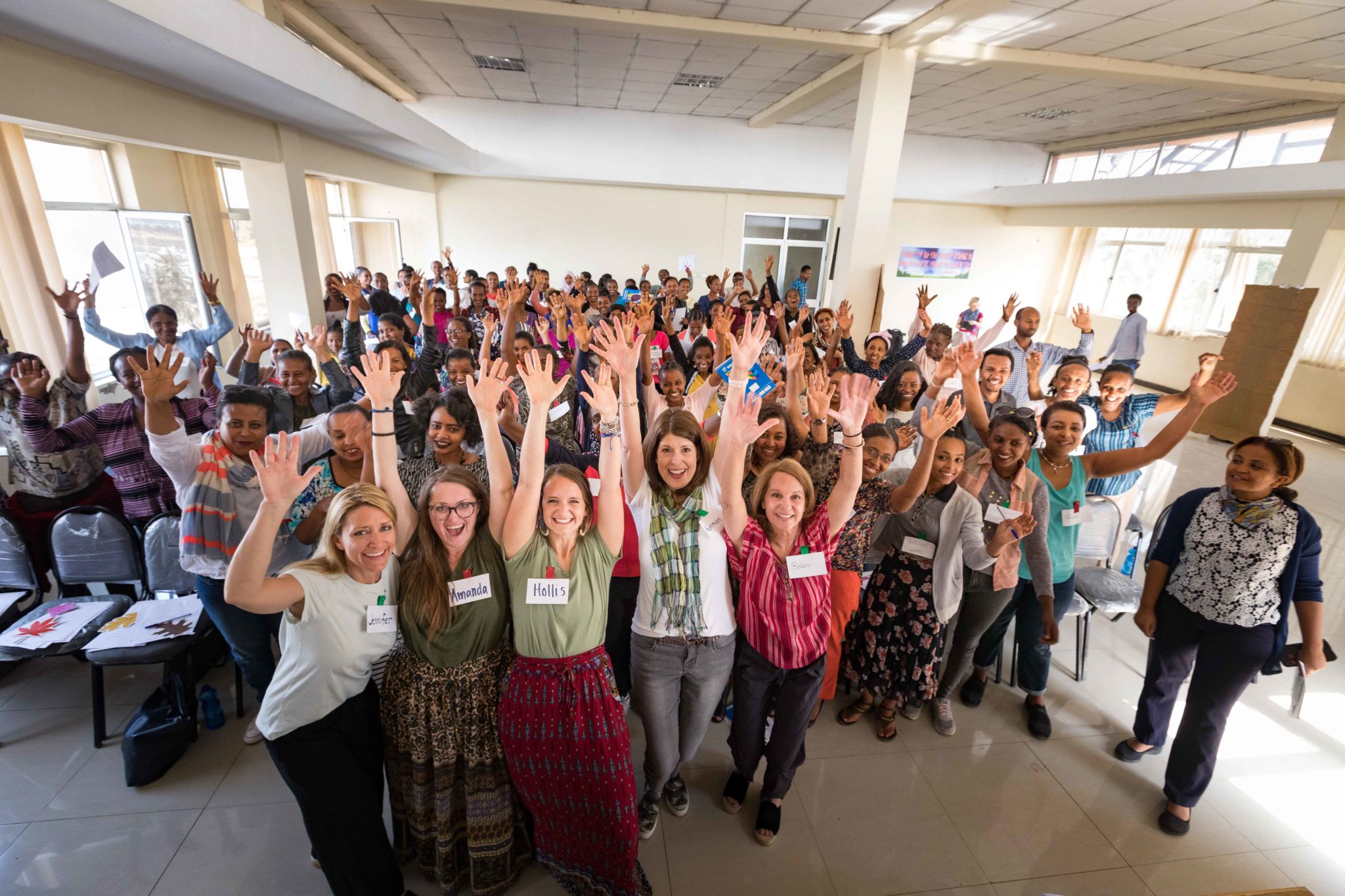 15 Apr

March 15th – All Saint's Episcopal School Teachers engage with their Ethiopian peers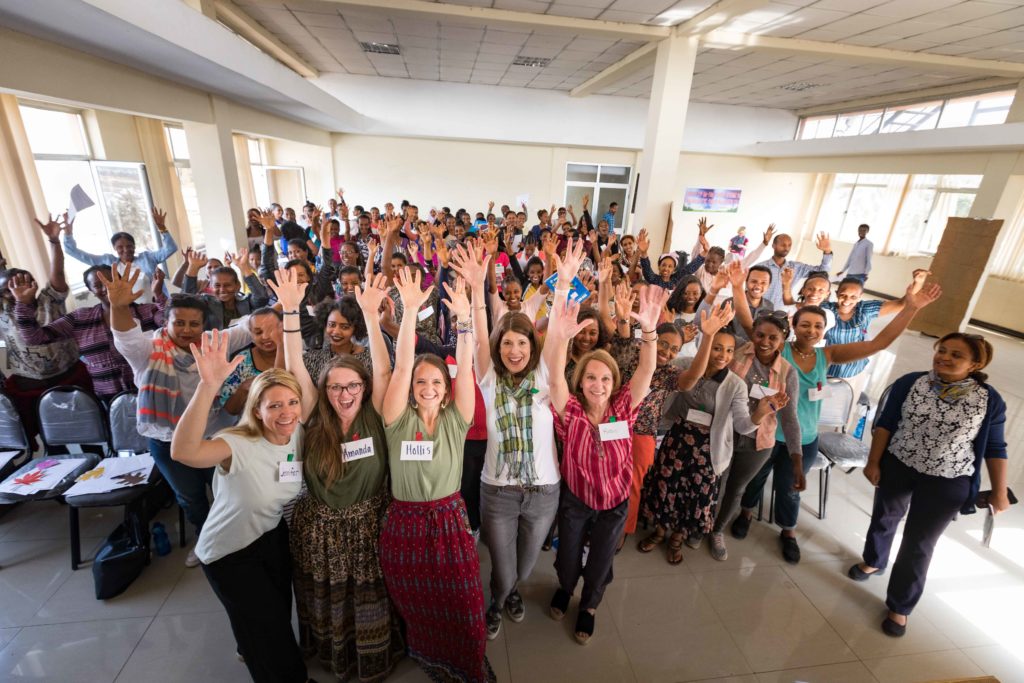 Photographing on assignment in Ethiopia for the Adera Foundation, documenting the experience of TCU students and All Saints Episcopal School Teachers from Fort Worth Texas
There were initial reservations by the All Saints Episcopal School Teachers from Fort Worth Texas about this two day workshop for school teachers in Addis Ababa. Would their message of empowerment and self worth and value communicate? How would this culture receive them?
I think these photographs answer those questions quite well.
I was never more proud of the school that all four of my children attended in the US. These five ASES teachers are world class educators, their hearts for encouraging and walking beside 100+ Ethiopian teachers today was exemplrary. The teachers that attended left fired up with new and creative ideas for engaging their students. The ripple affect of these two days will be felt for years to come.
"The Adera Foundation shares the gospel in both word and deed, transforming the lives of the poor with help and true hope."
To learn more about how you can be a part of changing lives in Ethiopia please see the Adera website – https://www.aderafoundation.org
For Adera stories on my Capturing Grace blog go to – .https://capturinggrace.org and select Adera from the organizations menu