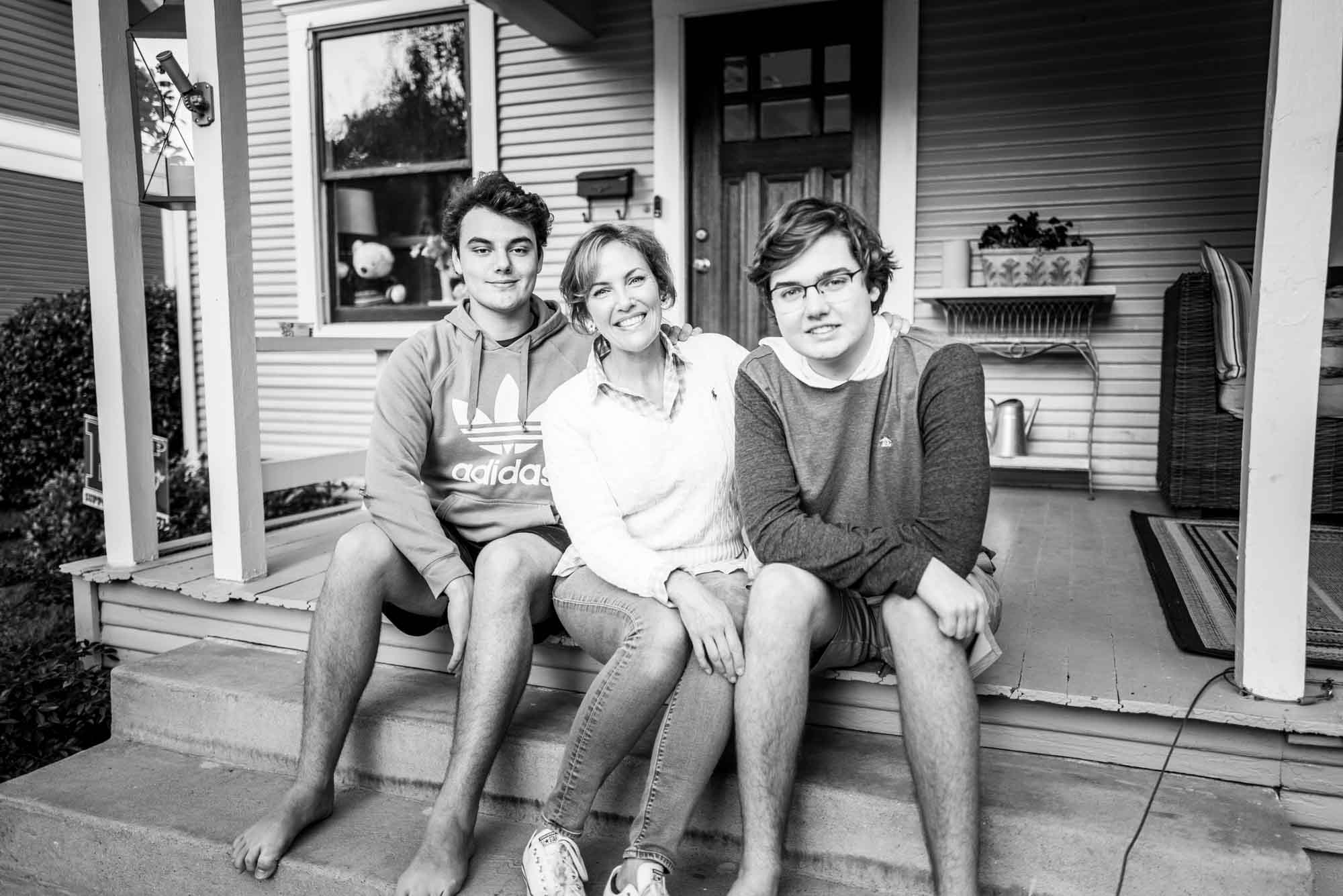 25 Apr

Life in The Fairmount – Our Porchtrait Project – Meet Tracy and her sons over in the 1900 block of 6th Ave!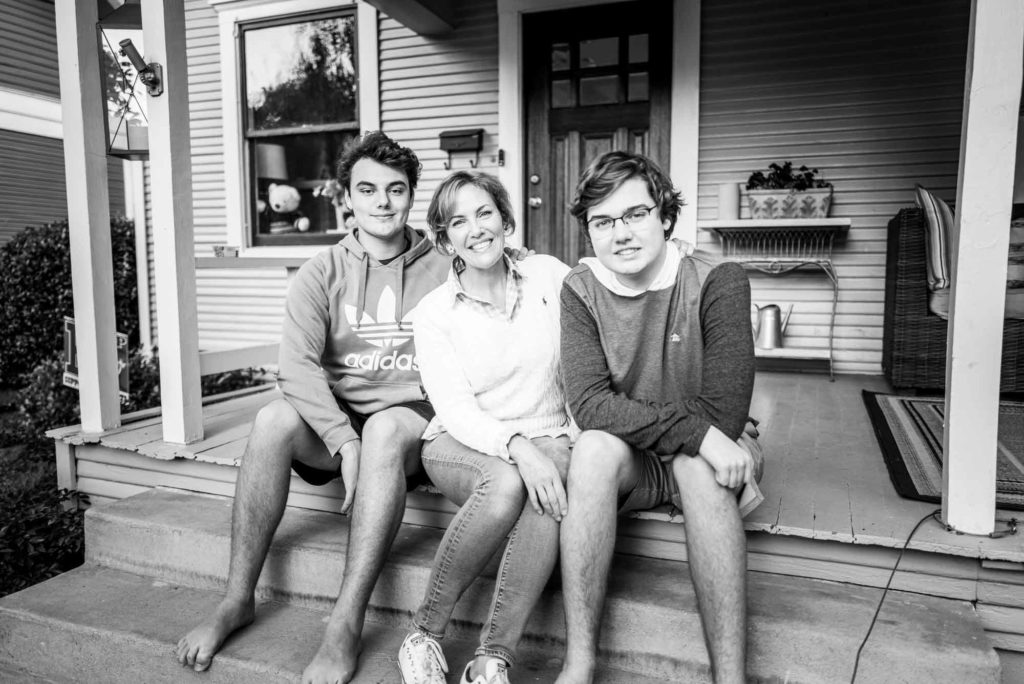 Life in The Fairmount – Our Porchtrait Project
Meet Tracy and her sons over in the 1900 block of 6th Ave!
Fun fact – So if we were playing a game and the question was "who all in the Fairmount has been to Ethiopia together?" Tracy and I would have our hands raised… probably not a large group.
We met back in 2015 on a mission trip to Ethiopia for the Adera foundation (pics 6-8). When I received the message from Tracy that she now lives in the neighborhood and wanted to be a part of the Fairmount Porchtrait project I biked right over. Having already enjoyed getting to know Tracy's daughter Ryan during our time together in Ethiopia, meeting her sons while taking the family's porchtrait was so fun!
When I asked Tracy my Porchtrait Project question's about life during Shelter In Place, here is what she had to say….
My daughter Ryan is 20, a college student who decided to stay out in LA during this global pandemic. Happy to say she is healthy and doing well with shelter in place. Wesley is 18, a senior and Wade is a freshman at Paschal. The cute dog is Beau and he is 10 years old.
The hardest part of of shelter in place has been getting two teenage boys to get an online school routine down. We might get it by the end of May! With Wesley being a Senior it has been hard to think of all the moments that he won't be able to have in this final semester of school- Water Polo, prom, and walking across that stage at graduation…
I look forward to being able to get together with friends at local restaurants and not not having to clean up the kitchen!
We have lived in Fairmount for 8 months and so thankful we found this perfect house for our family. I love being able to walk with my boys down to Cat City Grill for brunch, Heim, and Melt. Some of my best conversations with my boys have been walking in the neighborhood! So thankful that during Shelter in Place we could still enjoy the Fairmount Neighborhood!
To meet all your neighbors who have participated in the Fairmount Porchtrait Project go to https://capturinggrace.org/capturinggrace/tag/the-fairmount-porchtrait-project/
Shot on a Leica Q2
Message me if you'd like to be included in the Fairmount Porchrait Project!
This is a love gift from my heart to this amazing community that we live in. For those who can, you can make a donation to the non profit that I donate my time too, Capturing Grace.
You can learn more about my work at www.capturinggrace.org
Why I started Capturing Grace – https://wp.me/P9Ktas-5
To Donate – https://capturinggrace.org/donate/
I will provide you with a link to your full resolution photographs within a week of our shoot.
☺️
About the Photographer – I'm Ronnie Mosley, my wife Carol and I have lived in the Fairmount almost three years in the 1500 block of College Ave. My wife is the best neighbor anyone could hope for; I love people through the lens of my camera and Carol loves them with acts of kindness.
I have photographed in over 40 countries during the last five years, telling the stories of people who are making a difference in the lives of orphans, vulnerable children and people in poverty.
#MrRonniesNeigborhood #lifeinthefairmount #FairmountPorchraits #LeicaQ2 #Leica #summilux