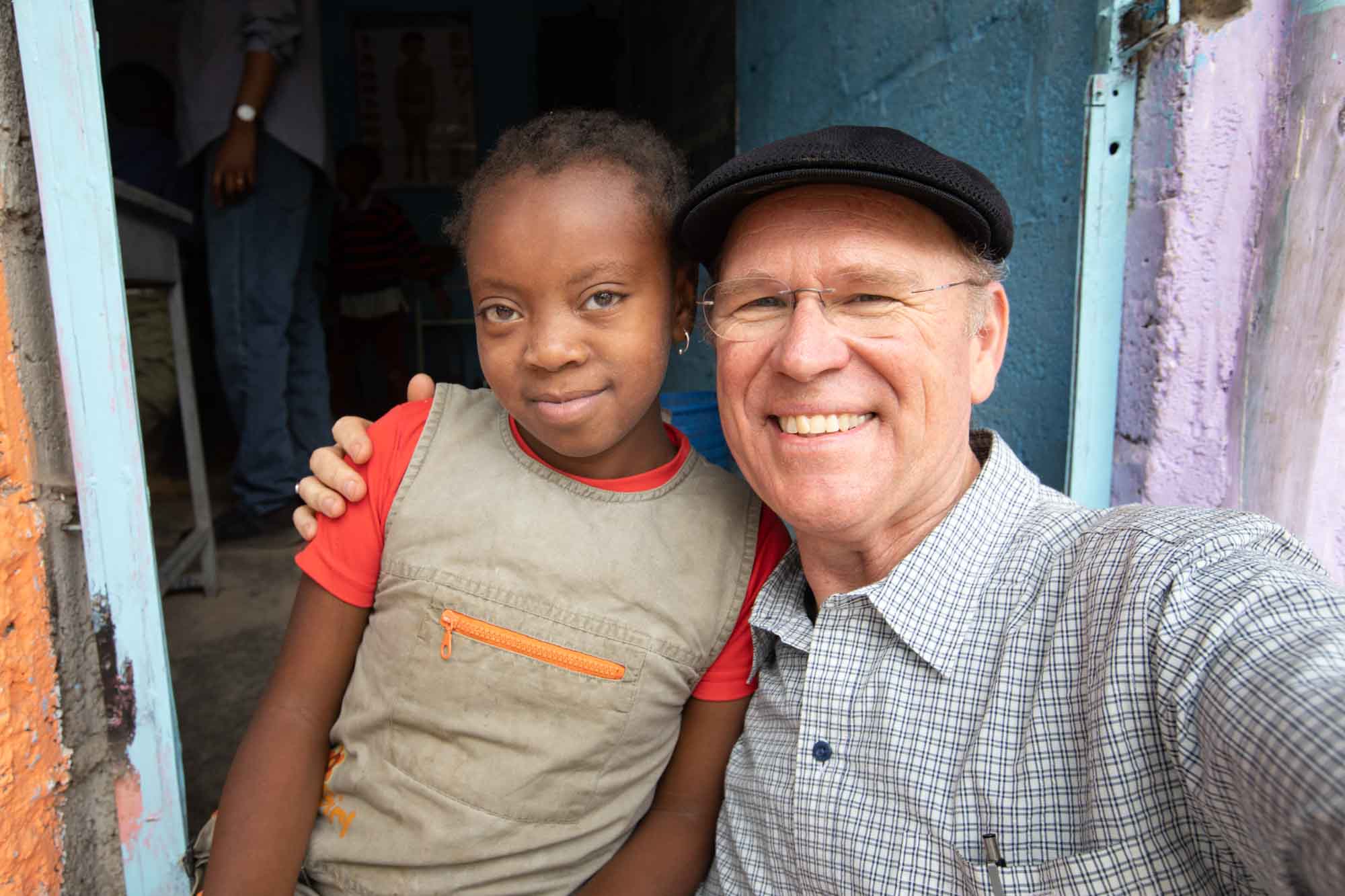 29 Apr

Ruth – From my time in Addis Ababa – On assignment in Ethiopia for the Adera Foundation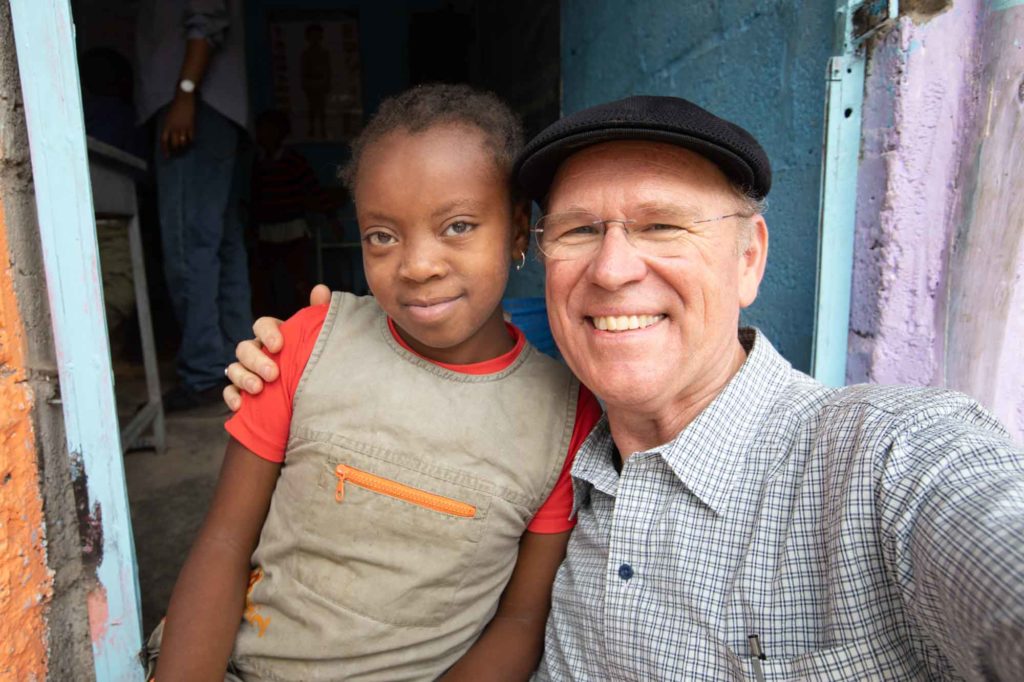 From my time in Addis Ababa – On assignment in Ethiopia for the Adera Foundation
I love photographing and telling stories for the Adera Foundation, documenting the work of this life-changing ministry in Ethiopia. This year was my fifth trip in five years to Ethiopia for this remarkable organization that has as it's mission statement – "The Adera Foundation shares the gospel in both word and deed, transforming the lives of the poor with help and true hope."
On my first trip for Adera, back in 2015, I wrote this about a precious five-year-old girl named Ruth, who was visibly different than the other children in her class.
"While doing my job with a heart-driven passion, I looked for beautiful eyes and smiling faces to photograph; it was then that I came across little five-year-old Ruth through the lens of my camera. Ruth could not see normally, and her hearing was impaired. I immediately sensed that Ruth was unique, so I put my camera away and just sat by her as she ate a piece of bread. In an environment where children were running, jumping, and playing, Ruth was very quiet and still. I was cautious with my approach, concerned that she might be afraid.
I soon found that she welcomed my attention and presence, tears streamed down my face for reasons I could not fully explain, I just sat beside her as she patted my shoulder and responded with a faint smile. Her teacher told me that Ruth is from a difficult family background, the details of which I cannot fully share here, her vision and hearing issues were a product of this. Ruth is now loved and cared for in this special place. Her teacher seats her at the front so that she can see the chalkboard as she requires special glasses, the ones that she had were broken. I am grateful that God has provided little Ruth, a place like The Charisma school to attend through the financial sponsorship provided by the Adera Foundation."
Five years later, on this year's trip to Ethiopia, I was once again looking for beautiful eyes and smiling faces to photograph, and this time, one of the brightest smiles in the classroom was Ruth! My heart lept as I immediately recognized this sweet little girl that captured my heart five years prior. Ruth is now thriving through the care that she has received through Adera. She doesn't even need her the glasses anymore that I obtained for her five years prior.
She smiled so big, she remembered me…. ❤️
To learn more about how you can be a part of changing lives in Ethiopia, please see the Adera website – https://www.aderafoundation.org
For Adera stories on my Capturing Grace blog go to – .https://capturinggrace.org and select Adera from the organization's menu