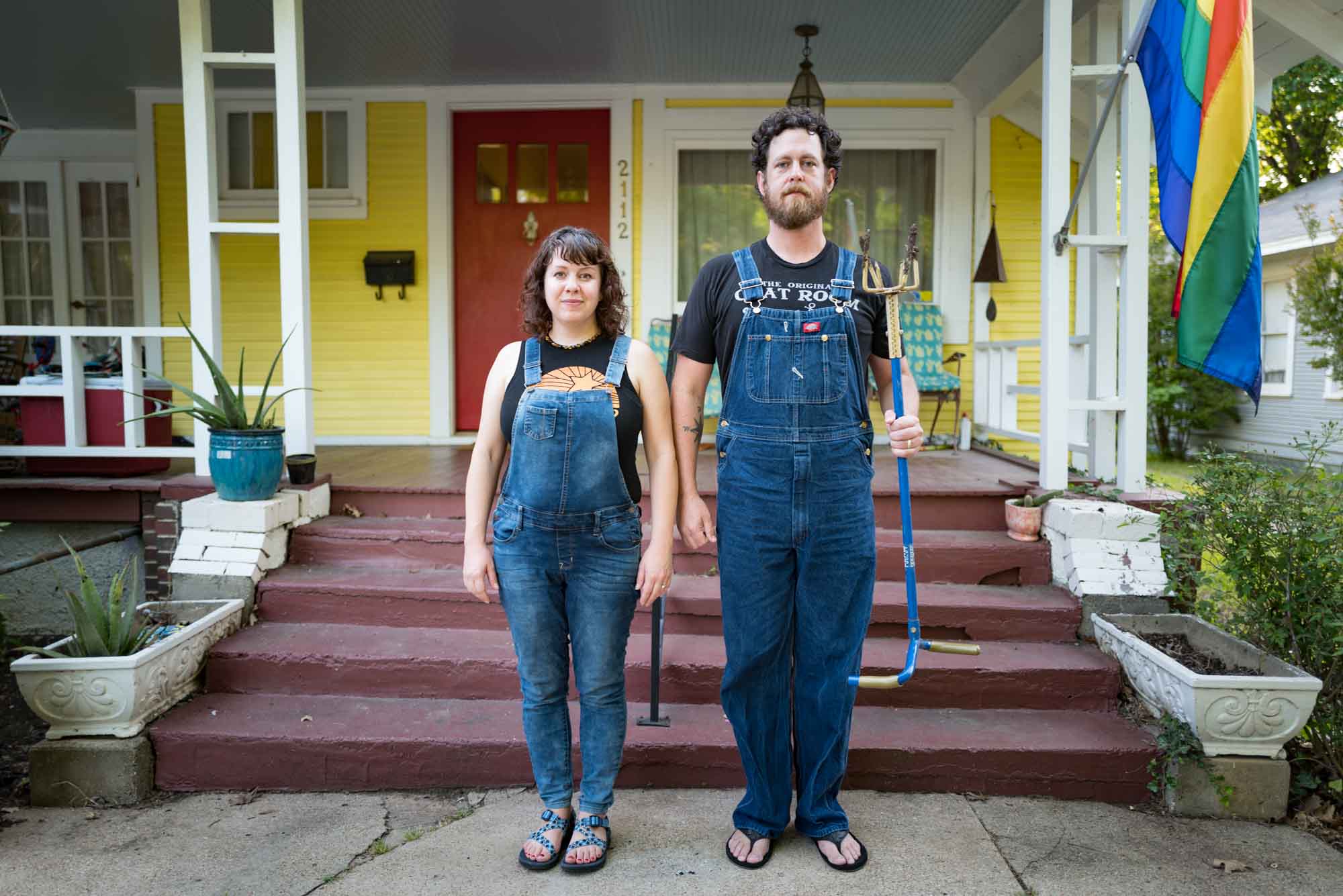 03 May

Life in The Fairmount – Our Porchtrait Project – Meet the Connally's over in the 2100 block of Fairmount Ave.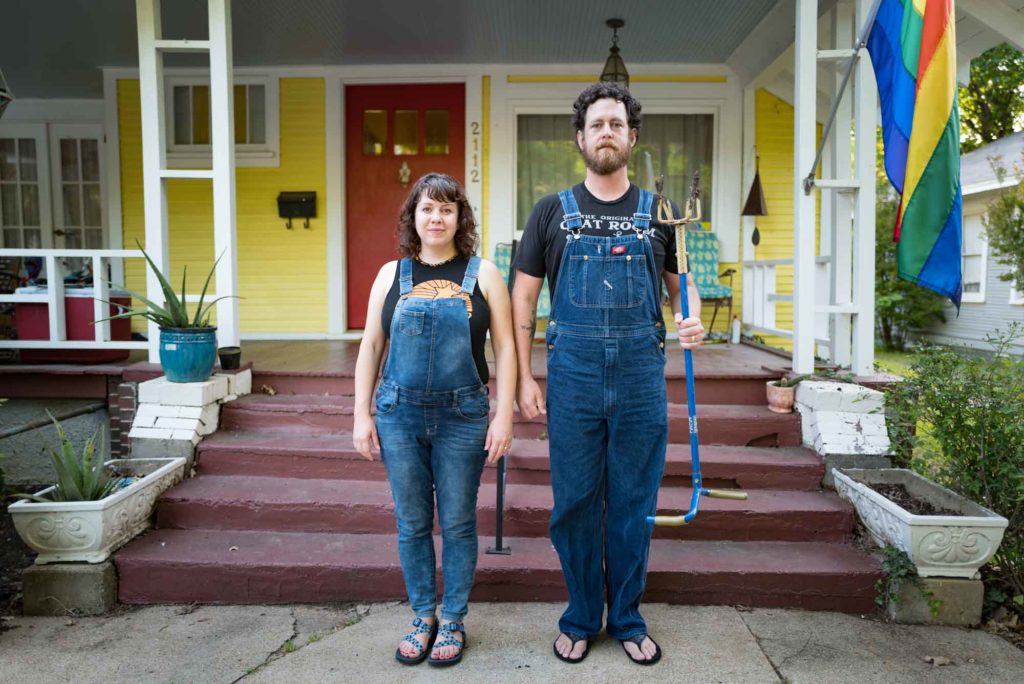 Life in The Fairmount – Our Porchtrait Project
Meet the Connally's over in the 2100 block of Fairmount Ave.
Their twins just turned seven a few days ago!
When I asked Tammy my Porchtrait Project question's about life during Shelter In Place, here is what she had to say….
The biggest challenge to this quarantine is sharing one bathroom!
We are also missing friends and family, the birth of our niece, birthdays, and visits that were supposed to happen. We wonder when we will get to meet the babies being born and hug our parents again.
Our lives have changed drastically, we are both teachers and we were used to hectic mornings, rushing out of the house by 7:20 AM and work days that ended late, rushing to ballet, cub scouts and church.
Life has slowed down 100 percent!
We are still struggling to run online classes while helping our own kids with school but there is time to slow down in the mornings now and cook together in the evening and watch every Disney movie ever.
We are lucky because we like each other and I am lucky because my husband is an amazing cook.
He is perfecting his sour dough bread recipe and it is amazing! We feel very lucky to still have our jobs and our health.
We moved here in 2011 and our favorite places in Fairmount are the usual, chat room, Shinjuku station, ellerby, Fort Brewery, K donuts and Paul's, Arts 5th ave, and mosaic dance studio.
To meet all your neighbors who have participated in the Fairmount Porchtrait Project go to https://capturinggrace.org/capturinggrace/tag/the-fairmount-porchtrait-project/
Shot on a Leica Q2
Message me if you'd like to be included in the Fairmount Porchrait Project!
This is a love gift from my heart to this amazing community that we live in. For those who can, you can make a donation to the non profit that I donate my time too, Capturing Grace.
You can learn more about my work at www.capturinggrace.org
Why I started Capturing Grace – https://wp.me/P9Ktas-5
To Donate – https://capturinggrace.org/donate/
I will provide you with a link to your full resolution photographs within a week of our shoot.
☺️
About the Photographer – I'm Ronnie Mosley, my wife Carol and I have lived in the Fairmount almost three years in the 1500 block of College Ave. My wife is the best neighbor anyone could hope for; I love people through the lens of my camera and Carol loves them with acts of kindness.
I have photographed in over 40 countries during the last five years, telling the stories of people who are making a difference in the lives of orphans, vulnerable children and people in poverty.
#MrRonniesNeigborhood #lifeinthefairmount #FairmountPorchraits #LeicaQ2 #Leica #summilux