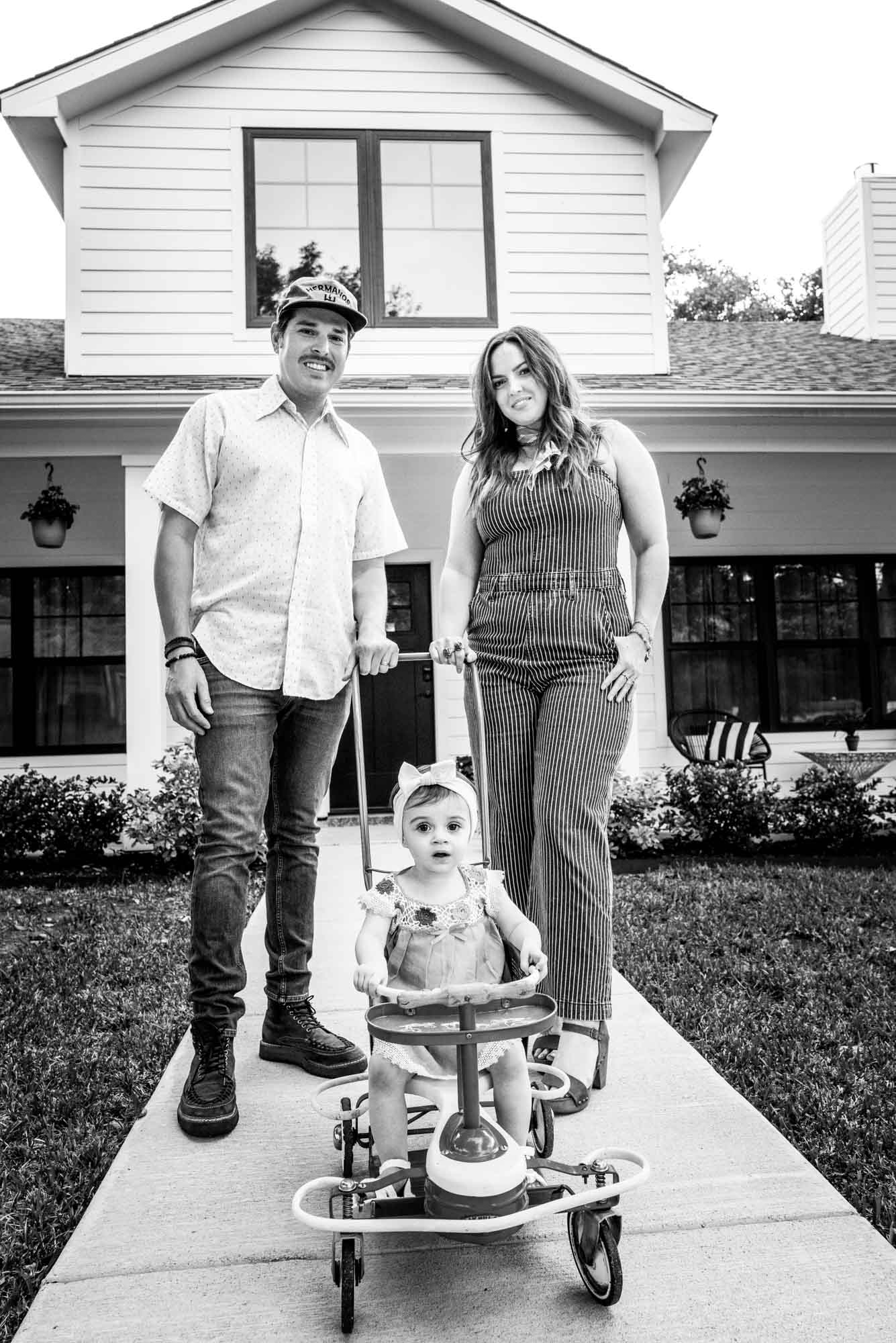 03 May

Life in The Fairmount – Our Porchtrait Project – Meet the Salas's over in the 3000 block of Ryan Ave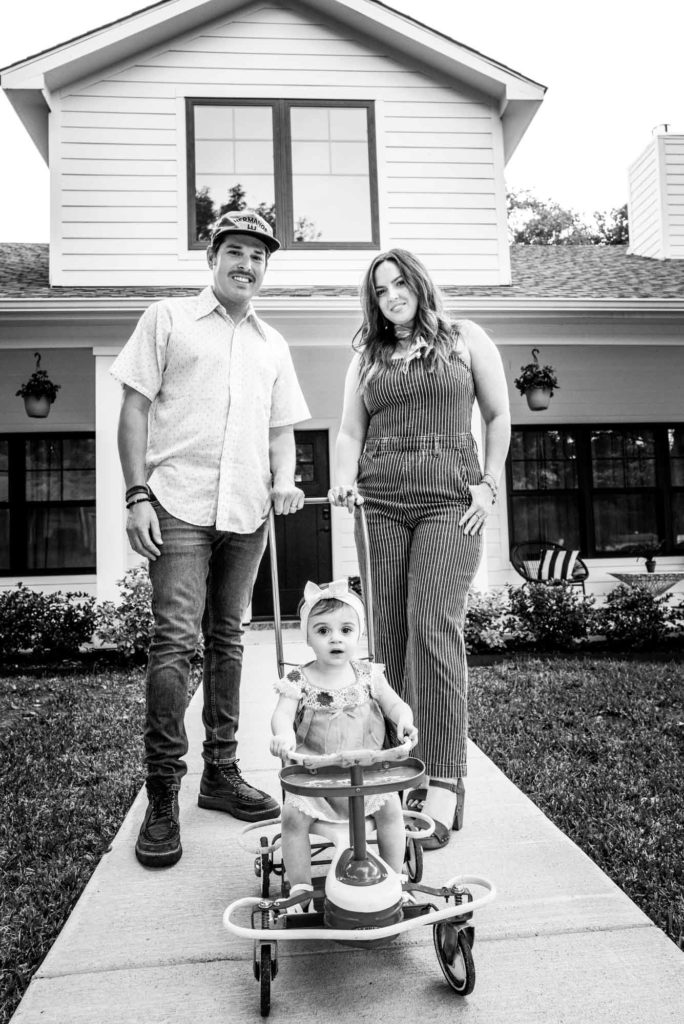 Life in The Fairmount – Our Porchtrait Project
Meet the Salas's over in the 3000 block of Ryan Ave.
Lacey and Daniel, Baby Nova Jene! (11 months old)
I loved photographing Baby Nova Jene in her vintage Oak Hill Kiddie Walker!
When I asked Lacey my Porchtrait Project question's about life during Shelter In Place, here is what she had to say….
What's been the most difficult thing for you about shelter in place/social distancing?
The missed connections with loved ones in the first year of Nova's life over the last month or so.
What do you look forward to the most?
Looking forward to celebrating Nova's one year and reconnecting with all the loved ones!
We have lived here in Ryan Place a year
What is your favorite local business?
Avoca!!! Love love love Avoca coffee!!!
What kind of work do you do?
Daniel owns his own company Tx Standard Roofing and I am a Account Executive for a Cosmetic Company.
To meet all your neighbors who have participated in the Fairmount Porchtrait Project go to https://capturinggrace.org/capturinggrace/tag/the-fairmount-porchtrait-project/
Shot on a Leica Q2
Message me if you'd like to be included in the Fairmount Porchrait Project!
This is a love gift from my heart to this amazing community that we live in. For those who can, you can make a donation to the non profit that I donate my time too, Capturing Grace.
You can learn more about my work at www.capturinggrace.org
Why I started Capturing Grace – https://wp.me/P9Ktas-5
To Donate – https://capturinggrace.org/donate/
I will provide you with a link to your full resolution photographs within a week of our shoot.
☺️
About the Photographer – I'm Ronnie Mosley, my wife Carol and I have lived in the Fairmount almost three years in the 1500 block of College Ave. My wife is the best neighbor anyone could hope for; I love people through the lens of my camera and Carol loves them with acts of kindness.
I have photographed in over 40 countries during the last five years, telling the stories of people who are making a difference in the lives of orphans, vulnerable children and people in poverty.
#MrRonniesNeigborhood #lifeinthefairmount #FairmountPorchraits #LeicaQ2 #Leica #summilux