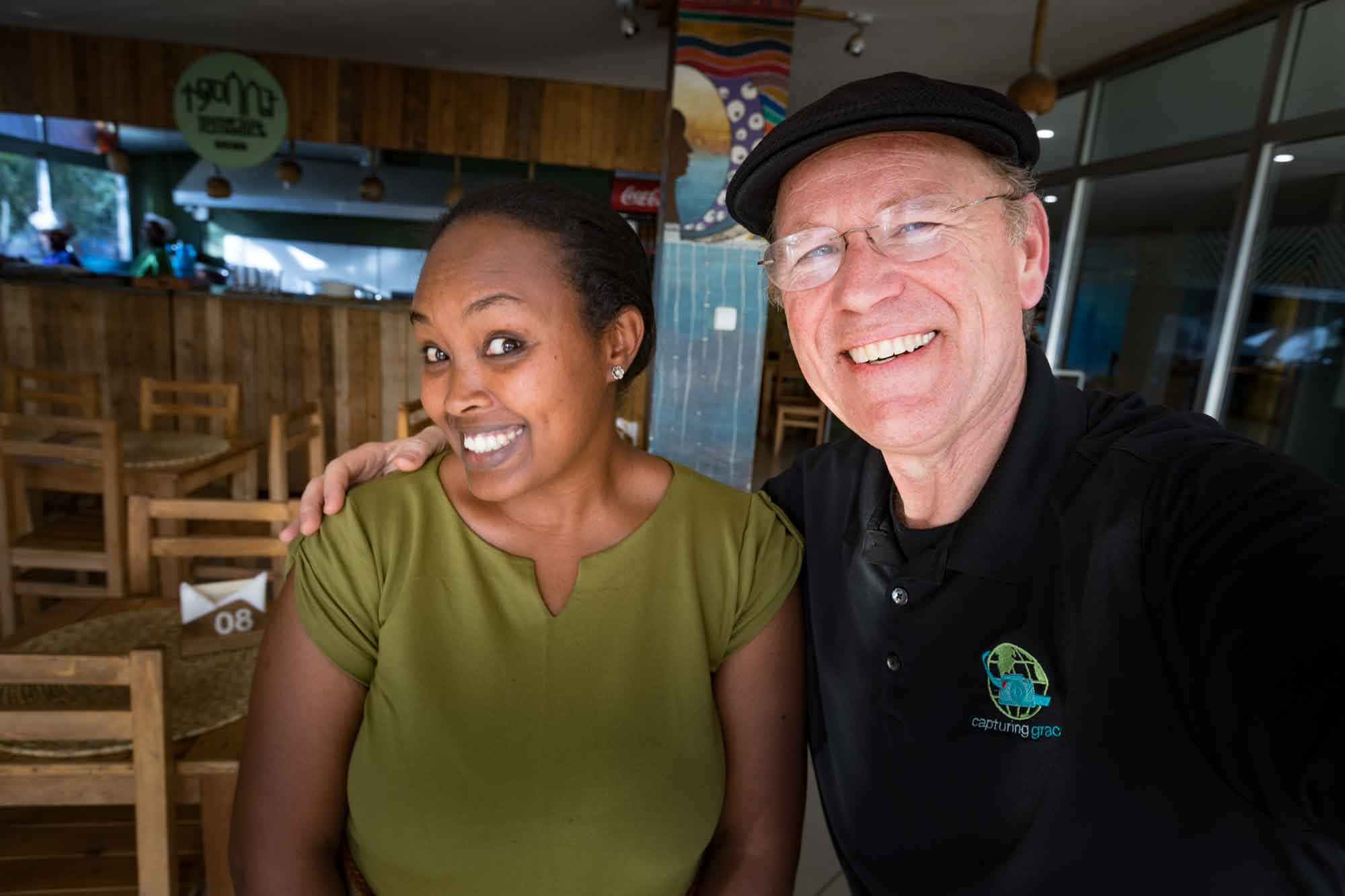 29 May

Temsalet Kitchen in Addis Ababa ethiopia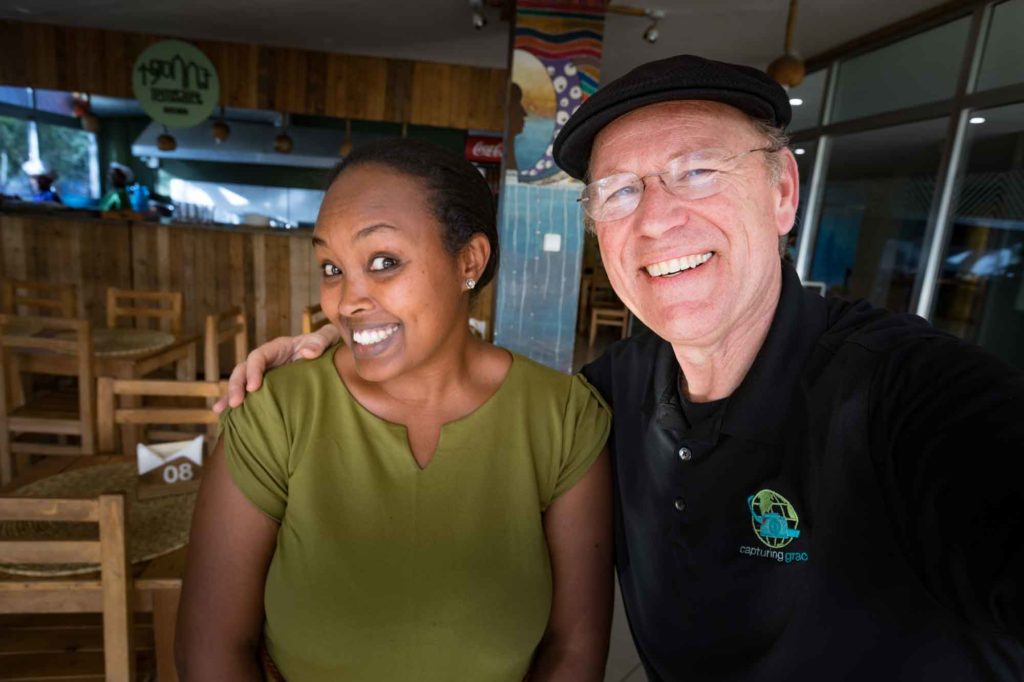 While photographing for the Adera foundation in Ethiopia I had the pleasure of photographing for Temsalet Kitchen in Addis Ababa.
Upon arriving at this restaurant with a purpose, I was more than a little exhausted, having already worked a full day. However, as soon as I met Feteh and learned her story and vision for Temsalet kitchen my energy rebounded.
Feteh, a former attorney and business professional is used to accepting challenges. She and her partners envisioned a restaurant that would employ women in need but wanted customers to return for the excellence in food and service, not out of pity for those who served them.
Feteh's heart beats for empowering women in Addis Ababa through their employment at Temsalet Kitchen. At Temsalet, they hire women who are poor and teach them the art of cooking. In turn, these women teach others who are working their way up. This provides opportunity for advancement and helping others as their own lives are improved.
From my time photographing AND enjoying the food at Temsalet I can say that Fateh has accomplished her goals!
During our time together, exchanging stories, Feteh asked me about the photography I do around the world and I shared my story of Trust, Faith and Change. I shared about a loss that felt unsurvivable and how the grace of God provided a path for sharing about him, as well as my sweet Christina.
Each time I share this story from my heart God seems to direct my words in a unique and supernatural way. God prompted my heart to linger as I shared with Fetah about the love I felt as a father for my first born child and how God expanded my heart with each of the four children my wife and I have been blessed with.
As I shared how I wanted nothing more from life but to be a good father to my family, Fetah started weeping. With her face buried in her hands, Feteh started thanking God for answering her prayers. Fetah shared how she had always prayed to "witness the love of a father, to experience a father's heart."
Fetah went on to share that in the Ethiopian culture in which she grew up, the heart of a father is seldom seen. The experience of seeing a father weep over the love he feels for his family was a new experience for Fetah, and one that she had always prayed for God to reveal.
Fetah articulated how that visibly experiencing an earthly father weeping over his children allows her to more fully relate to a God that loves her as a father and to feel our heavenly father's love.
As Fetah thanked God, I realized that God had me here for a greater purpose: he wanted me to share his love.
During my time at Temsalet Kitchen I showed Feteh a little book of photos I had taken from around the world. As she glanced through it she stopped at one of a shepherd holding his sheep around his shoulders. Feteh was moved by this photograph and said that it provided a vision of Jesus looking for that one lost sheep.
I loved Feteh's beautiful interpretation of that photograph that was taken high in the Himalayas of northern India.
I am grateful how God works everything out for a purpose, "And we know that all things work together for good to those who love God, to those who are the called according to His purpose."