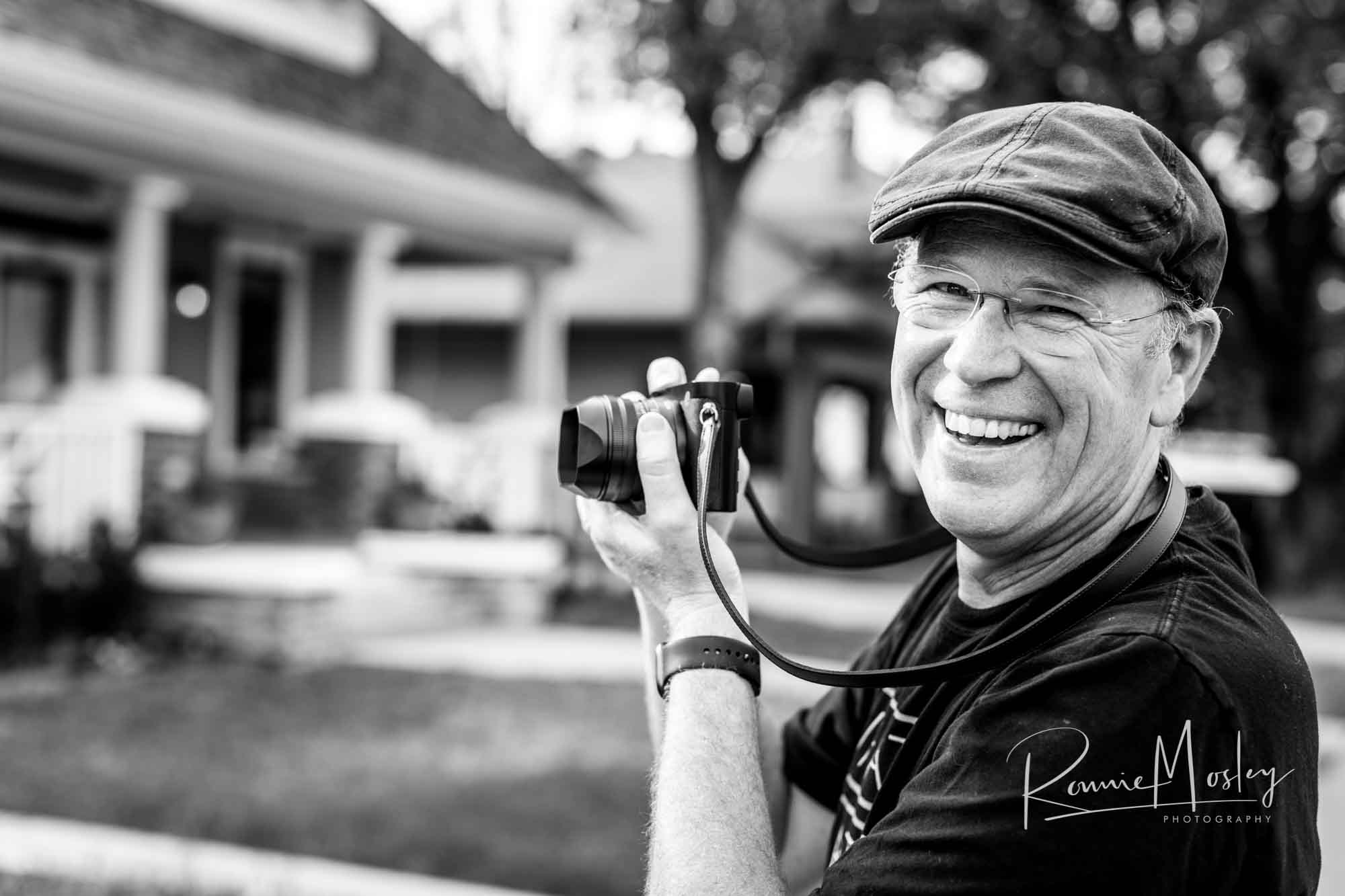 29 Jun

Life in the Fairmount – Our Porchtrait Project – nearing the end
Life in the Fairmount – Our Porchtrait Project
As we come towards the end of the Fairmount Porchtrait Project (the end of June) I find myself running several days behind in order to meet all of the last minute requests. I have loved every moment with my wonderful neighbors, hearing and sharing stories from the heart. 94 Porchtrait's have been posted so far and will pass 100 soon!
I have a bog log of photographs to process but here is a sneak peak of the next four… ❤️
Photo #01 – I loved this Porchtrait from a couple of nights ago and I a looking forward to posting the story that explains this photograph. 
Photo #02 I loved meeting Joe, Rachel and Raisins and and their  10 year old African  Leopard Tortoise named Loksi I am looming forward to tell their story. 
Photo #03 Such a sweet time meeting Sarah Bowden​ along with her husband and his sister. I look forward to extending our conversations to Avoca coffee…. ❤️
Photo #04 I'm a lot more comfortable on the other side of the camera but oh well… I finally agreed to be in the Porchtrait Project. Thanks Nick Gray​ for snapping mine and Carols photo, post coming soon. ☺️
To meet all your neighbors who have participated in the Fairmount Porchtrait Project go to https://capturinggrace.org/capturinggrace/tag/the-fairmount-porchtrait-project/
Shot on a Leica Q2
Message me if you'd like to be included in the Fairmount Porchrait Project before it comes to close the end of June.
This is a love gift from my heart to this amazing community that we live in. For those who can, you can make a donation to the non profit that I donate my time to, Capturing Grace.
You can learn more about my work at www.capturinggrace.org
Why I started Capturing Grace – https://wp.me/P9Ktas-5
To Donate – https://capturinggrace.org/donate/
I will provide you with a link to your full resolution photographs within a week of our shoot.
☺️
About the Photographer – I'm Ronnie Mosley, my wife Carol and I have lived in the Fairmount almost three years in the 1500 block of College Ave. My wife is the best neighbor anyone could hope for; I love people through the lens of my camera and Carol loves them with acts of kindness.
I have photographed in over 40 countries during the last five years, telling the stories of people who are making a difference in the lives of orphans, vulnerable children and people in poverty.
#MrRonniesNeigborhood #lifeinthefairmount #FairmountPorchraits #LeicaQ2 #Leica #summilux