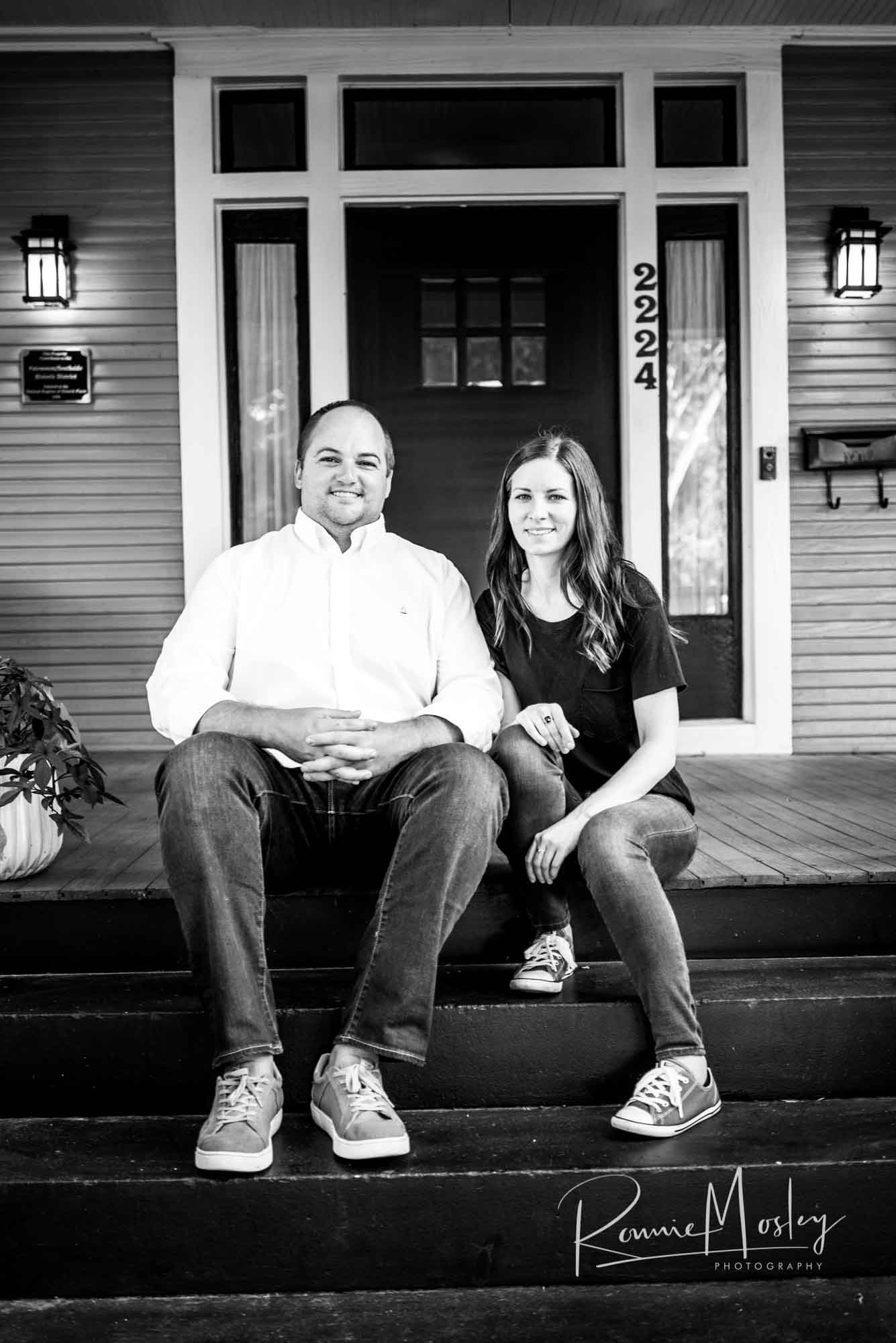 30 Jun

Life in the Fairmount – Our Porchtrait Project – Meet Regina and Jack over in the 2200 block of Hurley Ave.
Life in the Fairmount – Our Porchtrait Project
Meet Regina and Jack over in the 2200 block of Hurley Ave.
Regina and Jack's Porchtrait was #95 as the Fairmount Porchtrait Project comes to a close at the end of June. I loved meeting them both and photographing on their purple porch.
When I asked Regina my Porchtrait Project question's about life during Shelter In Place, here is what she had to say….
Our names are Regina Jackman and Derek Sanderson. No children. I've lived in Fairmount for almost 3 years.
We are both working from home since March. The most difficult thing for me has been being unable to fly back to visit my family in Pittsburgh. I'm hoping to carefully visit later this summer. Luckily Derek's schedule allowed him to take a road trip to visit his parents.
My favorite thing about living in Fairmount is the community. I've met so many awesome people in my time here! But a close second is the historic homes. It's nice to walk through the neighborhood and see the variety of styles and unique details.
There are so many great restaurants and coffee shops on Magnolia and in the Near Southside, it's too difficult to choose one favorite. But I would definitely recommend the Flying Carpet for anyone who hasn't tried it!
To meet all your neighbors who have participated in the Fairmount Porchtrait Project go to https://capturinggrace.org/capturinggrace/tag/the-fairmount-porchtrait-project/
Shot on a Leica Q2
Message me if you'd like to be included in the Fairmount Porchrait Project before it comes to close the end of June.
This is a love gift from my heart to this amazing community that we live in. For those who can, you can make a donation to the non profit that I donate my time to, Capturing Grace.
You can learn more about my work at www.capturinggrace.org
Why I started Capturing Grace – https://wp.me/P9Ktas-5
To Donate – https://capturinggrace.org/donate/
I will provide you with a link to your full resolution photographs within a week of our shoot.
☺️
About the Photographer – I'm Ronnie Mosley, my wife Carol and I have lived in the Fairmount almost three years in the 1500 block of College Ave. My wife is the best neighbor anyone could hope for; I love people through the lens of my camera and Carol loves them with acts of kindness.
I have photographed in over 40 countries during the last five years, telling the stories of people who are making a difference in the lives of orphans, vulnerable children and people in poverty.
#MrRonniesNeigborhood #lifeinthefairmount #FairmountPorchraits #LeicaQ2 #Leica #summilux