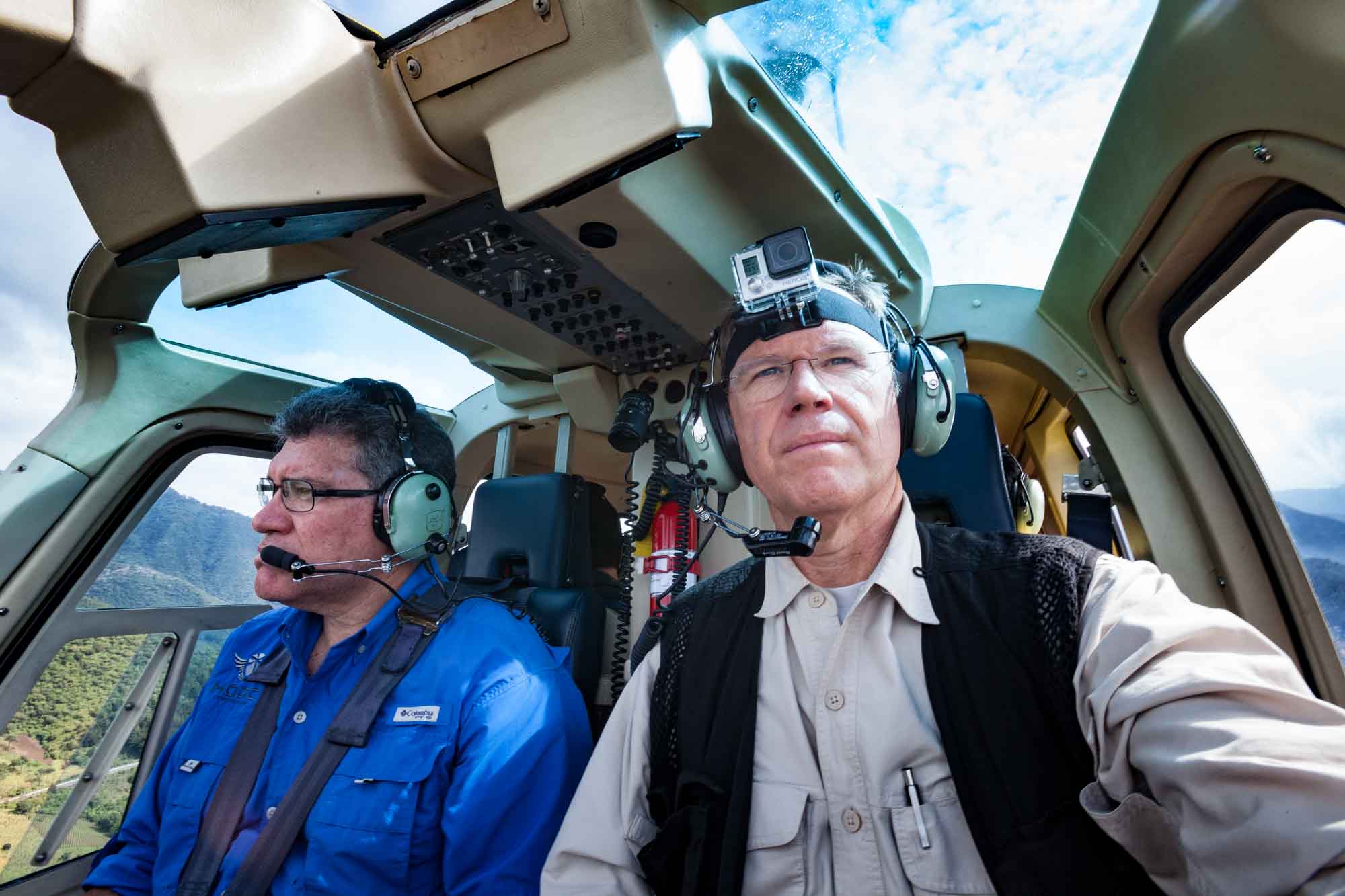 09 Sep

Mary Jose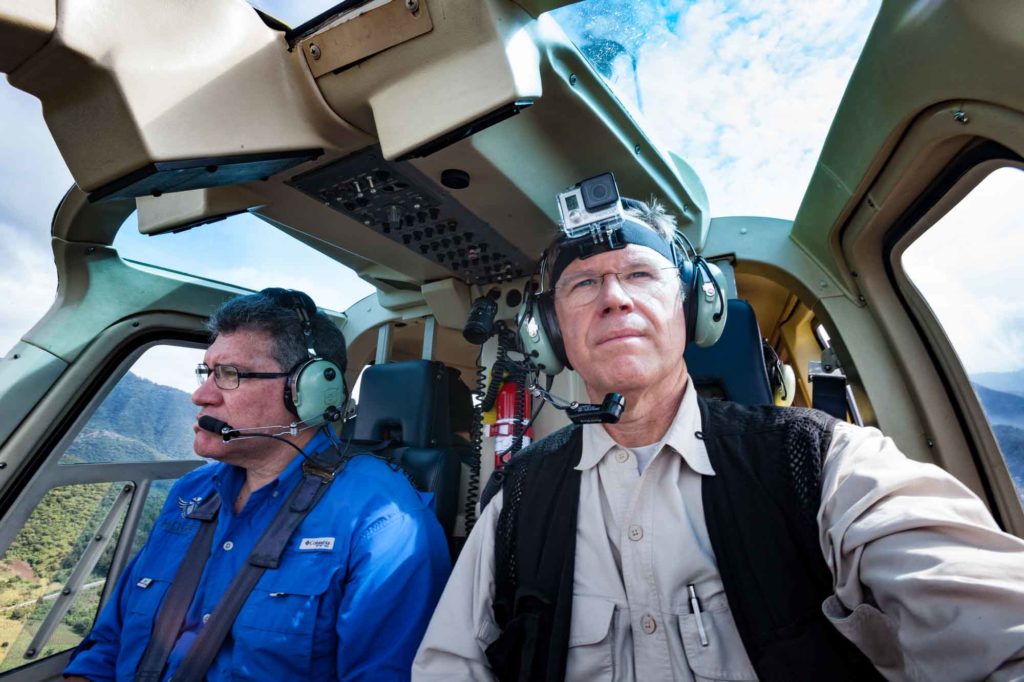 My first assignment as a humanitarian photographer was for Orphan Sunday in 2014, helping produce their annual video that is shown in churches worldwide. The purpose of the video was to bring awareness to the 150,000,000 global orphan crisis, telling stories of how God is moving in a particular country, among his people, to help orphans and vulnerable children. The hope was for the video to motivate other church bodies around the globe to do likewise.
With Guatemala being the country of focus that year, I found myself being flown by helicopter, along with Orphan Sunday's International director, Jodi Tucker, to tell the story of a little girl named Mary Jose.
Mary Jose's story was heart breaking, her mom had passed away and her fathers life was on a downward spiral. Her fathers former pattern of excessive drinking had started up again.
Mary Jose was taken out of school and her future looked bleak. Girls like Mary Jose are commonly abused, many times from within there own family. This looked to be the path that Mary Jose was now on.
We came to tell the story of how a local Christian school went into the jungle where Mary Jose lived and convinced her father to allow her to attend school. He agreed and accepted the terms that required he himself to come in once a week for child care training and in the process, be introduced to the love of Christ.
At the time I was told this story in Chicago, months before my trip to Guatemala, I learned that Mary Jose had come to know Christ while attending the Christian school.
Upon arriving to her little hut in the jungle we learned that her father had become a Christian as well. His drinking was replaced with a passion to serve God and a smile that matched his new heart.
As our group returned to Guatemala City from the village of RetalhuleuI (Ray Ta Loo), I felt God speaking to me in a powerful and unforgettable way. His message was clear and unmistakable and was a very personal reverberation of Jeremiah 29:11-13.
" For I know the plans I have for you, declares the Lord, plans to prosper you and not to harm you, plans to give you hope and a future."
At a time where my family had just suffered a unconceivable loss, God filled my heart with a passion for orphans that filled me with new life.
There is a story here of triumph over tragedy, of good prevailing over evil. A reminder that in this world in which we live, there is tremendous pain and suffering, but beauty still exists, many times as a result of our pain.
Orphan Sunday is a movement that connects and mobilizes those who have a passion for helping orphans and vulnerable children, whatever that might look like within your own community.
Together, we can accomplish so much more than apart, I encourage you to "Be The Light" in your community this year.
You can learn more at https://cafo.org/orphansunday/about/