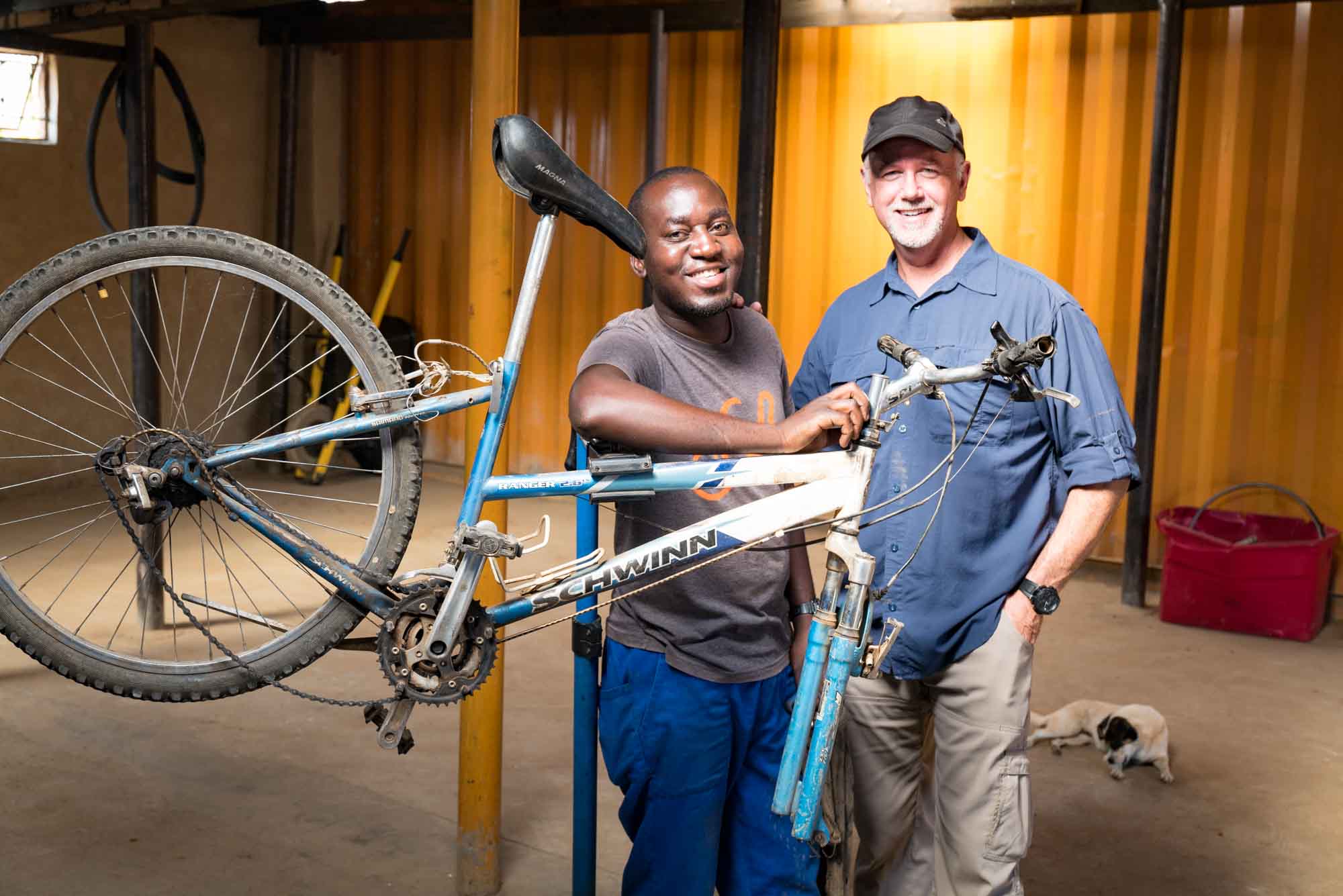 03 Oct

Charles and The Narrow Road Bike Shop – Chongwe Zambia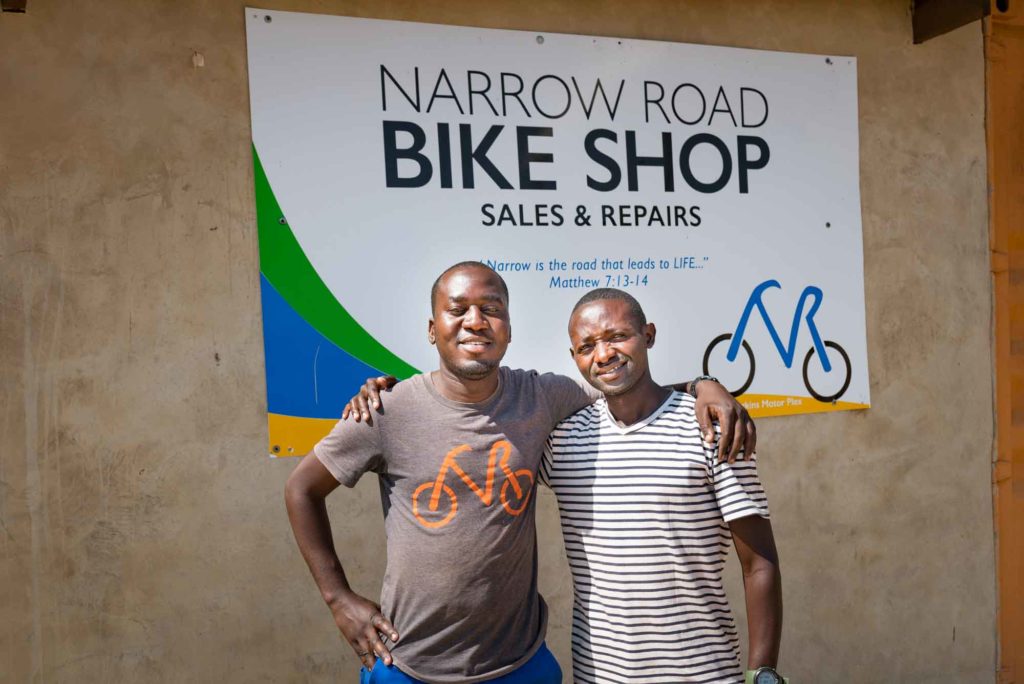 From my time photographing for Every Orphans Hope in Lusaka Zambia – Capturing Grace on a journey through Zambia and Kenya
[October 15th, 2020] Yesterday I enjoyed meeting a young man named Charles who runs the Narrow Road Bike Shop. Charles grew up in a Every Orphans Hope family and is very passionate about his work.
Every Orphans Hope has two bicycle sales and service shops in Zambia that provide their students with the opportunity to learn bicycle maintenance, repair, sales, customer service, and small business operating skills.
This Business-as-Mission initiative helps provide sustainable income to support their ministry in Zambia, while teaching students valuable business skills.
Poor transport systems mean poor access to healthcare, education and economic opportunities, bicycles delivered through community-based bike shops provide sustainable mobility solutions for rural Africans.
100% of the profit from these two bike sales and repair shops directly supports the EOH ministry operations in Zambia.
The older EOH students learn marketable business and technical skills while working at the bike shop. Orphans who are being cared for by the community also benefit as the quality of life improves for those around them.
These two bike shops are managed by Charles Zulu, one of the oldest students who grew up in EOH family homes and is now an independent and self-sustaining young adult. Every Orphans Hope is so proud of how Charles has grown to become such a leader who takes pride in his work!
Every Orphans Hope works with various churches and organizations in the U.S. to host bike donation drives.
The collected bicycles are shipped directly to Zambia, where those bikes transform the community while making an impact in the lives of the children and mamas in the EOH families.
Each shipping container of bikes supplies around 400 bicycles. The older students who work at the bike shops have really gained a sense of dignity and self-worth and are highly regarded in their communities.
If you'd like to partner with EOH to host a bike drive at your local church, organization, or business, please reach out to EOH Director of Sustainability, Tamika Simmons, at tamika@everyorphan.org.
I invite you to learn more about the work of Every Orphans Hope in Lusaka Zambia at http://www.everyorphan.org