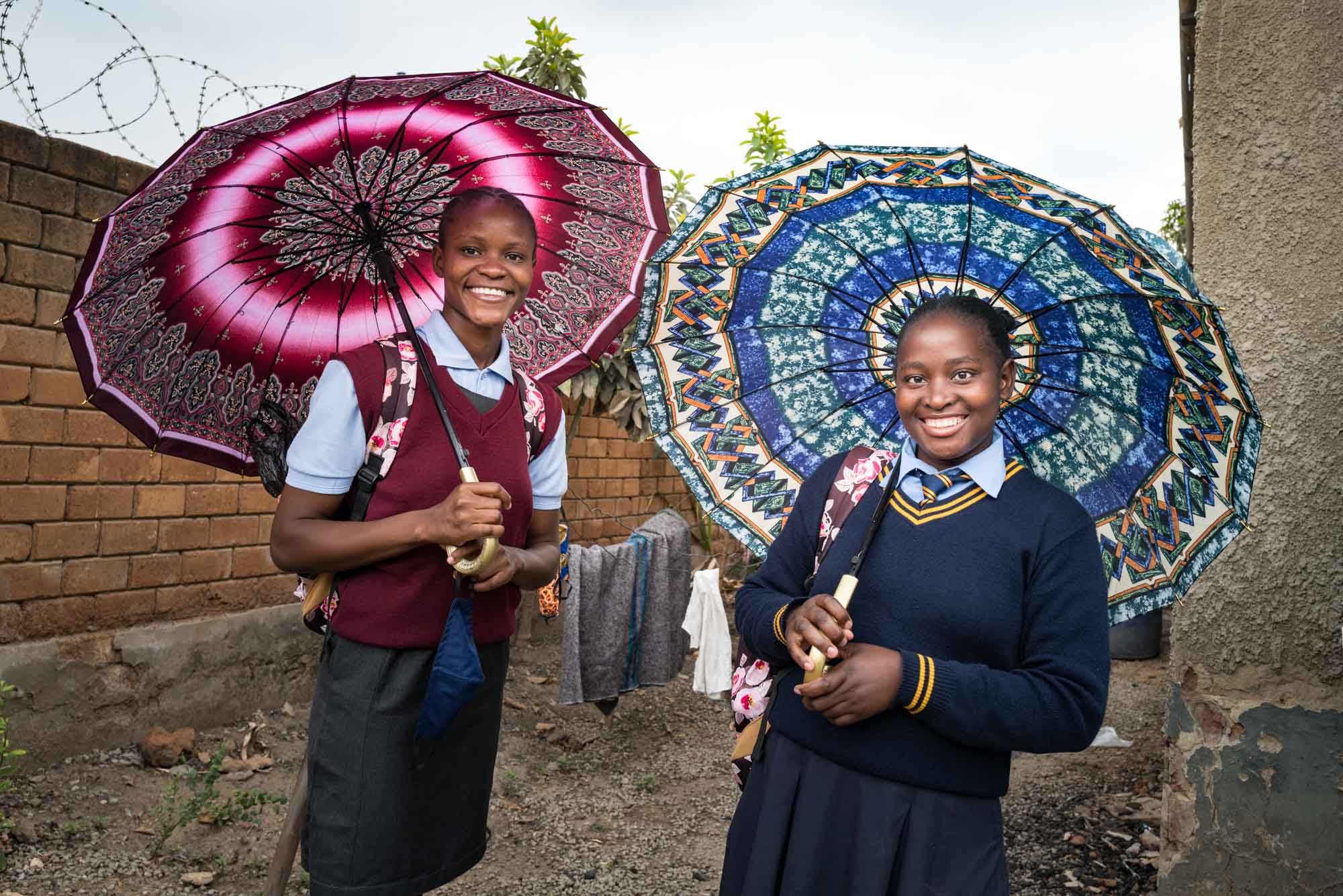 14 Oct

Lusaka Zambia arrival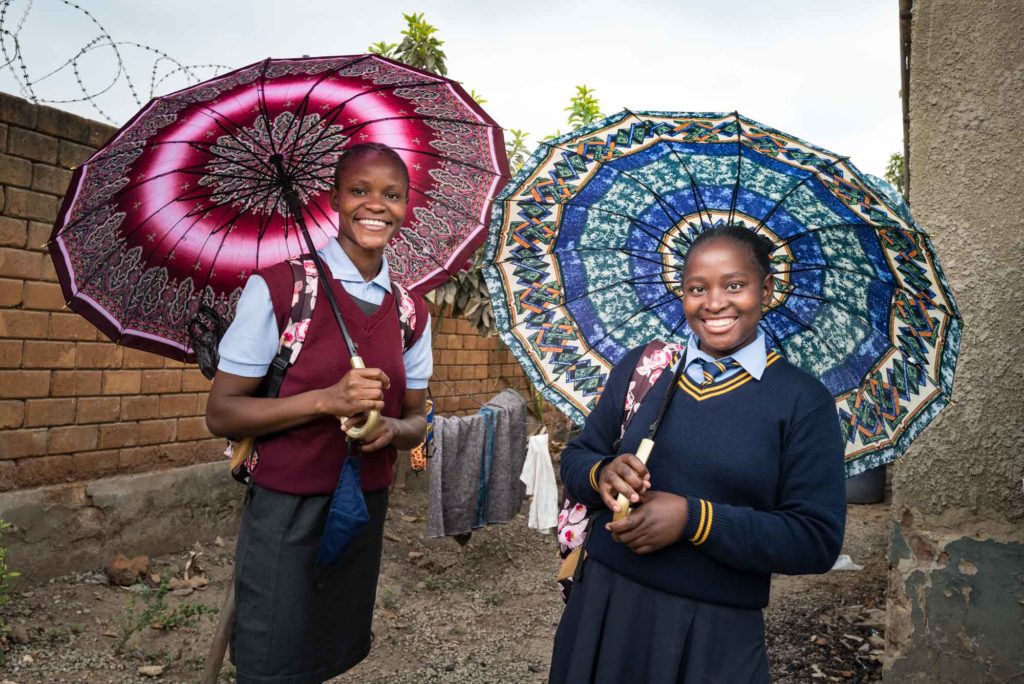 From my time photographing for Every Orphans Hope in Lusaka Zambia – Capturing Grace on a journey through Zambia and Kenya
These photographs are from my first two days in Lusaka, photographing for Every Orphans Hope. I am excited to share stories but for now, here is a little glimpse of the love, and craziness I have already experienced. These photographs may seem very unrelated but in the stories to come you will learn how they are all connected through love, hope and family.
About Every Orphans Hope –
Rescue / Raise / Restore
EOH rescues abandoned and orphaned babies who are in need of care through the Bethel home ministry.
They raise orphaned children who have no family to care for them in their widow-headed family homes.
They prepare young adults to navigate the school-to-work transition by mentoring them in the life skills they need to become self-sufficient adults.
Every Orphans Hope in Lusaka Zambia believes that God is a Father to the fatherless and intends for children to be raised in families, but in a fallen and broken world, that doesn't always happen. Orphanages are a temporary solution but cannot replace the loving care a child needs from a stable family. Since God adopted us into His family when we were alone and without hope, they believe that every orphan deserves to be brought into His family too. They pair one widow with up to 8 orphans to form a new family in each of their homes.
I invite you to learn more about the work of Every Orphans Hope in Lusaka Zambia at http://www.everyorphan.org

Shot on a Leica