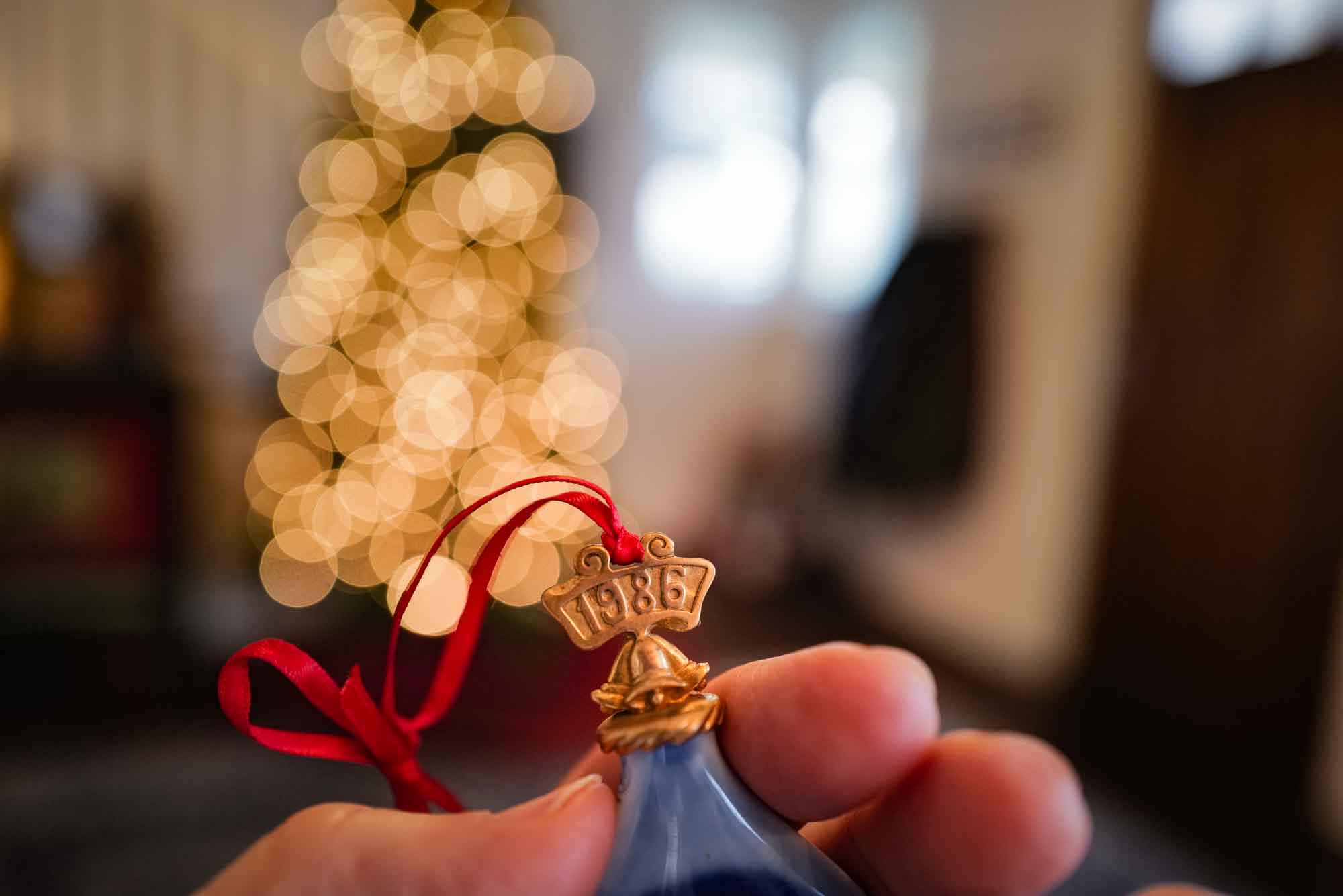 03 Dec

Bing & Grondal christmas tree ornaments – a christmas tradition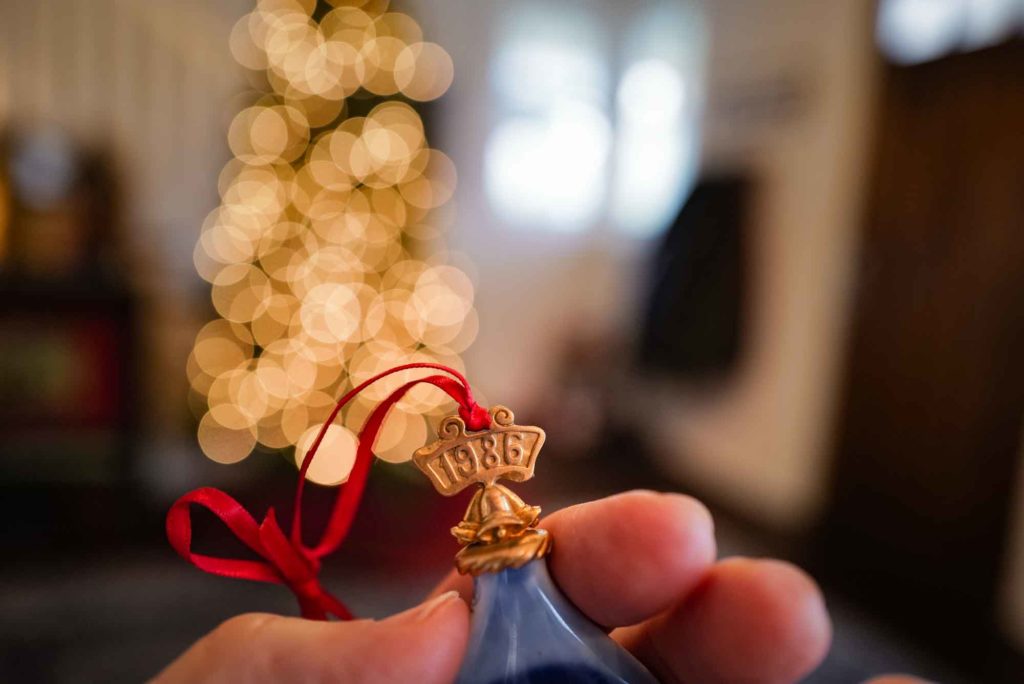 34 years and a few months ago, Carol and I travelled along California's iconic Highway One, making our way from Los Angelos to San Francisco. It was four month old baby Christina's first road trip and to commemorate, we picked up a souvenir that marked the year she was born.
Ever since that epic road trip in 1986 I have called the little danish store in Solvang California, asked about the weather and purchased the current years creation for the tree by Royal Copenhagen and Bing & Grondal.
For the last couple of years my little friend and neighbor Nathan has breathed new life into this annual tradition. Much like Christina, his eyes light up as we organize and hang these little cobalt blue ornaments with Christmas scenes that move the heart and inspire the imagination.
I am so grateful for Nathan's friendship and thoughtfulness, for a little boy of 10 he has such an amazing capacity for kindness and understanding. He always remembers why that first ornament is so special and why these ornaments mean so much to each of us. Nathan himself connects with a couple of the ornaments with dates that have unique significance to his own life, and story.
2015 was a special year for Nathan, he and his two sisters received a new last name, and family, through adoption. I will always remember our celebration in the neighborhood park to commemorate the occasion. (see last photo below)
I am so grateful this year for sweet memories, rich traditions and friends like Nathan.
Merry Christmas!